The photographic exhibition is part of the cultural program of the Spanish Presidency of the Council of the European Union
The Spanish photography exhibition, which today begins its two-month tour in Ljubljana, sheds light on fragments of life in Spain between 1858 and 1988 through an ethnographic, anthropological and aesthetic perspective.
A guest photography exhibition is opening its doors today at the Slovenian Ethnographic Museum Immaterial. Heritage and collective memory.
As the curators of the exhibition wrote Antonio Munoz Carrion and Maria Pia Timon Tiemblo, the exhibition shows the intangible heritage of Spain through work, relationships, gestures, scenes from everyday life, professions and celebrations. Some of the images in the photographs are separated from each other by almost a century, but nevertheless they co-exist in their own way and show the life of various forms of past reality, which have often been overlooked in the study of culture and related interpretations.
Elements of intangible heritage are an important part of every culture, they are a kind of heritage that UNESCO protects with the Convention on the Protection of Intangible Cultural Heritage. It has been ratified by many countries, including Spain. In accordance with the convention, it includes oral traditions, expressions and language, performing arts, social practices, rituals and celebrations, knowledge and practices about nature and the world, and traditional craft skills, the SEM wrote.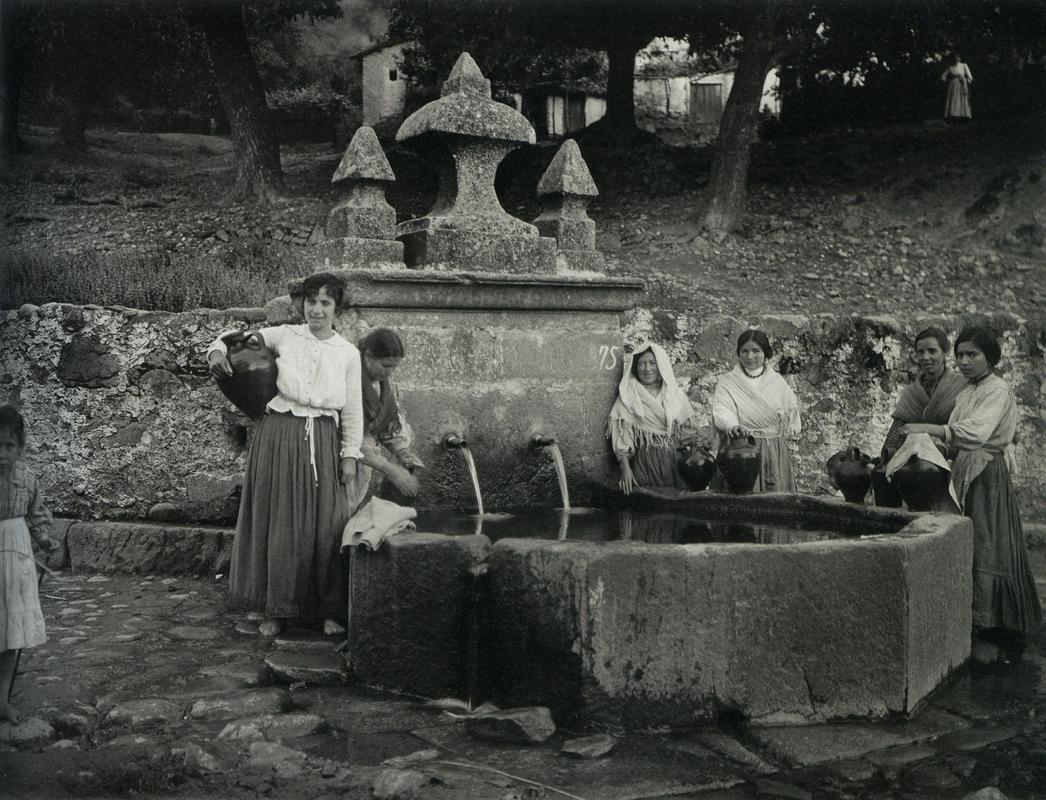 Already in the 19th century, photographers in Spain began to document movable and immovable property, such as cathedrals, museums, monasteries, castles, paintings, valuable objects, etc. Some of them were also attracted by the documentation and interpretation of intangible aspects of culture – people and their ways of life, with which the exhibition illustrates the ability of photographers to observe the everyday. According to the curators, today these photographs help us better understand life in the past, what has been preserved from it until today and what has changed or been lost.
The contents shown in the photographs, taken long before the signing of the convention, are thus offered to be read in a new light at the present exhibition. The exhibition encourages the visitor to discover details hidden at first glance in the photographs. On them, people socialize and connect on various occasions, festive, work or domestic, which, despite the great social and economic changes, we still recognize today.
The intangible world is offered to the viewer at the exhibition through eyes and lenses Jean Laurent, Mariano Moreno, Baltasar Cue, Aurelio de Colmenares y Orgaz, Pedro Ibarra, Eustasia Villanueva Gutierrez, Otto Wunderlich, Antonio Passaporte, Lota, Luis Escobar Lopez and Cristina Garcia Rodero.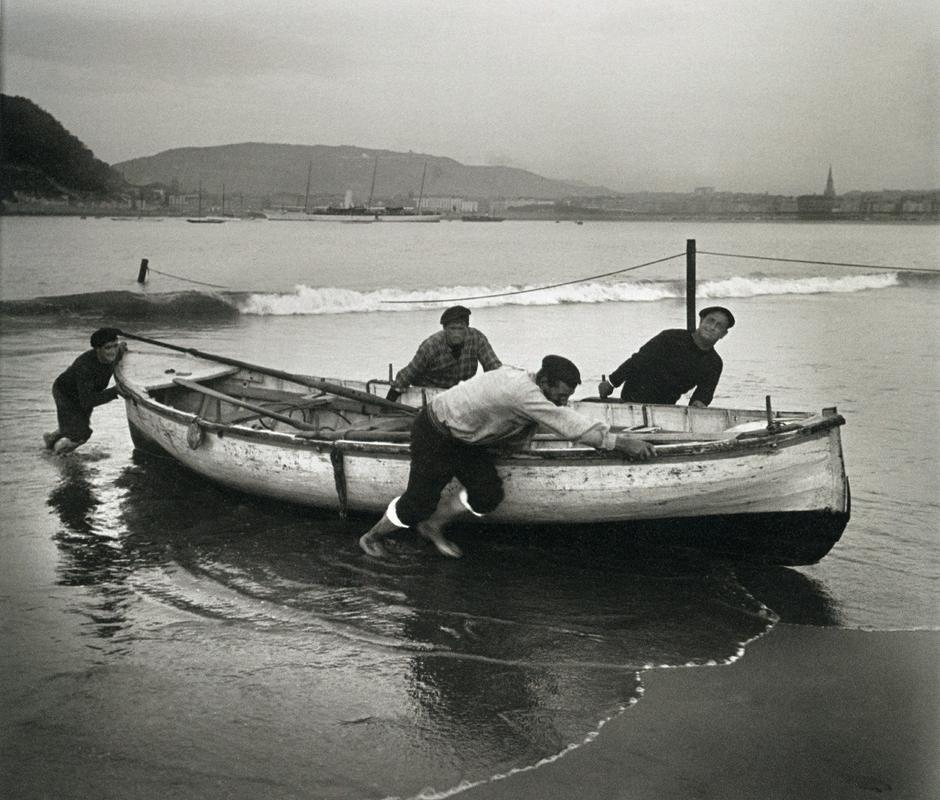 The exhibition was prepared by the General Directorate for Cultural Heritage and Fine Arts of the Ministry of Culture and Sports of Spain, and organized by SEM on the initiative and with the support of the Spanish Embassy in Slovenia as part of the cultural program of the Spanish Presidency of the Council of the European Union. It will be on display until November 19.
Source: Rtvslo