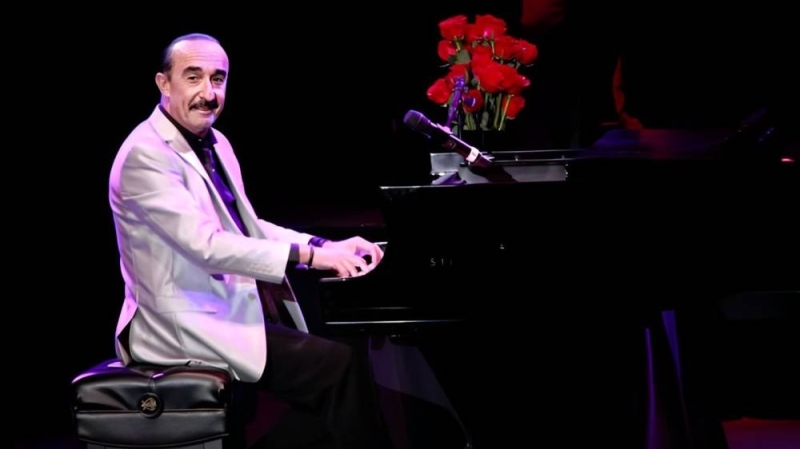 Raul de Blasio, who is called "America's piano", has a prediction.
Argentine pianist Raul di Blasio's health has not improved after being hospitalized for more than a week with heart failure, Mexican newspaper El Universal reported.
According to his representative, Gabriel Fernandez, the musician continues under the supervision of doctors. However, the details of both his prognosis and his evolution are preferred to be kept private by the family. "The teacher is delicate but stable," he said in a brief interview, "I have no additional news, the same condition (since he entered the hospital), we are in the same condition," he added.
While returning to Mexico, the 73-year-old instrumentalist started experiencing some discomfort, so they recommended some tests, and that's where the condition was discovered. He was rushed to Miami, United States, where he remains hospitalized. Thus, the veteran artist will not be able to perform the concerts planned in the Dominican Republic and Egypt.
It was in 2013 that the pianist faced another serious health problem when he suffered a heart attack, and in 2012 he suffered a heart attack while he was in Cuernavaca, Morello.
Also read: "Salvadorans to sing 'Christmas without you' with Buki on December 15."

Source: Diario.Elmundo