Benétik's works take the viewer on an artistic journey through personal diary entries
In the Božidar Jakac Gallery in Kostanjevica na Krka, the exhibition Spontaneous Ambient by the academic painter Rudi Benétik opens. The storyteller collages complex paintings and sculptures from intertwined fragments of reality and intimate memory records.
Exhibition of painting works by a Slovene from Carinthia Rudi Benétik with Title Spontaneous ambience presents a set of works created between 1988 and 2023 that draw inspiration from the cultural diversity of different geographical spaces; from Austrian Carinthia to the South Asian countries of India, Nepal and Bhutan. The artist uses textiles and plants in images thoughtfully collage fragments of cultures and personal memories of the landscape and people.
With the multi-layered application of thin, transparent layers of colors, he tries to encompass the entire spectrum of feelings, from erotic to spiritually lyrical and meditative, they wrote on the gallery's website.
More languages, more viewsCustodian Kristina T. Simončič it is wrote in a press release that it is Rudi Benétik the man, "which perceives the world exceptionally sensitive and in constant motion". He believes that his works are so dynamic and sparkling precisely because his life is characterized by a multiplicity of influences: the author lives and creates in the bilingual rural environment of Podjuna in Austria, and his thoughts thus flow in several languages ​​at the same time. His work is characterized by the smallest fragments everyday things, such as date kernels, a dried flower or a piece of antique wallpaper, in which Benétik is able to discover inspiration for paintings and sculpturesimbued with sincere childish playfulness, open-mindedness, spicy humorous details and omnipresent Joy de vivre.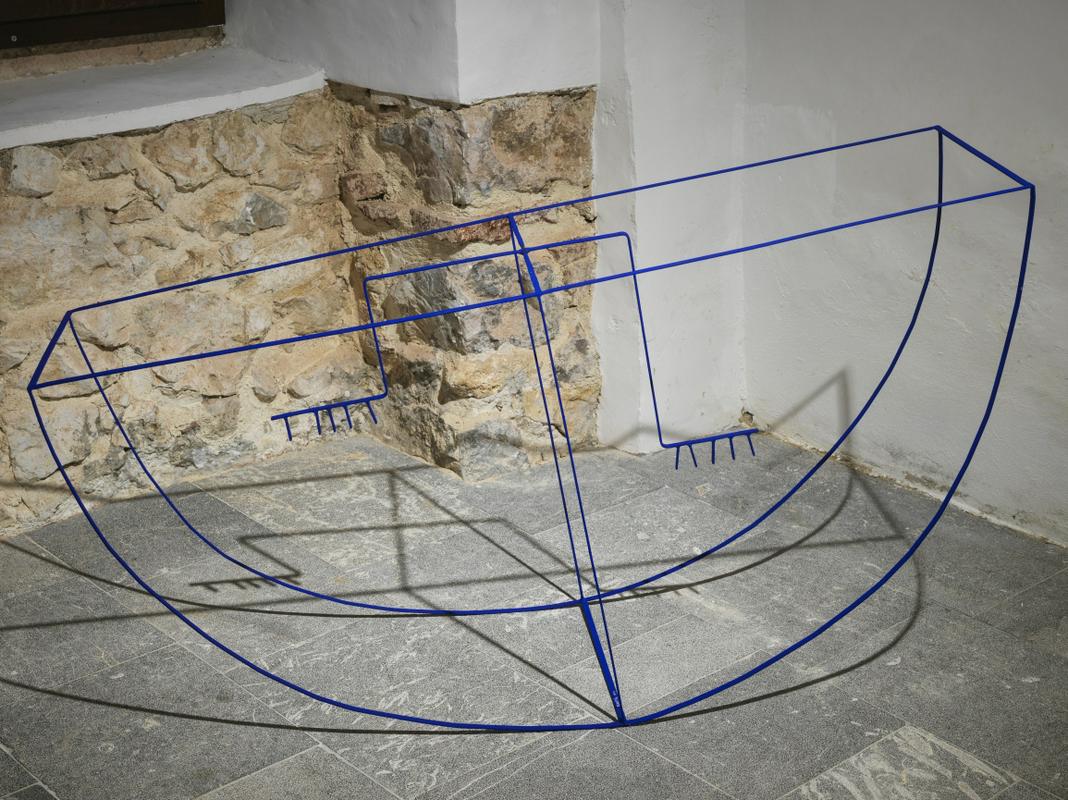 All of Benétik's works are full of intimate memories, which makes the exhibition a kind of artistic journey through the personal confessional diary entries of the restless traveler Marco Polo of our time. Fascinating the stories he tells us about the most everyday experiences or about distant lands and their people are enriched with reflections and fragile reflections of the world. "The lyrical lightness of Benétik's works thus leads the viewer into an ambivalent world of visual sensations that it is imbued with sensitive feelings fan of human emotions, daydreams and memories, with one foot firmly anchored here in the physical world, and with the other immersed in the depths of the unconscious and dreamlike," it is also wrote Simončič.
He finds inspiration in other culturesRudi Benétik se it is born on February 16, 1960 as the first born of four children in the working-class family of Romana and Franz Benétik in the bilingual village of Podjuna/Jaunstein in southern Carinthia, Austria. Between 1981 and 1985 it is studied at the Academy of Fine Arts in Ljubljana with Andrej Jemec, Gustavo Gnamus and Bogdan Borčić. Several times it is participated in the International Summer Academies for Fine Arts in Salzburg: in 1982 he it is trained in etching technique with Rudolf Hradil, in 1983 he it is studied sculpture with Markus Lüpertzand in 1984 scenography Art and Stage – Technology and Play at Otto Foam, To Werner Ruhnau and to Günther Schneider–Siemsen. Benétik seeks inspiration for his works on numerous study trips to countries such as Bhutan, Bosnia and Herzegovina, Denmark, Egypt, India, Nepal, Croatia, Sudan, Tunisia, Turkey, USA and others. His works can be found in the collections of renowned galleries and museums throughout Europe.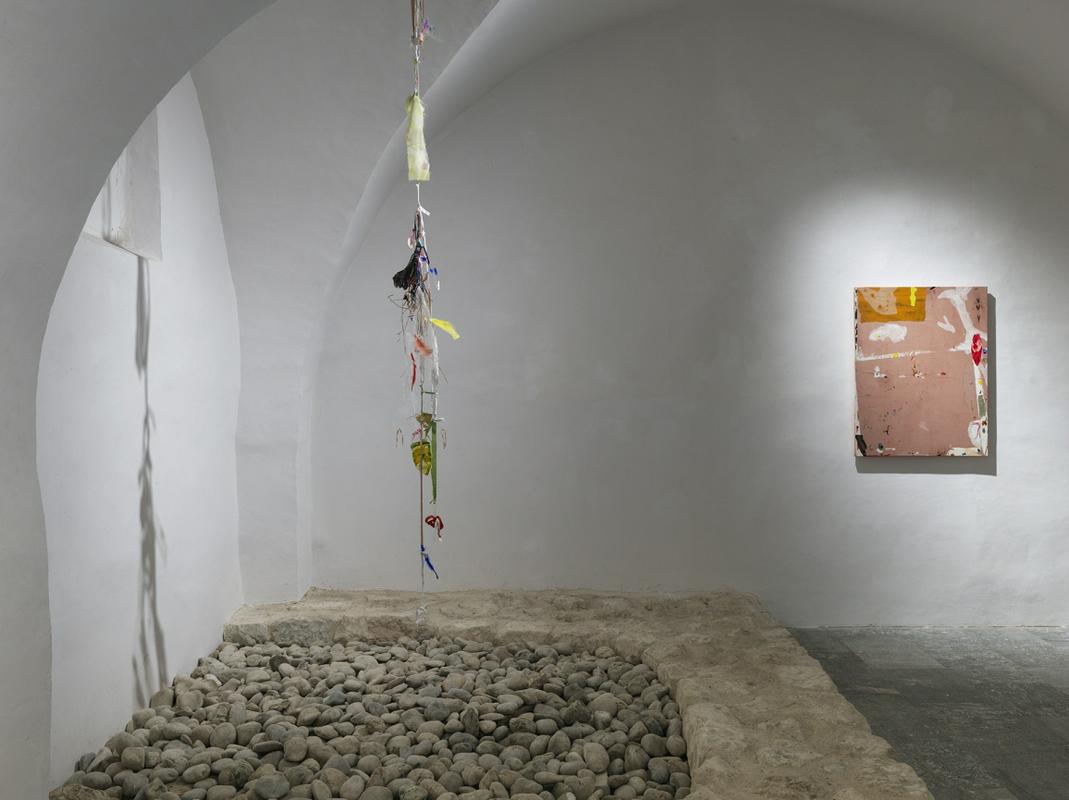 The exhibition will be on display until February 11, 2024.
Source: Rtvslo