With his painting of plump human figures and precise use of color, Botero has established himself as one of Latin America's best-known artists
One of the greatest visual artists of Latin America died at the age of 92. Boter's art was considered to be some of the most technically accomplished of recent decades, and his bold, satirical images were popular around the world.
Fernando Botero was probably among the most famous Colombian artists and was considered one of the most respected and recognized artists in Latin America. As a sculptor, he was recognized for his excessively corpulent figures. His works are kept in collections around the world, and public sculptures adorn the parks and squares of many capitals and cities.
His works can be found in most important collections of contemporary artHe drew attention to himself already at the end of the fifties, more precisely in 1958, when he received the first prize at the Salón de Artistas Colombianos exhibition. At first he drew attention to himself as a painter, but after his first attempts in the 1960s, he devoted himself more intensively to sculpture only in the 1970s. He built his recognition in the world of contemporary art precisely thanks to his giant statues, to which he always puts baroquely rounded curves. Botero's statues can be found in many important capitals, on the Champs-Élysées in Paris, on Park Avenue in New York, at the airport in Florence, and most of them are exhibited in the artist's hometown of Medellin.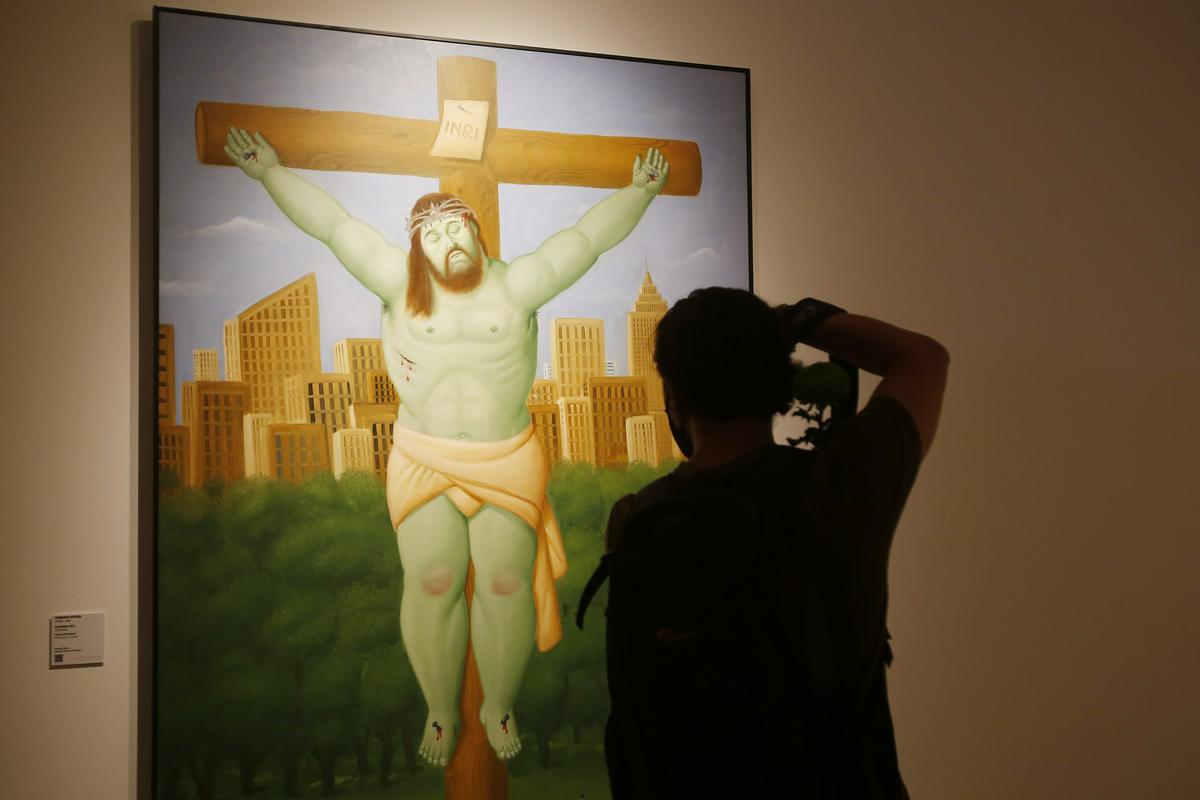 Botero also established himself as a painter Although his artistic expression is distinctly classical, Botero is also appreciated among painters due to his processing of interesting motifs. He preferred to create still lifes and landscapes. His style has often been compared to that which characterized Picasso's art during the artist's stay in Brittany. However, today the most recognizable is Boter's sculptural work, which connoisseurs say is essentially abstract, despite his insistence on figuration. The move should not be determined by external stimuli, but rather arbitrarily chosen and an expression of the artist's intuition. "The artist is attracted to certain forms without knowing why. You quite intuitively adopt a certain artistic style and only later try to rationalize or even justify this decision," he once said.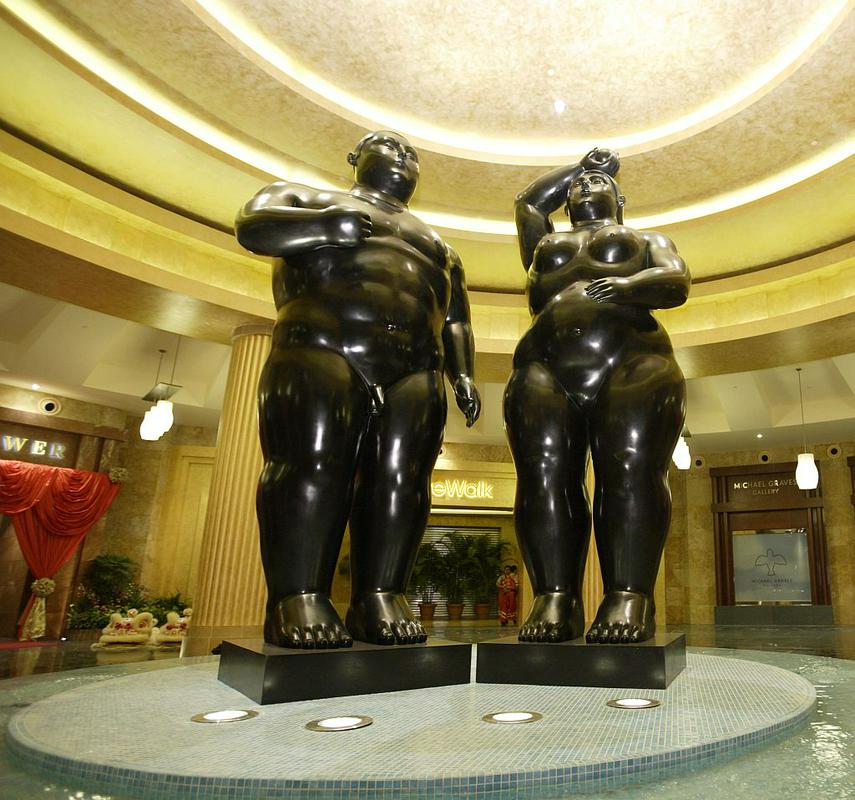 "The painter of our tradition, virtues and faults has died"In the past, Botero has also tackled controversial topics such as the violence in Colombia and the treatment of prisoners at the notorious Abu Ghraib prison. In particular, the series, which thematizes the violence of American soldiers against Iraqi prisoners and was first shown in Europe, raised a lot of dust around the world in 2005. None of the series of 85 paintings and hundreds of drawings he undertook, "to draw out the poison", as he once poetically put it, were never for sale, but he donated them to museums for free."The painter of our tradition, virtues and faults has died," wrote the Colombian president upon the artist's death Gustavo Petro.
The works of this sculptor and painter, who has lived and worked in Paris in recent years, are in demand by collectors and museums all over the world. The highest price so far was his two-part bronze statue of Adam and Eve from 1990, which was sold at Christie's in New York for $2.57 million in 2014.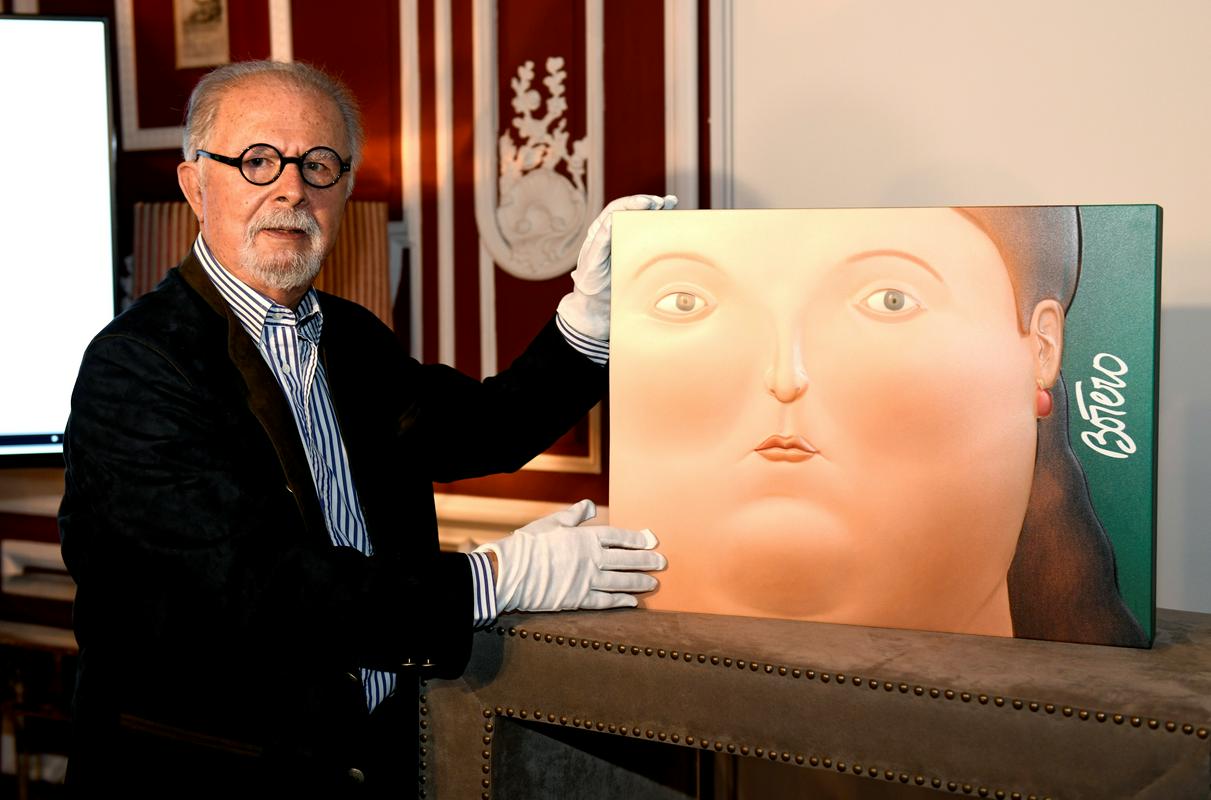 Source: Rtvslo