Award for the best performance with Big Band to Vlad Kreslin
The Frišno/Fresh festival of new Slovenian music was held in Maribor, where the song Kinderšpil, sung by Leopold I, won according to radio listeners' choice. Vlado Kreslin won the prize for the best performance according to the assessment of the expert committee.
Songs competed for the crown this year Allow me to (Cars), Kindergarten (Leopold I), Eight steps away (LPS), Lukat's mother (Coconuts), A slide (MRFY), Little fears (Lamai), To the 5th dimension (2B), No panic (Masayah), Jump Marko (Vlado Kreslin) and Flow (ICE).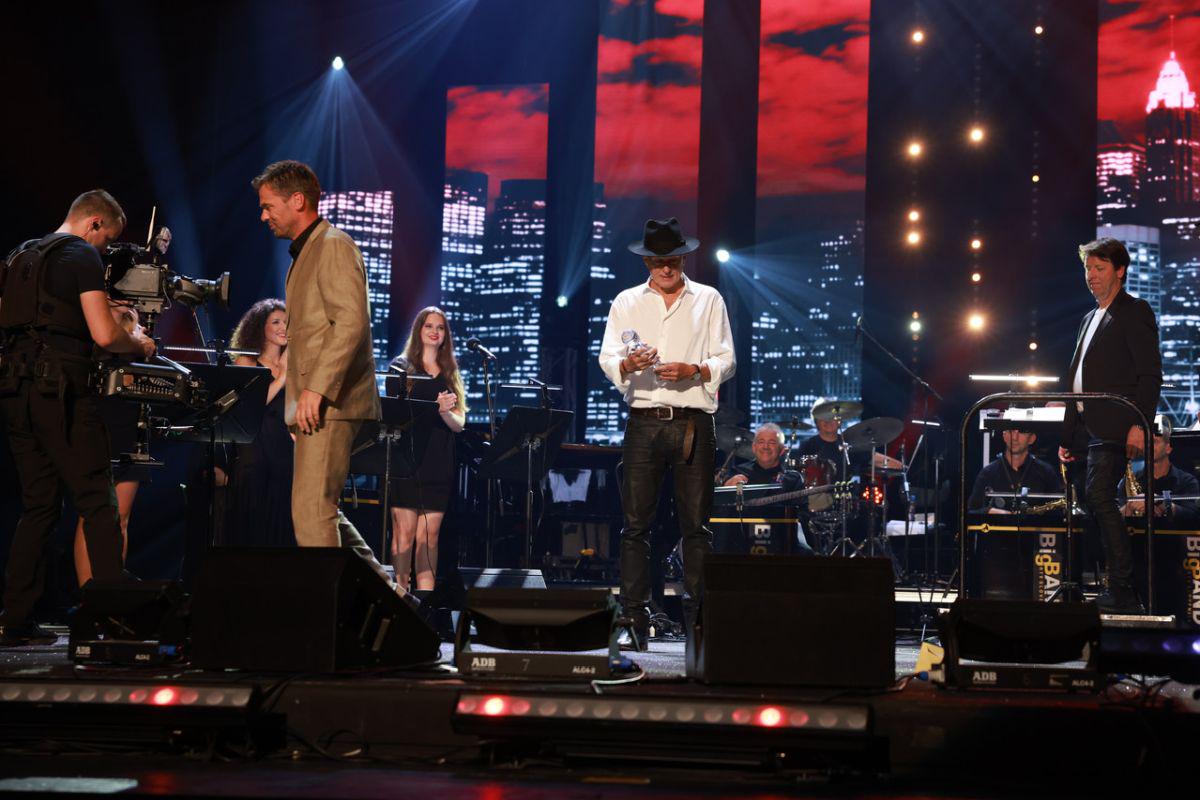 In addition to the award for the newest Slovenian song of the last year, as chosen by radio listeners, the award for the best performance with a big band was awarded by an expert committee. He got it Vlado Kreslin. The sold-out event was once again connected by an actor Jure Ivanušič.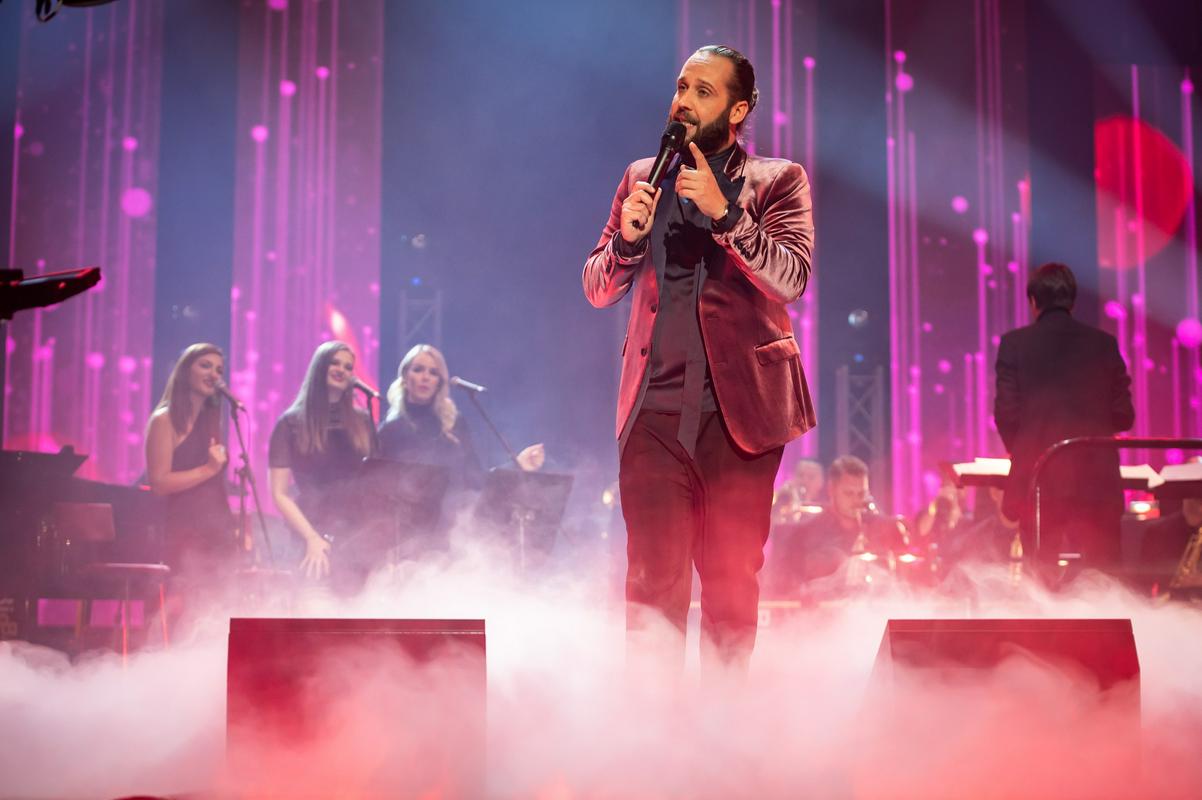 The voting on which of the ten outstanding songs, which were chosen according to the suggestions of the music editors of Radio Maribor and Radio Si, should be the new Slovenian composition of the last year, was completed a month ago. "It's about so many different musicians and musical styles," the music editor of Radio Maribor told Radio Prvi Gregor Stermecki.
The radio broadcast was on Radio Maribor and Radio Si, and for the first time it also came to home living rooms in a direct television broadcast on the 1st program of TV Slovenija. According to the acting editor-in-chief of Televizija Maribor Tomaž Karat they have been working for this for the past two years.
At the first Frišno/Fresh, two groups celebrated Joker Out and Hello! Dudeand last year Emkej with a song Lujezen and Neisha with Life is yours.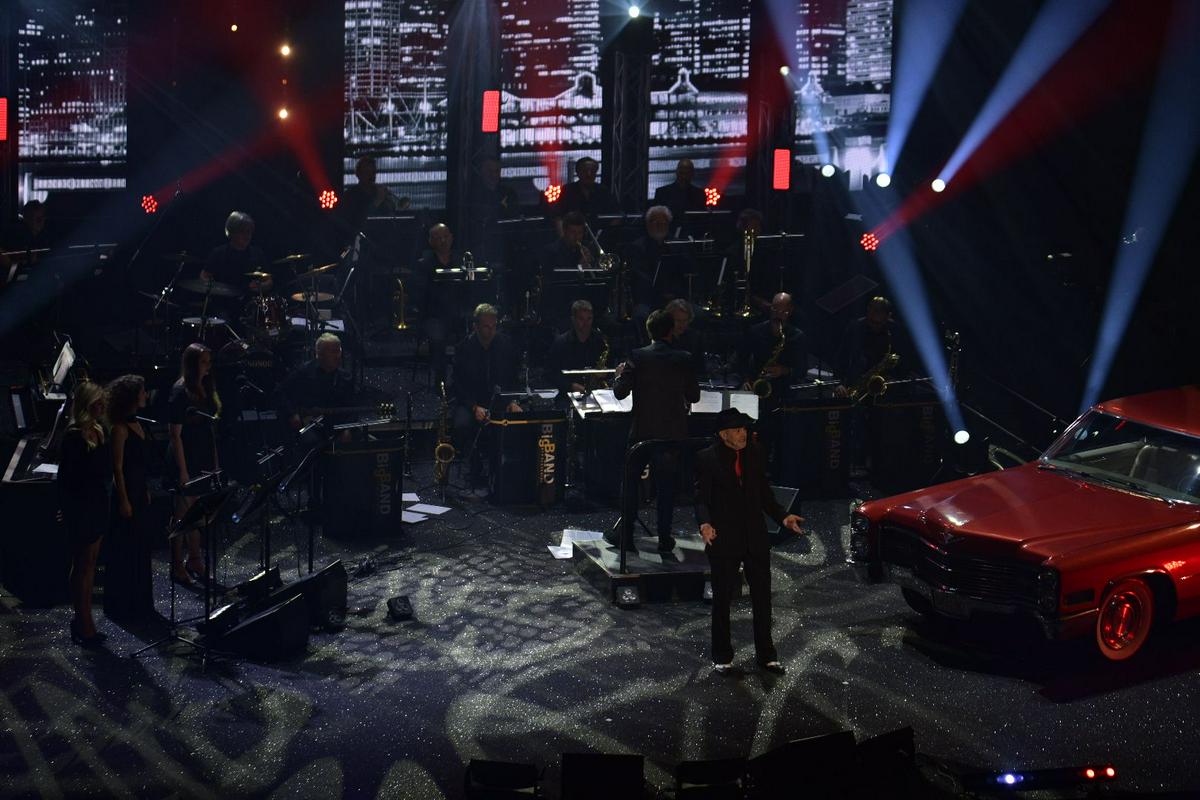 Source: Rtvslo