A monograph will also be published in November, which will mainly present Butin's painting oeuvre
One hundred years have passed since the birth of the painter and art theorist Milan Butina, who is being honored with a special exhibition in the Kočevje Art Gallery. This is just an introduction to a series of events that will draw attention to Butin's legacy.
As the founder of Slovenian art-theoretical design under the title Homage to Milan Butina (1923-1999), they place him alongside his two predecessors, Klavdi Zornik and Zoran Didkoto a contemporary and a friend Marijan Tršar and successors Jožef Muhovič and Yuri Selan.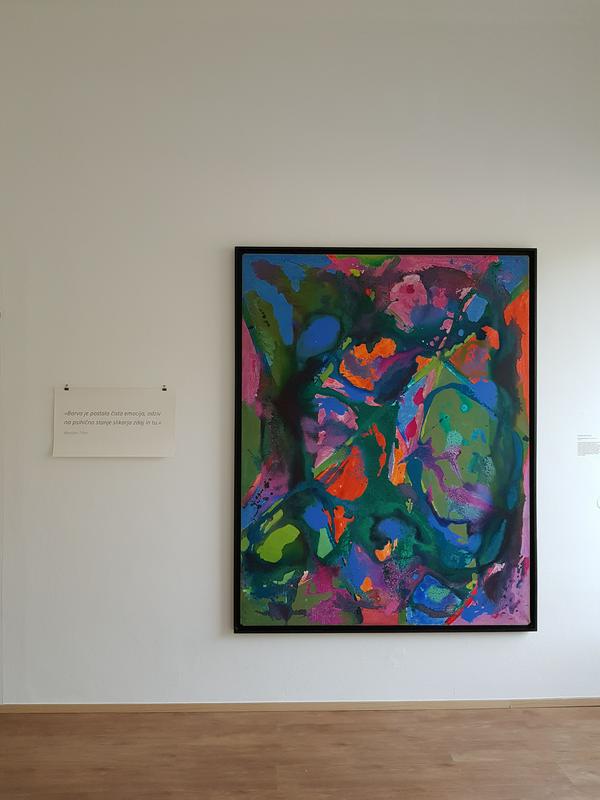 Milan Butina's artistic and theoretical legacy left a strong mark on the Slovenian art scene. Above all, with his approaches, justifications and new findings, he laid the foundations of art-theoretical work and art pedagogy in Slovenia, which are continued and preserved by art educators and all those involved in art.
They want to present compatriot Milan Butina in a multifaceted way and at all levels of his creation. He will be presented as an art theoretician who came to art-theoretical insights and discoveries through painting. The Kočevje Provincial Museum, the Staneta Kregar Gallery, the Slovenian Theater Institute and the Hest Gallery in Maribor joined together in the project. A monograph dedicated to the work of Milan Butina will also be published in November.
Butin's painting works have been brought to life through audio-visualisation, provided by the Beam Team, which he consists of Anja Romih, Stella Ivšek and Trkman line.
The exhibition will be on display until December 2.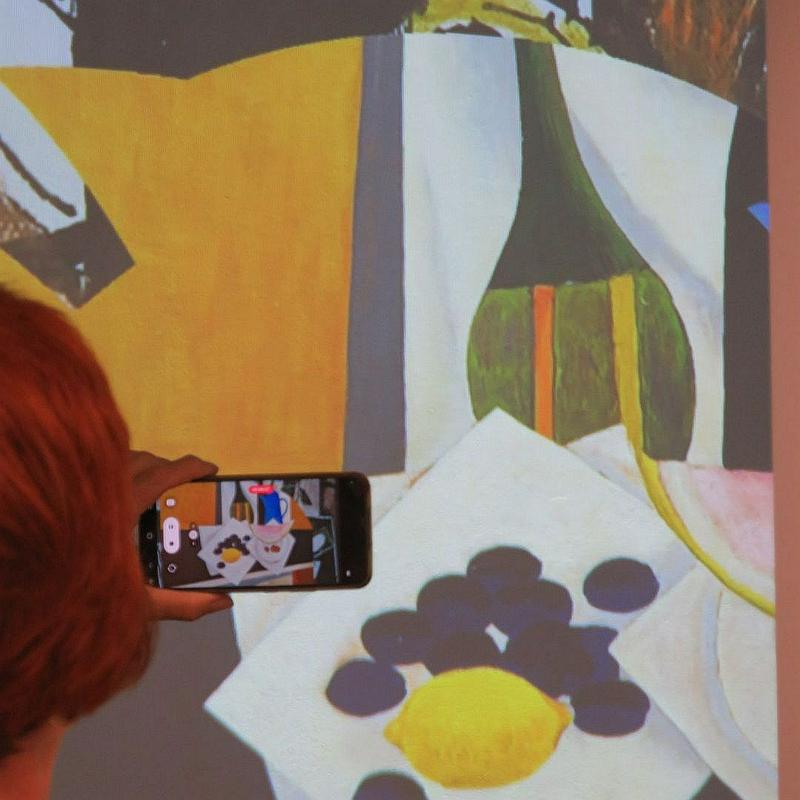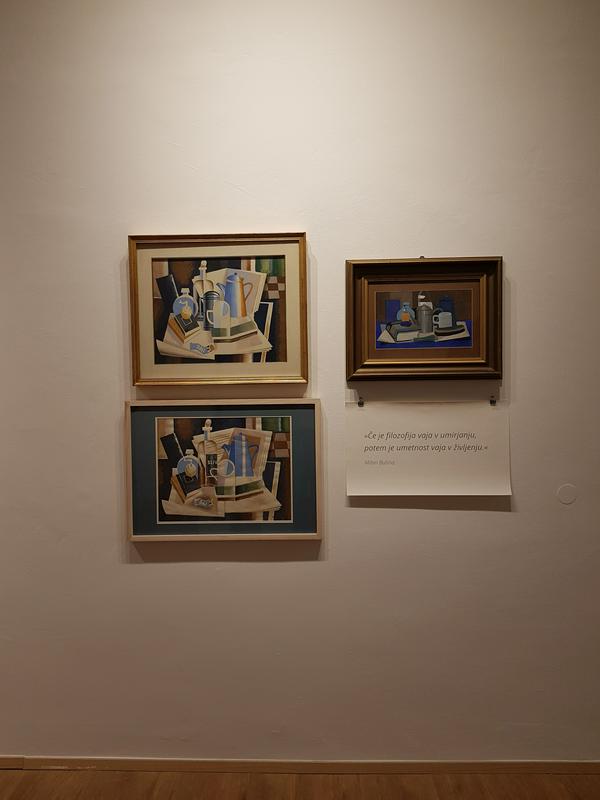 Milan Butina was born in 1923 in Kočevje. He attended high school in Ljubljana and Kočevje. In 1942, the Italian occupiers interned him with his brother and father. He was interned until the Italian capitulation, and then until the liberation in Zagreb. In 1947, he enrolled at the Academy of Fine Arts in Ljubljana and graduated from its painting department in 1951.
In 1950, he became a member of the City Theater of Ljubljana as a painter and scenographer. Between 1962-67, he was also the technical manager there. From 1970 he worked at the High School of Design in Ljubljana, in 1975 he became an assistant professor of art theory and art methodology at the aforementioned academy. Between 1981 and 1990, he was assistant professor, part-time and full-time professor of art theory and color studies at the textile technology department of the Faculty of Science and Technology in Ljubljana. For several years, he was also the head of the department for textile and clothing design.
Between 1972 and 1974, he taught scenography part-time at the Academy for Theatre, Radio, Film and Television. He ended his teaching career in 1990 as a full professor at the University of Ljubljana. Throughout his career, he also studied art theory. He died in 1999 in Ljubljana.
Source: Rtvslo