The new season will be opened by Perfect Strangers, directed by Jasmin Kovic
When designing the new season, the artistic director of the Šentjakob Theater in Ljubljana, Rok Andres, wanted to put texts on stage that would connect theater creators and at the same time address modernity after years marked by covid.
The central theme of this season is therefore diverse interpersonal relationships and affiliations. After the premiere of the play dr. Moliereadaptations of several Molière texts with a common title Country, this is me directed Milan Golobwhich is still part of last season, will open a new game Jasmin Kovic Complete strangerswhich was based on the motifs of the film Paolo Genovese. All in all, the new season will feature four premiere performances.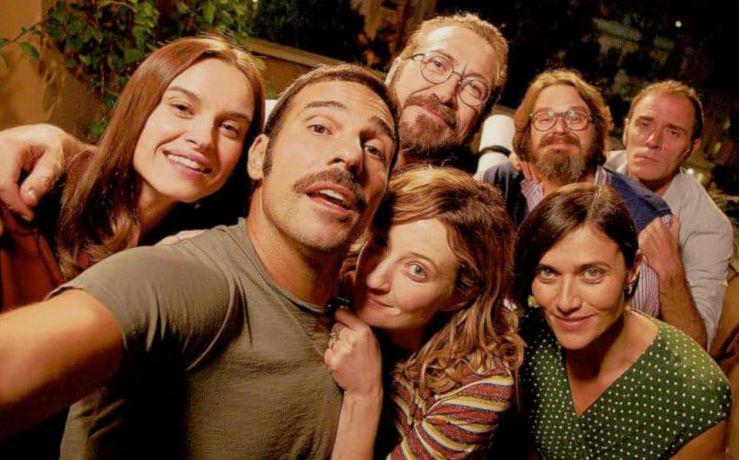 Complete strangers will open the season on October 13. Performance by a foreign author Jasmin Kovic is produced in co-production with the SKPD theater "FB Sedej" Števerjan in Italy. "Dramedy", as the author described the play, brings comic complications, which also open up more serious questions about relationships and digitalization. Jasmin Kovic is also the author of the adaptation and translation of the dramatic text based on the film of the same name, which, in her opinion, is one of the best contemporary Italian comedies.
This year, the premiere of the comedy will also take place William Shakespeare Much ado about nothing directed Matjaž Šmalec, who will work with an 18-member cast. The text is very topical, says the director. The scepter of power in the original comedy was in the hands of a man, this time a woman takes over.
They were invited to the theater for the first time this year Come on Waltzwhich will stage the play Three Versions of Life by Yasmina Reza, and the premiere of the play by the renowned playwright who passed away three years ago Dušan Jovanović The life of country playboys directed by a young theater creator Luke Marcena.
Even as "last year's debt", the premiere of Moliere's comedy will be scheduled this month, which Milan Golob, otherwise the director of the theater, is staging with the newest actors who were invited to the theater at last year's audition.
Source: Rtvslo