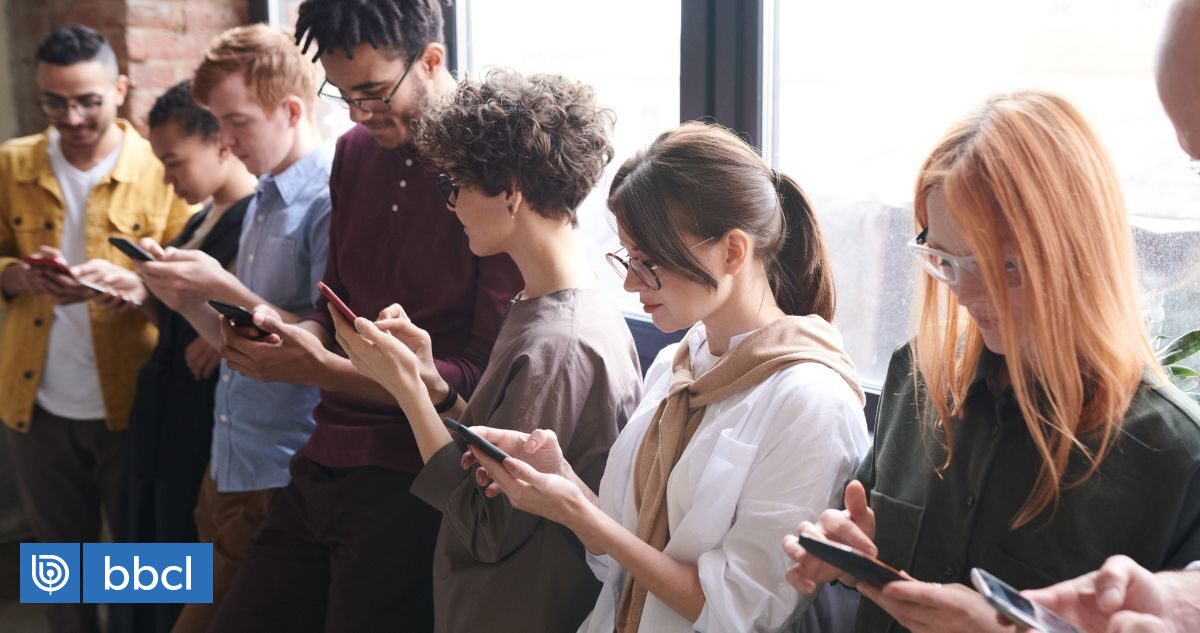 About 100 young people and groups of young people stopped using their mobile phones for a week to measure the impact on their mental health. Results varied, but some claimed to feel insecure and dependent.
Can you go on a date at a strange cafe without using your cell phone? A group of 92 young people from Spain and Vienna for the purpose of Measuring the mental health impact of not using a mobile phone for a week .
This is a study conducted in Europe, the main aim of which was Find out how 18-24 year olds like to inform themselves However, the study also provided details about the mental health impact of the experiment on volunteers.
Studies conducted by the University of Malaga, the Complutense University of Madrid, the Miguel Hernández University and the University of Vienna showed that these young people developed Anxiety, Anxiety, Anxiety, Dependence in some cases reported that they also had liberation .
What impact has not using mobile phones had on young people's mental health?
Experimental participants self-reported their sensations during the study period through diaries and surveys. From these tools, adolescents "I feel more anxious when I try to quit smoking" world "When I saw people with mobile phones on public transport, I had to use them." .
However, these are just some of the sensations collected by. Countrybecause there were also positive experiences: "When I'm home, I go to my room after dinner to watch TikTok. Not having a cell phone has allowed me to have more family life." , "I watched the series with my parents without any distractions: I enjoyed it" Some volunteers said
Others even declared that discussions about the constant use of the device had decreased within the family nucleus.
Other benefits young people saw were improve concentration And of Time investment used to occupy the device for other purposes "I could read the whole book. In six years I never read for fun. said one of the study participants.
Some volunteers also Anxiety from not having a mobile phone was due to the inability to use GPS or make calls But they also argued that: They were able to solve these difficulties in a simple way without using technology. Such as printing maps and using public phones.
Source: Biobiochile