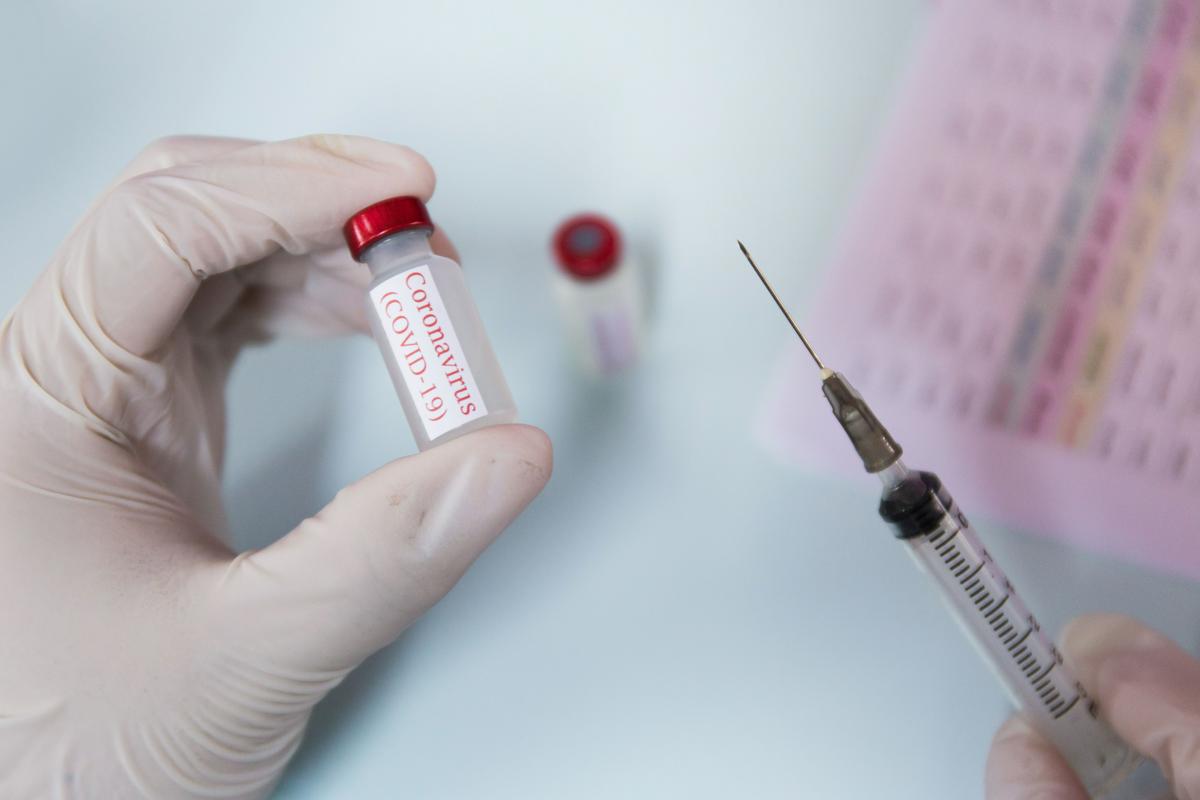 On Tuesday, 2,857 infections with the new coronavirus were confirmed in Slovenia with 785 PCR tests and 8,729 rapid antigen tests.
According to the Ministry of Health, on Tuesday, 91 patients were hospitalized due to covid-19 in ordinary wards, and 22 in intensive care. Two patients with confirmed infection died.
A total of 291 patients with confirmed infection, i.e. due to and with covid-19, were hospitalized on Tuesday, which is 34 less than the day before. On Tuesday, there were a total of 31 patients with confirmed infection in intensive care units, or two more than on Monday.
The seven-day average of confirmed cases currently stands at 2,283, which is 21 more than the day before. The number of confirmed cases in the last 14 days per 100,000 inhabitants is currently 1,462, or 22 more than the day before.
According to the National Institute of Public Health, there are 30,798 active cases of infection in the country, which is 462 more than the day before.
Source: Rtvslo