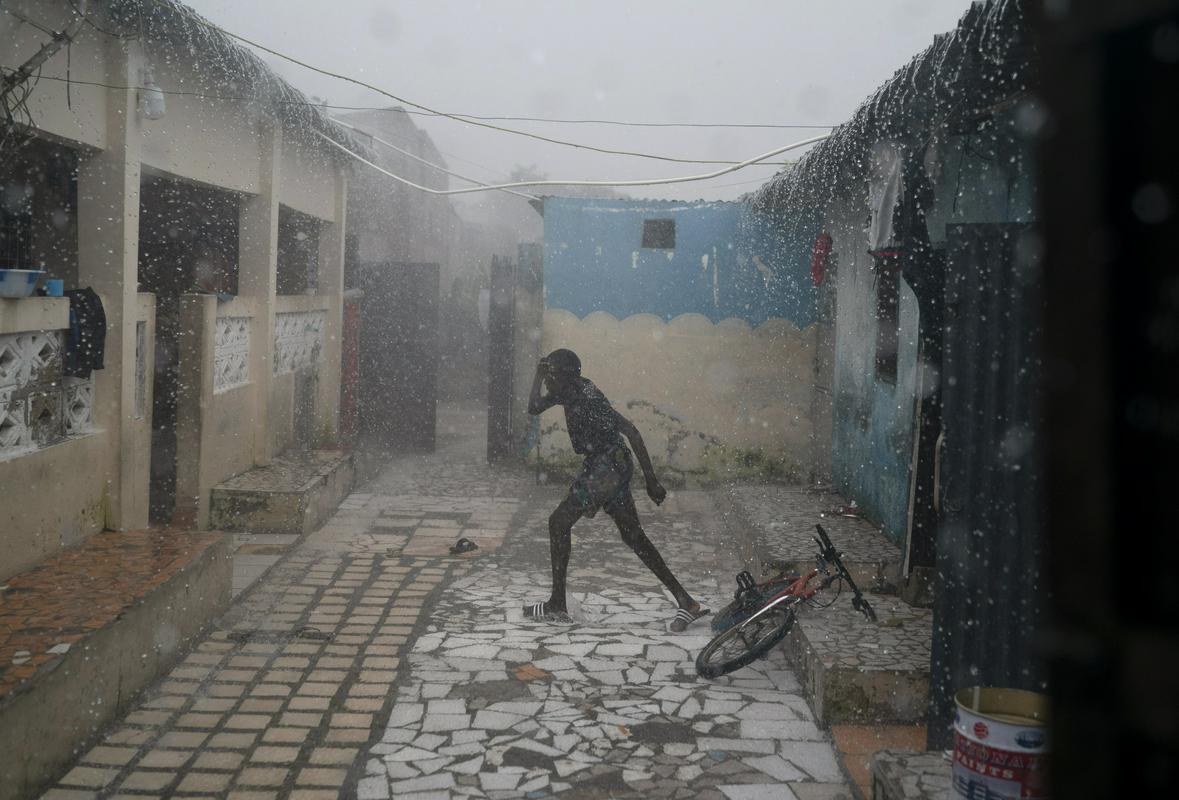 The syrups contain unacceptable amounts of diethylene glycol and ethylene glycol
The World Health Organization (WHO) has issued a warning about four cough and cold syrups produced by the Indian company Maiden Pharmaceuticals as they may be linked to 66 child deaths in Gambia.
WHO Director General Tedros Adhanom Ghebreyesus emphasized at a press conference that WHO is conducting an investigation with the company and the competent authorities in India.
"To date, the listed manufacturer WHO has not provided any guarantees about the safety and quality of these products," the organization wrote in a warning, adding that laboratory analyzes of product samples confirmed that they contained unacceptable amounts of diethylene glycol and ethylene glycol.
The listed substances are toxic to humans and can be fatal. Among other things, they can cause abdominal pain, vomiting, diarrhea, headache, altered mental status, and acute kidney injury, which can lead to death.
The WHO said information it received from India's Central Drug Standards Organization showed that the manufacturer supplied the contaminated drugs only to The Gambia.
"However, the supply of these products through informal or unregulated markets to other African countries cannot be ruled out. Also, the manufacturer could use the same contaminated material in other products and distribute them locally or export them, so global exposure is possible," they added at WHO.
In light of this, Tedros urged all countries to work to detect and remove these products from circulation to prevent further harm to patients.
Source: Rtvslo