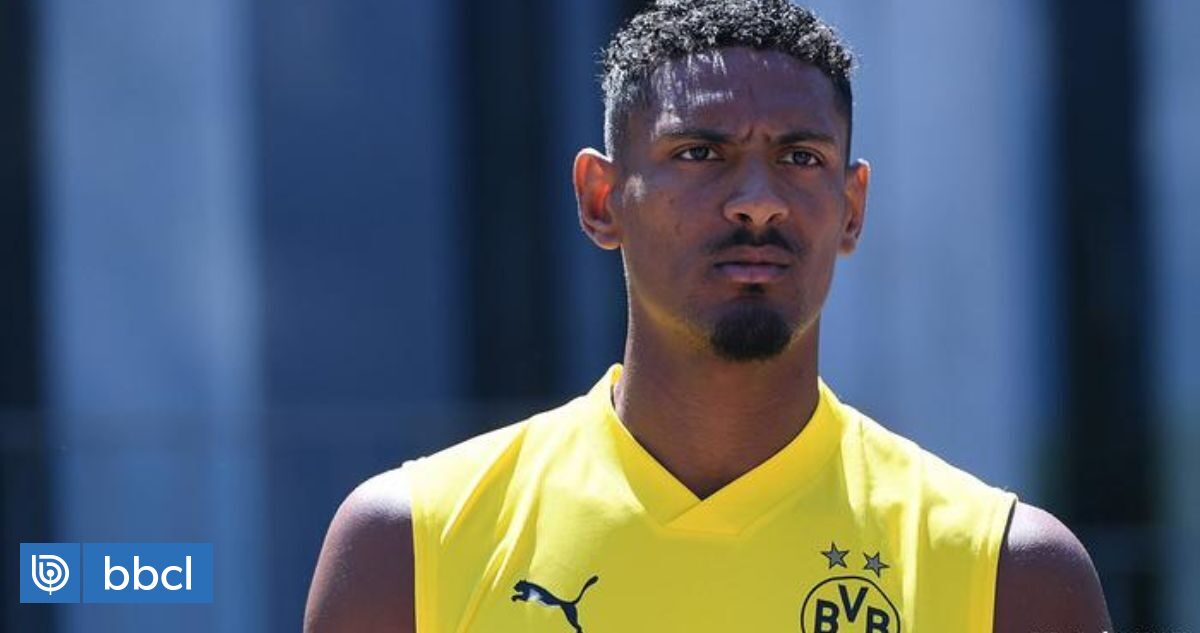 Coincidentally, at least in the German Bundesliga, there has been an increase in testicular cancer diagnoses among professional soccer players. According to an expert sports doctor, the disease is not directly attributable to football, as there are several factors that influence the origin of this type of cancer, unlike what happens with cycling.
recently, Four diagnoses of testicular cancer in Bundesliga pros a German professional football tournament that attracted attention and surprised many.
Timo Baumgartl (Union Berlin) and Marco Richter (Hertha Berlin) have recovered and are back on the pitch, while Sebastian Haller (Borussia Dortmund) and Jean-Paul Boethius (Hertha Berlin) are still on the pitch. I am recovering.
Is this group of cases a coincidence? Or does the diagnosis have anything to do with professional sports?
Professional football: Does it cause testicular cancer?
"This could be a culmination of chance," says Wilhelm Bloch, a sports medicine physician who has studied cancer and sports for many years. German Sport University Cologne.
"Most scientific studies show no accumulation," says Bloch. He adds that testicular cancer is the disease that most often affects men at a young age.
About 4,000 cases of testicular cancer occur in Germany each year, and the disease is most common in adults between the ages of 20 and 40.
"At this time, there is no scientific evidence that the disease is more common in young athletes," he explained.
Other Factors in Cycling and Testicular Cancer
In that sense, other factors are involved, such as the fact that young men taller than 1.82 meters are more likely to have testicular cancer, which "may be related to growth and the muscular system." he explained.
In addition, hormones provided externally or by the man himself are also involved in this disease. However, according to Bloch, no specific cause of testicular cancer has yet been discovered.
Cycling has been actively investigating possible links between this disease and sport.
"Sitting on a bicycle seat puts permanent pressure on the testicles, which can lead to microscopic injuries," Bloch elaborates.
Bloch believes we can turn our attention to other influential factors. "In a way, it's body temperature," he says. "Athletes often reach temperature ranges that most people cannot reach."
In addition, according to Bloch, strenuous exercise alters hormonal balance, and genetic factors may also play a role in the development of the disease in young people.
What is the treatment for these cases?
He also points out that scientists have yet to find a way to prevent the disease, but he has a positive message for those currently living with testicular cancer.
"Testicular cancer is called a germ cell tumor," he says. "These are easily treatable, especially if diagnosed early. In many cases, affected athletes can quickly return to sport."
From a scientific point of view, there is currently no link between testicular cancer and sports practice, but cases in the Bundesliga are worrying players.
"The players are worried and sensitive to the problem at the moment, which is why many of them are being tested," said Bayer Leverkusen doctor Karl-Heinrich Dittmer. not."
Source: Biobiochile