They contain mineral oils, potential hormone disruptors, dangerous dyes, allergens, perfumes…
After examining children's make-up products, the Consumers' Association of Slovenia points out: choose another toy instead. "There is no good choice. These makeups contain substances that unnecessarily expose the child to a cocktail of chemicals," they concluded.
After four years, the Consumers' Association of Slovenia reviewed the makeup market for children again. They took a closer look at children's make-up sets bought at drugstores, toy stores, retail chains and online.
The question immediately arises as to whether children need such a product at all.
None of the 11 products are child-friendly
In addition, the decision that adults prefer to give children something else as a toy is supported by the results of their findings regarding the INCI list of ingredients, which reveals the chemical composition of children's make-up. "No make-up has a formulation that could be considered 'child-friendly'. What's more, all the products contain chemicals that, in our opinion, have no place in cosmetic products for children," they concluded at the Consumers' Association of Slovenia.
According to ZPS, the presence of unwanted chemicals in products for children is particularly problematic because children have a lower body weight and are therefore exposed to unwanted chemicals even more than in adults. In addition, children's skin is more sensitive and slightly thinner than an adult's, he stated Boštjan Okorn.
Mineral oils, which are a by-product of the distillation of crude oil, were found in all the examined products. They are purified and processed using various procedures to make them suitable for use in cosmetics. "MOAH mineral oils are potentially carcinogenic, so we are lobbying consumer organizations to severely restrict or ban their use – especially in products that are applied to the lips. The position of the European Food Safety Authority (EFSA) is also clear: foods must not contain MOAH," they point out in ZPS.
The properties of dyes from the group of azo dyes, which are suspected of having educational consequences for humans, are also problematic, as well as the presence of titanium dioxide, which could have toxic effects.
Glitter makeup also contains microplastics, which are harmful to the environment. One product also contains PEG (Polyethylene Glycol), which has been shown to thin the skin's epidermis and is "especially dangerous in combination with other dangerous chemicals, as it increases the possibility of their passing through the skin."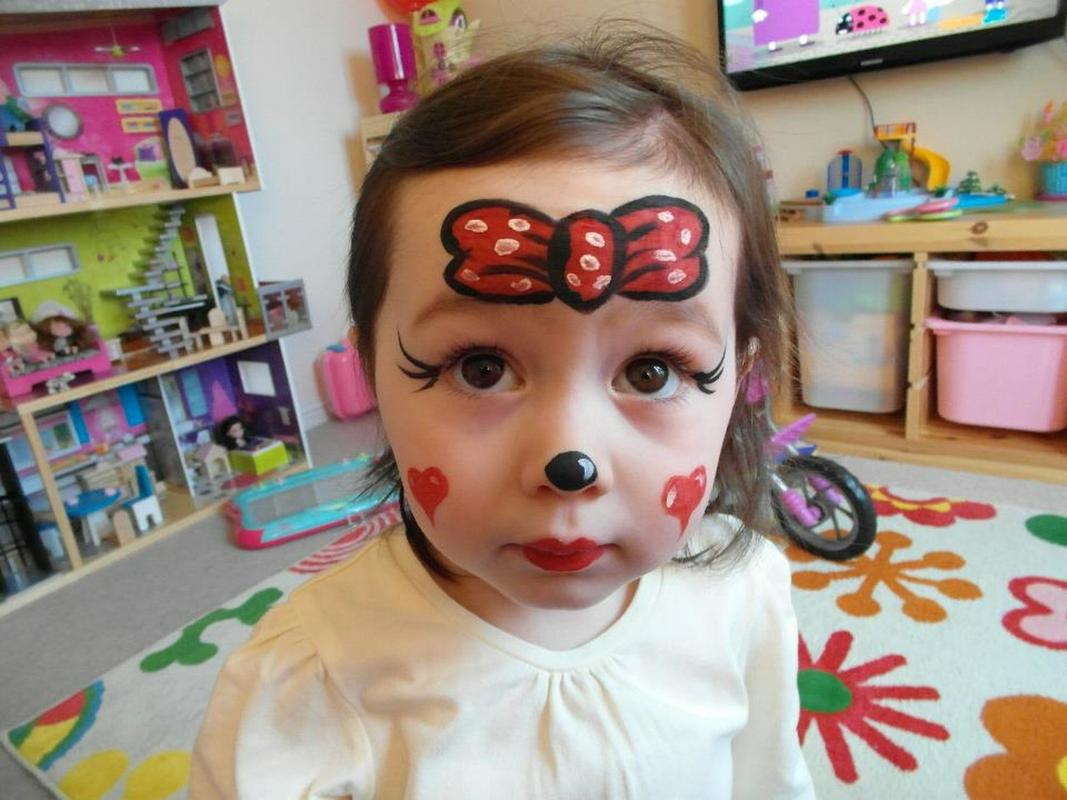 Official control repeatedly finds violations
The Consumers' Association of Slovenia also stated the results of official inspections carried out by the Health Inspectorate. In the three most recent controls between 2018 and 2020, non-conformities were found in several samples and therefore at least some products were recalled from sale each time.
In addition to all this, this makeup is packed in non-returnable plastic packaging, which is why ZPS emphasizes that by purchasing it, you also contribute to the burden on the environment. "This is especially true if we buy products we don't need, which children's makeup undoubtedly is."
Source: Rtvslo