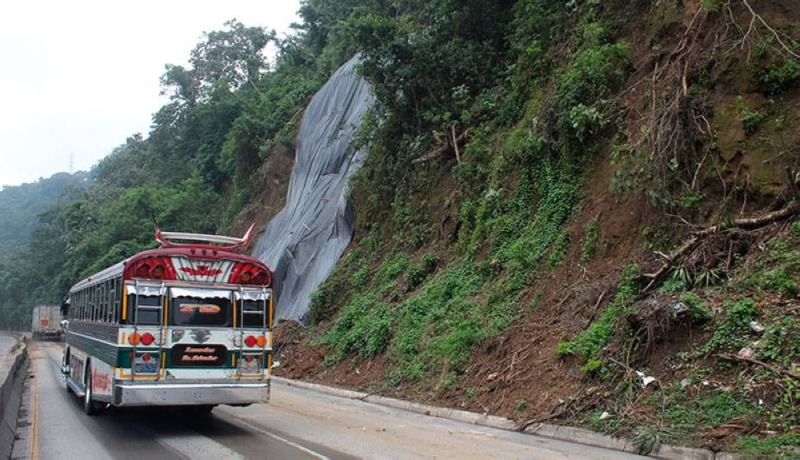 Pro-government lawmakers have approved a second round of loans to the government to finance a viaduct on the Los Choros highway.
With 65 votes, the Legislative Assembly authorized the government to sign a $166 million loan with the Central American Bank for Economic Integration (CABEI). .
This funding will be added to another $245,824,129 loan with CABEI ratified on July 6, 2021 for the viaduct construction project between the Monseñor Romero highway and CA01W and the expansion of the CA01W highway (Los Chorros section). will be A total of $411.8 million for the municipalities of Santa Tecla, Colon and San Juan Opico.
The new loan amount will be broken down into $39,304,000 from CABEI's own resources and $126,696,000 from agreements with CABEI and South Korea. The amortization periods are 20 and 35 years respectively.
Millions of dollars were spent each year as it was added to other aspects within the Los Chorros preservation project.Jorge Castro, Deputy Director, New Ideas
complement.
"This loan complements previously approved loans," said Rep. Jorge Castro, who criticized the precarious slope construction carried out by the previous administration.
The 2023 Budget Project includes an initial loan of $65.5 million for Los Choros construction, included in the Department of Public Works and Transportation (MOPT). During the presentation of his 2023 budget at the Finance Committee on November 7, Public Works Minister Romeo Rodríguez commented that the funds allocated this year and his 2023 budget would be used to advance the execution contract. Did.
According to the project description included in the loan agreement, the work includes the modification, return and mitigation of the elevated viaduct in the risk area, the elevated pedestrian crossing, the overpass to allow traffic access to Colón, and the motorway interchange to Sonsonate. included. works.
question project.
John Wright Sol, president of Nuestro Tiempo, criticized how the disbursement of the first $245.8 million loan for the viaduct project is progressing and the lack of information about rising costs. .
"Ultimately, we hope that this work will be completed within the promised time, but it will be very expensive," he said.
He believes the ruling party has no interest in transparency and accountability in this regard.
Source: Diario Elmundo