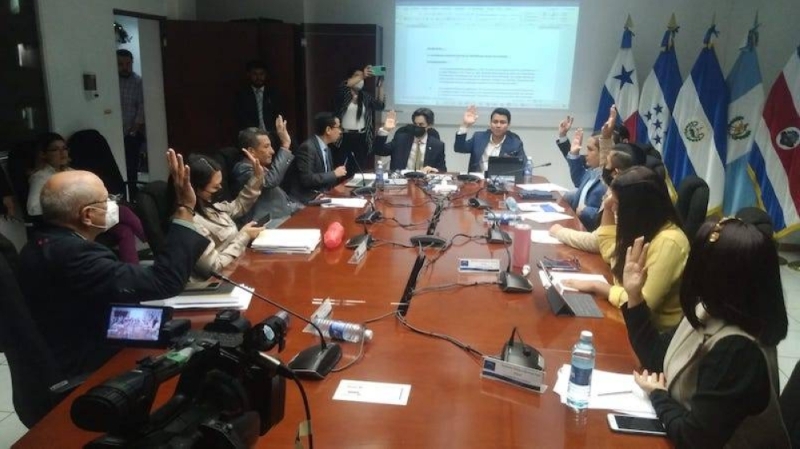 Representation of the Economic Committee of the Legislative Assembly in approving extensions.
The legislative assembly's economic committee voted this Thursday in favor of extending the transitional provisions of the International Services Act, which promotes telework, until December 31, 2023.
The provision was published in August 2020, has been extended three times, and the current term ends December 31, 2022.
In an extension request sent by the Ministry of Economy, a guide "Telework during and after the Covid-19 pandemic" produced by the International Labor Organization (ILO) establishes that the pandemic is accelerating this type of recruitment. is emphasized. of work by an employer.
"The ILO has shared some data at the regional level, but before the pandemic hit, just 3% of the population was working from home. An estimated 20-30% have moved into this type of work," said Elisa Rosales, deputy at Nuevas Ideas.
The decree allows park users to provide tools and technical equipment such as monitors, computers, telephones, accessories and internet to workers who must work outside the facility. normal performance".
These measures were aimed at preventing the spread of covid-19 in the workplace.
"It seems appropriate to be able to add new extensions to this initiative. New technologies seem to make this kind of working mode easier for the people of El Salvador," said Rosales. says.
He added that the domestic information gap is "shrinking."

Source: Diario Elmundo