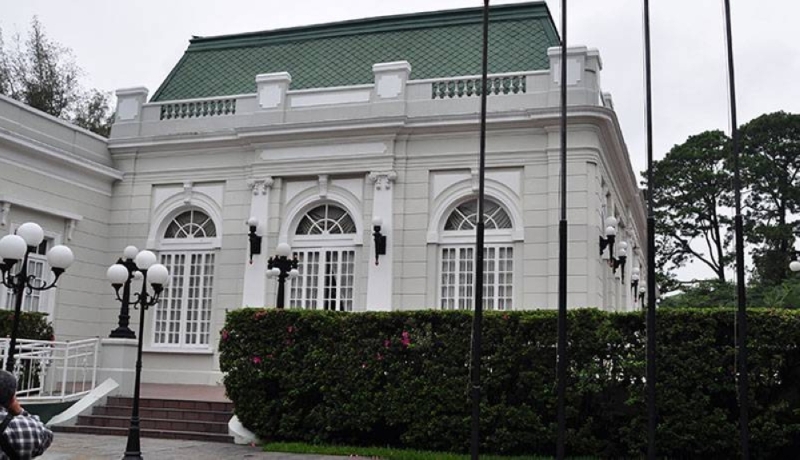 The new National Bitcoin Office decree, which "acts under the direct guidelines of the President of the Republic," takes effect today. / file, archive.
The new National Bitcoin Office, created by a presidential decree of the Ministry of Economy, will "act under the direct guidelines of the President of the Republic," according to a creation decree published in the Official Gazette on 17 November 2022. . The official founding order will go into effect this Friday, November 25th.
The Bitcoin Office has, among its 23 functions, "promoting the use of Bitcoin, given the advantages of using it in our Republic."
It is responsible for the Director appointed by the President of the Republic, and all officials of the executive branch "must cooperate" to ensure that these functions are fulfilled.
In addition, this office is responsible for providing requested information related to Bitcoin, blockchain and cryptocurrencies to the media or interested persons. It has an "updated database" of bitcoin, blockchain and cryptocurrency service providers to support investors visiting the country, implement bitcoin projects and promote the use of bitcoin in the country.
A similar office is under consideration with a draft law on the issuance of digital assets, the project of which was sent to the Legislative Assembly by the Ministry of Economy and was received by the Economic Commission this week. The Bitcoin Fund Administration Agency (AAB) is the state office responsible for state investments in cryptocurrencies and previously assessed the risks of doing so.
Bitcoin this week was at $16,000 after falling to $15,000, reaching its lowest price since November 2020. A year ago the cryptocurrency was worth about $57,000. According to a survey by the University Institute of Public Opinion (Iudop) at José Siméón Cañas Central American University (UCA), 65.5% of Salvadorans see Bitcoin implementation as a failure and 16.5% as a success.

Source: Diario Elmundo