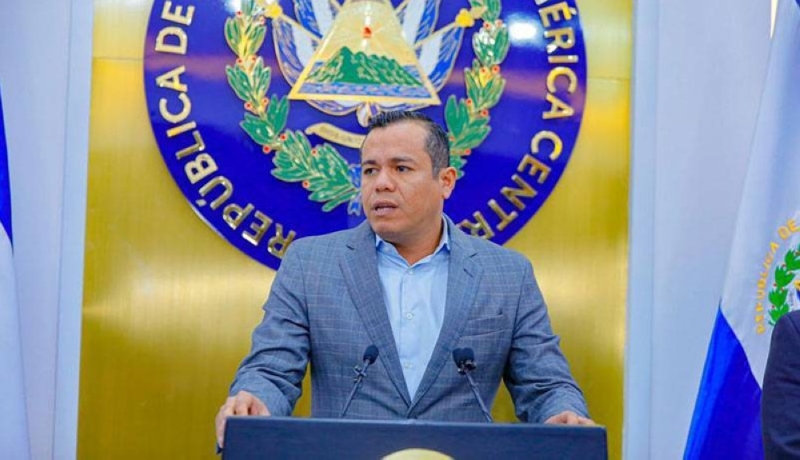 The installments are paid as evenly as possible in consecutive semi-annual terms until each loan is fully canceled.
The government has submitted two petitions to the Legislative Assembly seeking ratification of a loan agreement totaling $206 million with the Inter-American Development Bank (IDB).
If these credits are approved, the current Congress will add $4,264.8 million in foreign loans and government guarantees to the government beginning May 2021. However, the issuance of credit securities and authorization for securitization are not considered.
Both loans have a term of 25 years, with the first amortization installment due 66 months after the loan agreement becomes effective.
water project.
The request will be submitted to the Legislative Assembly on November 23 and 29, 2022. The loan is his $100 million to fund a "program to strengthen El Salvador's water and sanitation sector." Performance and Sustainability of the Water and Sewerage Authority (ANDA)".
With these funds, they will implement interventions in the San Salvador metropolitan area to improve continuity of drinking water services, reduce unidentified water levels, improve the energy efficiency of the drinking water system, and improve ANDA's operational management. will be improved.
Work is needed to increase drinking water supplies to 450,000 households, according to a Treasury Department announcement.
The Legislative Assembly approved the signing of the loan agreement between the government and the IDB on 8 November, which was signed on 21 November.
tourism sector.
Another financing deal they are seeking approval for is a $106 million to finance the Assistance Program for the Recovery and Expansion of El Salvador's Tourism Sector. Its aim is to "improve the country's international and domestic competitiveness at the level of tourism".
The funds they seek will increase tourism employment and reduce the gender gap at the sectoral level. Increase private investment in tourism, strengthen the sector's institutional capacity, and enhance the environmental sustainability of El Salvador's tourist destinations.

Source: Diario Elmundo