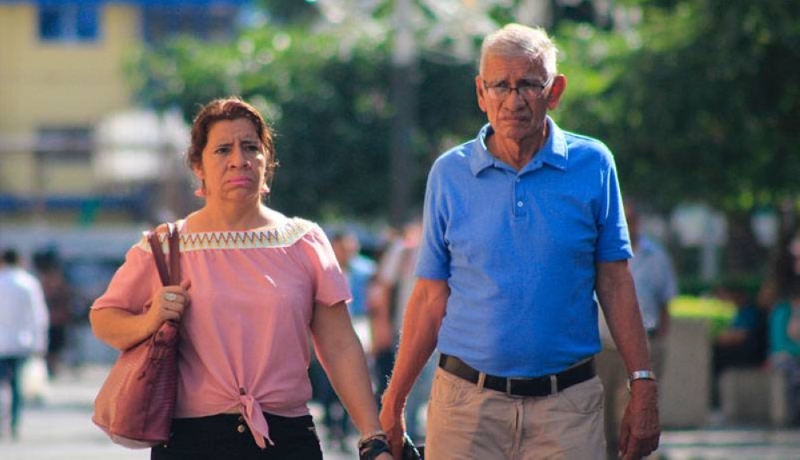 Article 114 of the bill defines the minimum pension.
The Pension Reform Project will establish that the total disability pension is calculated from 50% of the regulatory base salary and 36% for affiliates eligible for partial disability pensions. This was discussed in an ad hoc committee reviewing reform proposals. .
Article 101 of the bill, referring to disability pensions, stipulates that "disability pensions shall not be less than the minimum pensions established by law", and according to article 114, the minimum pension is $304.17.
Opposition lawmakers said the minimum pension increase of up to $400 would only apply to old-age pensions. Nuevas Ideas claimed that the up to $400 increase would apply to all annuities.
leveling.
"It's an old-age pension that costs $400, but it's not a living pension and an old-age pension," said René Portillo Cuadra of the party Alianza Republicanana Nacionalista (Arena).
Deputy Nuevas Ideas Elisa Rosales said the proposal establishes that if personal accounts are depleted, joint and several guarantee accounts, including disability pensions, will be underwritten "in every way". "It is not true that disability pensions have not benefited at all," he said.
Roswal Solórzano of "Movimiento no más AFP" called for a $400 pension in his article after being consulted on the issue by Jaime Guevara, Deputy Director of the Farabundo Martí National Liberation Front (FMLN).
Rodrigo Ayala of Nuevas Ideas argued that "the clause itself cannot be separated from the law as a whole."

Source: Diario Elmundo