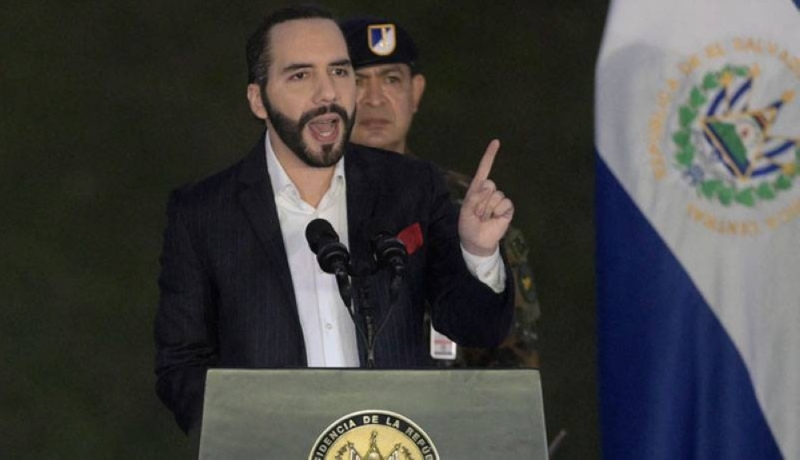 President Bukele recalled the prediction of default.
President Naive Bukele on Monday night lashed out at international media who predicted El Salvador would be shocked when it failed to pay its 2023 national debt.
"Last year, nearly all international media said El Salvador would stop paying its debt in January 2023 due to its commitment to Bitcoin (because its $800 million bond had expired today). Literally hundreds of articles.
The president said, "A front-page spread in the New York Times created the story that El Salvador was bankrupt and about to default on its debts. Who would believe us, if not all of the 'geniuses'?
"They lie and lie and lie and when their lies are exposed they go into silence mode," the president said.

Source: Diario Elmundo