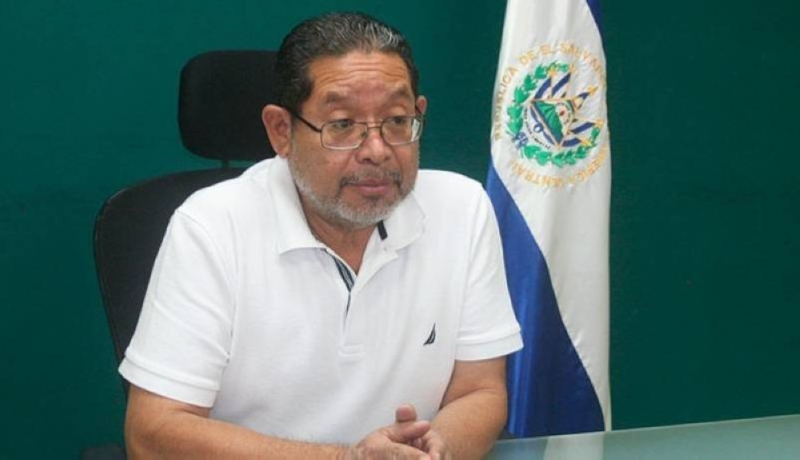 FMLN Trustee and former Mayor of Mexiconos Simon Paz. /DEM file
Simon Paz, former mayor and current councilor of Mexiconos, has announced his intention to participate in the internal elections of the Farabundo Marti National Liberation Front (FMLN) to run for mayor again for the period 2024-2027. After telling the city council, the leader of the party expressed support.
"We recognize the leadership and competence of Comrade Simon Paz, which he has demonstrated in the efforts he has put in charge of the local government, and we support and stand by his decisions," he said Monday through social networks. Read the shared statement.
We are committed to making every effort to rescue the Mexican people from their current unruly situation. " FMLN Mexican Local Government Commission
He added that there were signs of support from community and sector leaders for Paz's candidacy, which was ousted as mayor by Nuevas Ideas.
data
The FMLN will hold internal elections on March 28th and an internal election process for candidates for elected office in the second week of June.

Source: Diario Elmundo