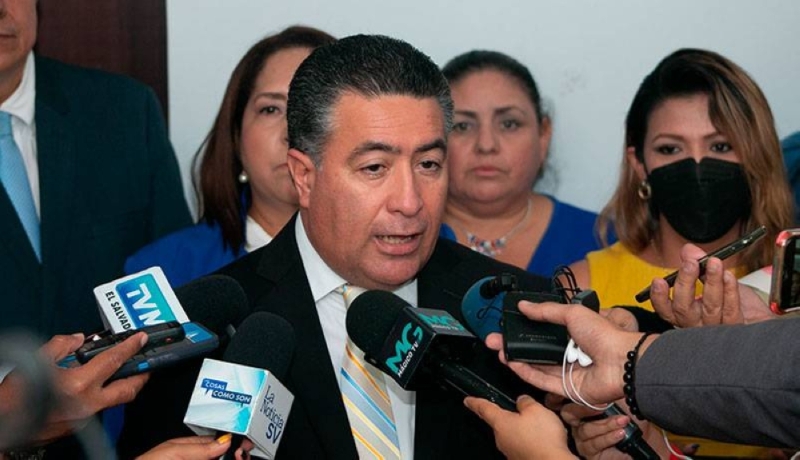 Rene Portillo Cuadra, leader of the Arena faction. /DEM
Rene Portillo Cuadra, head of the faction of the Nationalist Republican League (Arena), announced that the power of political parties to monitor the vote tallying process at the ballot reception board was granted to the Special Act for the Exercise of Voting Rights Abroad (JRVEX). I asked to be established in .
According to regulations, only three political parties are allowed to participate in JRVEX. This is because it consists of his three full-time members and his three alternates, appointed by his three parties that received the most votes in the last parliamentary elections.
The corresponding party must nominate an appointee by July.
The regulations assume that there is only one JRVEX per Vote Center and is responsible for tallying votes and creating the corresponding minutes.
Ask the parties to audit.
Portillo Cuadra called for reforms that would allow political parties to audit overseas electoral rolls.
Current law only allows the Supreme Electoral Court (TSE) to hire an audit firm. The Election Oversight Board is now awaiting incorporation into the Technical Committee that will audit and oversee the Registry.
Legislators also criticized that not all Salvadorans could vote with an overdue DUI, only those living abroad.

Source: Diario Elmundo