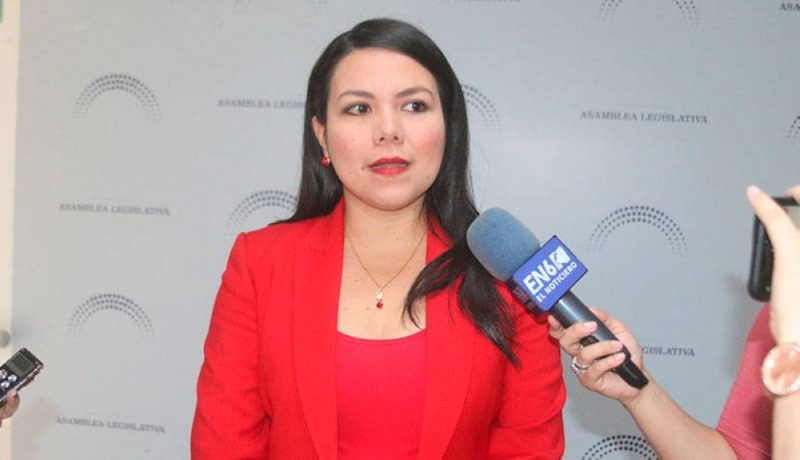 Anabel Belloso, FMLN Deputy Director
Anabel Belloso, deputy of the Farabundo Martí National Liberation Front (FMLN), is reviewing the power to initiate the administration of an embargo on property arrears granted by a new law for the creation of historic centres. Expropriation". San Salvador, under legislative inquiry.
He criticized the project for not giving details of a development plan but establishing a chapter for administrative decisions in cases of debt.
"What we see in the text is a more simplified expropriation process, with public auctions and even expropriation of properties in exchange for any debt the owner may have," he criticized.
The deputy secretary is a member of the economic committee that met yesterday with the Finance Ministry committee to find out what the project is about. The deputies agreed to meet with the finance and tourism ministers next Monday to explain the initiative.
Belloso expects the government to explain the proposed tax exemptions and planned investments.
The agent said that the law allows the application of sanctions and the collection of fines of the San Salvador Metropolitan Area and Surrounding Municipalities Development and Territorial Planning Law, and that law in areas where the same project is delimited.

Source: Diario Elmundo