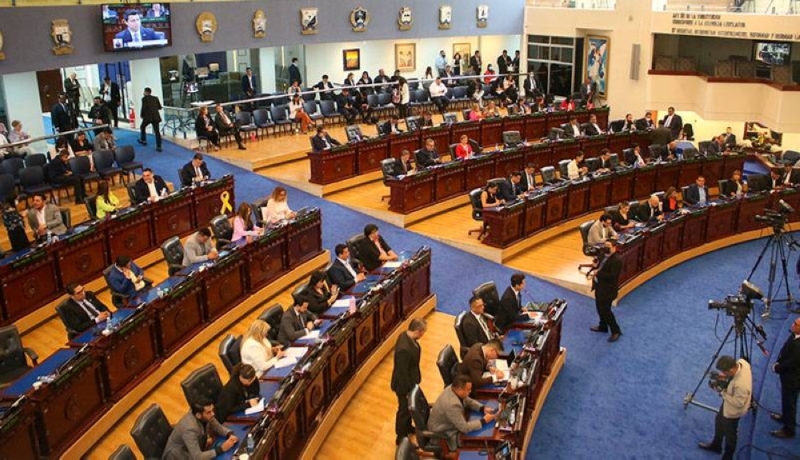 Licensed persons exercised as advisors in the current parliament. /DEM
The Government Ethics Court (TEG) has sanctioned Legislative Counsel David Ernesto García Martínez for receiving double his salary in June, August, September and October 2021.
Along with his legislative work, which earned him $800 a month, Garcia worked as a customer service technician at the Demand Service Center (Cenade) in Kojtepeque, receiving a monthly salary of $500.
TEG decided to fine him $730 for violating the government's ethics law.
A fine of two months' minimum wage per month to the person under investigation for violating the ethical prohibition is appropriate. " Government Ethics Court (TEG)
procedure.
TEG has received notice of Garcia Martinez's public activities and has initiated an investigation process to determine the veracity of the alleged facts.
The ethical violations attributed to him are set out in Article 6, letters c and d, as ethical violations: "Person in the public sector holding two or more positions or jobs incompatible with each other by express prohibition of the conduct concerned. At the same time" is established. Either because the rules match working hours, or because it goes against institutional interests. "
The resolution does not specify whether Garcia Martínez will remain as legislative adviser to the Nuevas Ideas Congress Group. According to the resolution, the sanctioned man held both positions during the same working hours at both institutions.
Source: Diario Elmundo