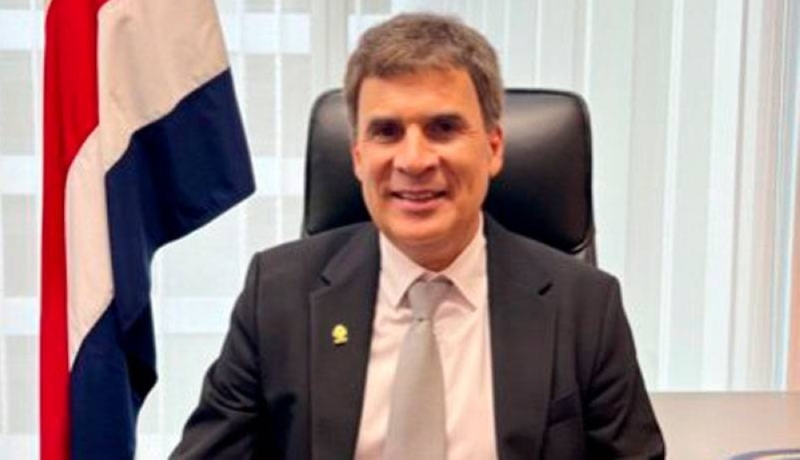 Jose Joaquin Hernandez of Costa Rica. / courtesy
Costa Rica's representative, Jose Joaquín Hernández, applauded the implementation of security plans put in place by the government of El Salvador to face the problem of instability.
"We have to look at the aspects that you are solving in El Salvador. It is essential to aspire.Conditions." Costa Rican lawmakers applauded the implementation of measures implemented by President Bukele. "If you ask me how I see what El Salvador is doing, I would say that El Salvador has had a huge impact on me, to solve a problem that at the time was a beacon of an unattractive world. I feel like I'm fighting head-on."
MPs believe the issue affects many countries, casts El Salvador in a negative light, and that it is "good for the country" to find ways to resolve the issue.
"I think it makes sense that the efforts are strong, face-to-face, and looking for solutions. No, we all need to know how to find solutions, and I think what they are doing in this country is an example of how things are facing."
On behalf of the Costa Rican Congress, the official has won the position of Vice-President of the Presidential Forum of Legislative Powers of Central America and the Caribbean (Foprel) for 2023-2024.

Source: Diario Elmundo