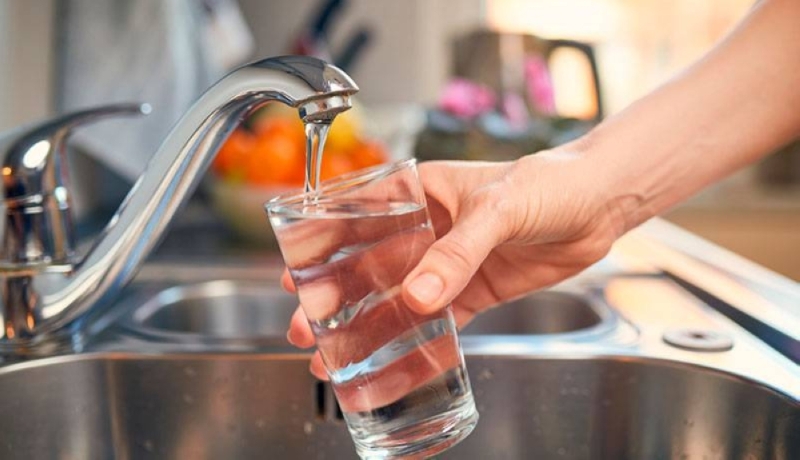 All uses and developments of water require ASA permission. /DEM
Jorge Castaneda, head of El Salvador's Water Authority (ASA), warned organizations that have not registered to distribute water with the agency and have not processed permits. The deadline ended on July 12th.
"The permit application expired on July 12th, so we will proceed. This means that many people are being caught for not complying with the law, and we will We are mapping it," the official assured the group of lawmakers.
The warning was made a week ago before a group of MPs on the Legislative Assembly Health Committee.
The official assured that news about "sanctions against all those who do not comply with the law" would be released "soon", but did not say whether the sanctions would extend to the water board.
Last July, the El Salvador Water Forum reported that only 310 water boards, or 12.4% of a total of 2,500, had applied for permits.
unreasonable charges.
The ASA chief made it clear that companies that made unreasonable charges would also be subject to sanctions.
The official thanked some lawmakers for their intervention and described José Urbina as "one of the most active people" in these processes.
"For the people of Apopa, we will enforce the General Water Resources Law, which clearly states that water cannot be privatized," he said, without mentioning any specific companies or organizations.
"If these unscrupulous people and companies who are exploiting water for commercial purposes and exploiting people's needs, so to speak, are trying to blackmail the nation by taking water alive and cutting off people's water, then they "This is what will happen," he said. Punished.
Warns of further sanctions against companies.
Similarly, the ASA Director announced the launch of a cadastral survey of major pipelines discharging into rivers in the Metropolitan Area of ​​San Salvador (AMSS), calling on companies to "if they continue to think their country is unsafe. " he warned. This is a farm, the party is over. "
He explained that more than 10 companies had been sanctioned.
He said he had started sanctions proceedings against companies "making false accusations" in the cities of Apopa and Cuscatancingo in San Salvador, but they are currently in a compromise process and will take four months to comply. He added that there is a grace period. "Our team from the Water Police Station will arrive suddenly to scrutinize the receipts that these companies are issuing to the public and if any unwarranted charges are found, we will take action in accordance with the law. "We will move forward," he warned.

Source: Diario Elmundo