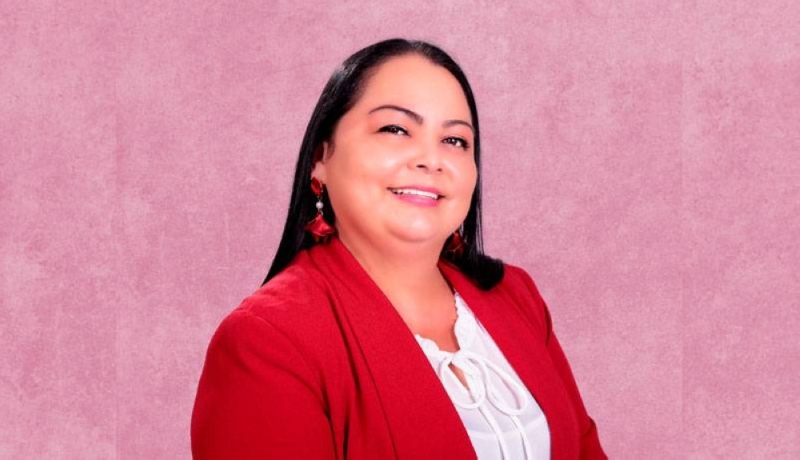 Blanca Maribel Solano de Sosa, Mayor of Sarcoatitán;
Blanca Maribel Solano de Sosa, the mayor of Zarcoatitán, Sonsonate state, was sentenced by the Government Ethics Court to pay four times the minimum wage for taking two trips abroad without permission from the city council and receiving the equivalent salary. fine ($1,460). To that era.
The mayor made his first visit from May 5th to May 17th, and his second visit. From June 21st to 29th.
In addition to the above, it was proven in both terms that "Mrs. Solano neglected her duties as mayor," and funds were disbursed to cover unearned compensation, damaging the mayor's administration's finances. "There were valid reasons and supporting documentation that enabled him to do so," it said, directing the resolution to be based on the evidence collected.
Article 30, Section 20 of the Law on Public Employees' Holidays, Vacations and Licenses and the City Law provides that the permits and licenses of city council members cannot be freely and unilaterally arranged by the person who intends to benefit from them; Rather, it stipulates that permission must be granted. It is done by agreement and approval of the council, and an interim mayor must be appointed to carry out the duties.
This resolution certifies the seriousness of the ethical violations committed and reminds her of her responsibilities as a public servant.

Source: Diario Elmundo