Šešek's goal? "At the age of 19, to fire such a perfect shot is incredible!"
The classic recipe gave an excellent result: Slovenia endured with some patience, successful defending, quick transitions to the counterattack and with players who went beyond their limits. Sašo Udovič: "Fortunately, Šeško is grounded, but let's not put too much of a burden on him."
After Slovenia's excellent finish in the League of Nations, the victory over Norway in Stožice (2:1) and the draw (1:1) with the Swedes in Solna, enthusiasm can also be felt among the former representatives. "They played great in the last matches, physically even beyond their abilities. They found the right 4-4-2 system, which makes it easier to defend and also easier to attack. Since the previous League of Nations, Slovenia has taken a few steps forward and laid good foundations for the future. If you only looked at the statistics of the match and saw mainly the possession of the ball, you would hold your head, but – these are the statistics that bring success. My Novaković generation already had one. Suffering, successful defending with quick transitions to the counterattack and players who go beyond their limit, this is also a Slovenian classic that brings success,Zlatko Zahovič told us.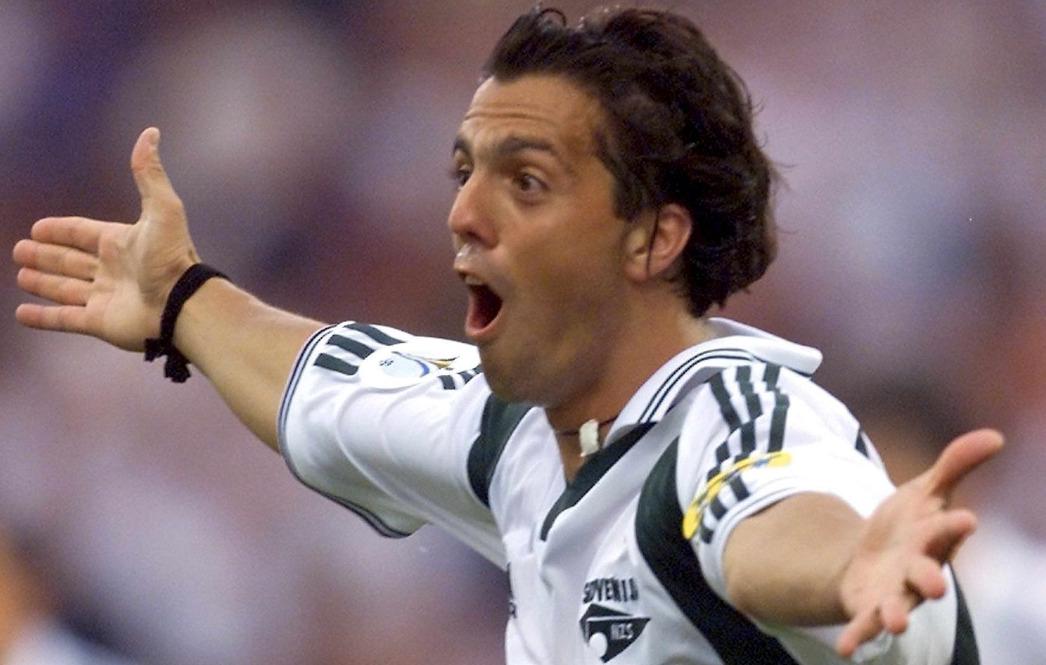 Strong Slovenia can cause problems for any national teamSaša Udović was particularly impressed by the match with Sweden: "We have a certain quality, we have Šeško, we can be very dangerous, especially in counterattacks. Slovenia has never been and probably will not be a national team that could play at the level of Spain or England, but if it is as solid as it was in the last League of Nations matches, it can always be unfavorable. Above all, I am happy that the public also recognized the success story. The worst was when almost no one was interested in the national team, but the full Stožice proves that the national football team is gaining respectability again. If we were called the golden generation, followed by the diamond generation, let this crypto generation repeat these successes (laughs). Guys just have to believe in themselves. Once the successes start, you believe in yourself, your teammates, and the coach. And everything is easier."
Always upside down!Sašo Udovič, with 16 goals the third best scorer in the history of the national team, also emphasizes that it will be necessary to be so aggressive in every game: "There is no other way but to always go upside down. It was the same with us – we could have lost a game, but we left the game bleeding and the fans applauded us. Remember when there were only 2,000 or 3,000 fans behind Bežigrad in the mid-90s, but at EP 2000 there were 10,000 in Amsterdam! I see some parallels in today's Slovenia: when they suffer and rivals have possession, they know how to hold on. They just need more confidence when they have possession. There have always been problems here, and even now there are still reserves. With more self-confidence, there will be no problems when Slovenia plays with worse national teams."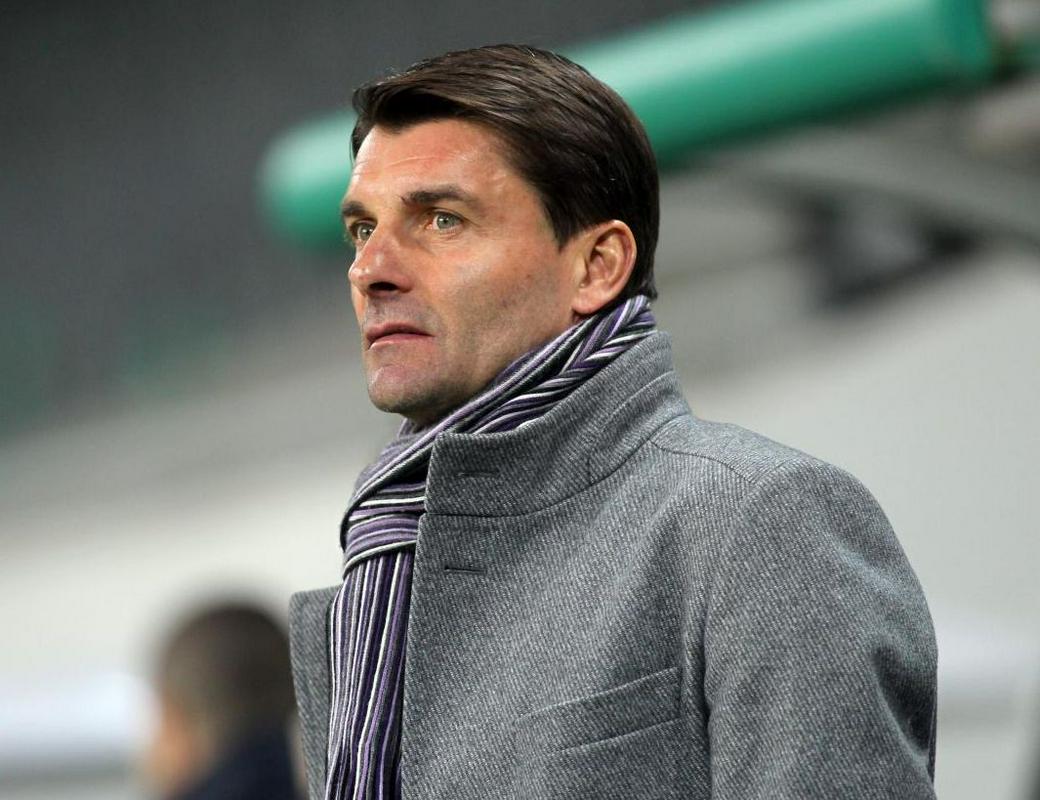 Dangerous counterattacks and Grandmaster ŠeškoBenjamin Šeško in particular raised the temperature among football fans with a spectacular goal. Widower: "An outstanding player and no wonder the biggest clubs are interested in him. The boy has a remarkable individual quality. You have to build a team around him. In the last two matches against the two Scandinavian teams, Slovenia was extremely dangerous in counterattacks, in which Šeško played a key role. But he is only 19 years old and it would not be good to put too much burden on him. Fortunately, his feet are on solid ground." Zlatko Zahovič also speaks about the 19-year-old in selected words: "We have a real gem who, with Jan Oblak, who does his part in goal and more, can take this team to the biggest competitions. In Salzburg, they prepared him physically, mentally and tactically for the biggest things, he has this "materia prima", he pulled the team forward and Andraž Šporar is also more dangerous with him in attack."
Šešek's potential reaches among the biggest starsThe goal he scored in the match against Sweden was fantastic, says Zahovič: "At the age of 19, to fire such a perfect shot is incredible. As a rule, such goals are scored by players with more mileage and experience. Šeško is a potential that can be compared to all the biggest stars in the history of football, such as Haaland, Ronaldo one and the other, Van Basten… I think he will break all records!"Will he also become the first scorer in the history of Slovenia – right now it's Zahovič with 36 goals?"Undoubtedly, I am also happy to indulge such an abnormal talent," adds Zlatko Zahovič.
Even at the beginning of June, the footballers were under heavy criticismAt the end of the conversation for MMC, Zahovič highlighted the positive energy that can be felt again in the national team: "Considering our modest base, this is really important, when there were successes, the national team always knew how to connect well with the public. Remember how things were different at the start of the League of Nations in June. After the second game and the defeat in Belgrade (4:1), a media revolution took place, which was good for the national team. You know, football lives on controversy. The public responded and said they wanted more ambition and a different attitude. And the football players also responded, although some criticisms may have crossed the line of good taste, but – in the end, all this was only positive."
Source: Rtvslo