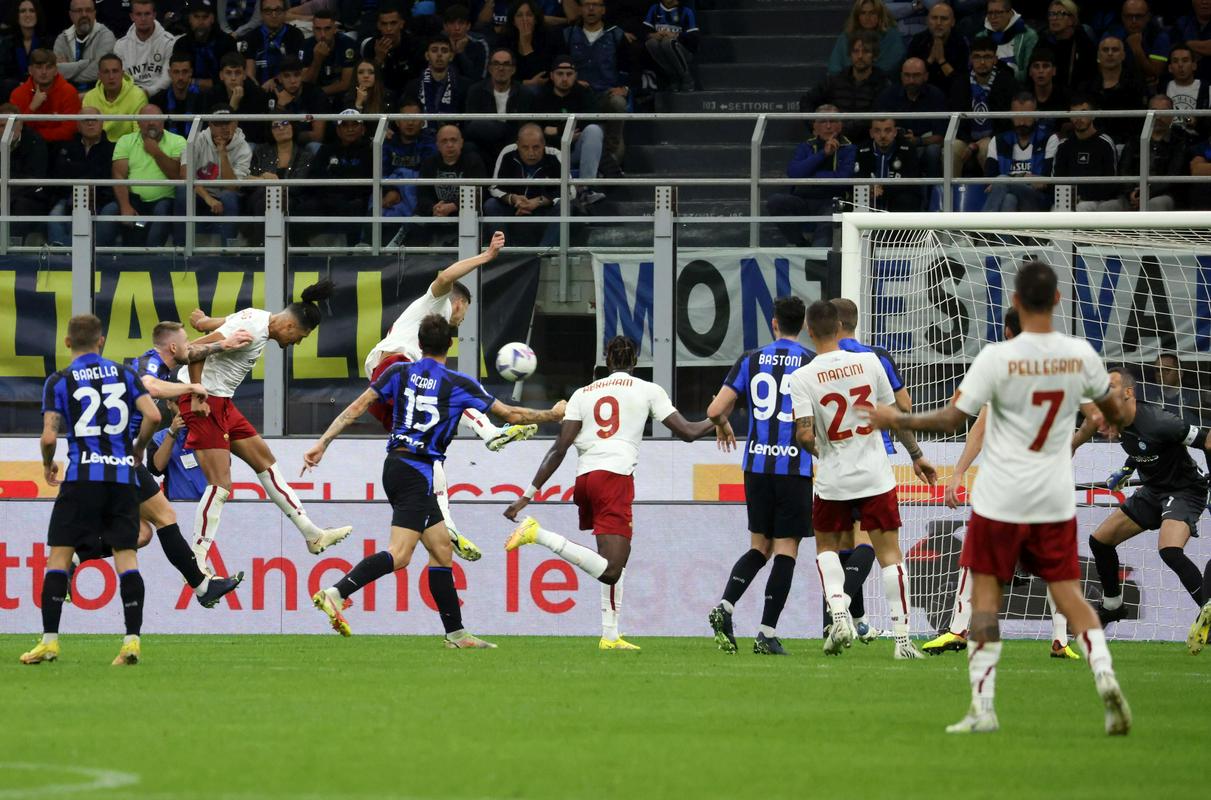 Leader Napoli is not giving up
In the derby of the 8th round of Serie A, Inter lost against Roma with 1:2. The Milanese suffered their fourth league defeat and are far from the top. Napoli remains in the lead, beating Torino 3:1.
On Tuesday, Inter will host Barcelona in a very important match in the fight to advance to the round of 16 of the Champions League. After the defeat against Bayern with 0:2, the black and blue cannot afford another defeat on their home turf.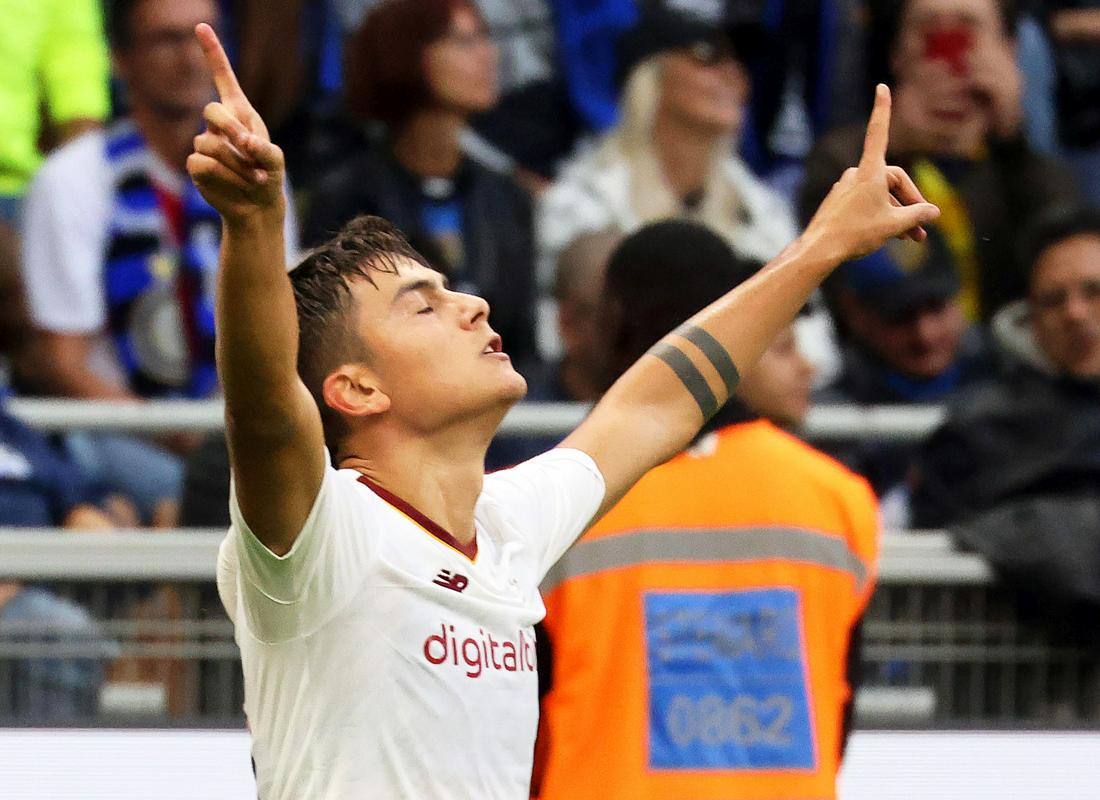 In the 12th minutes Edin Dzeko shook the net of his former club, but the joy of the hosts was short-lived, because video referee disallowed the goal due to an offside position.
After half an hour of play, Federico Dimarco took Inter's lead from 13 meters, and he was well placed by Nicolo Barrell. Six minutes before the break, Paulo Dybala equalized with a superb volley from the right. Leonardo Spinazzolla he took the ball away from Denzl Dumfries and sent a precise cross to the Argentinian, who scored his fourth goal this season.
The decision at San Siro came in the 76th. minutes. Lorenzo Pellegrini takes a free kick from the right, sends a precise cross into the penalty area, Chris Smalling however, he came from behind and checked Samir Handanović with a powerful header.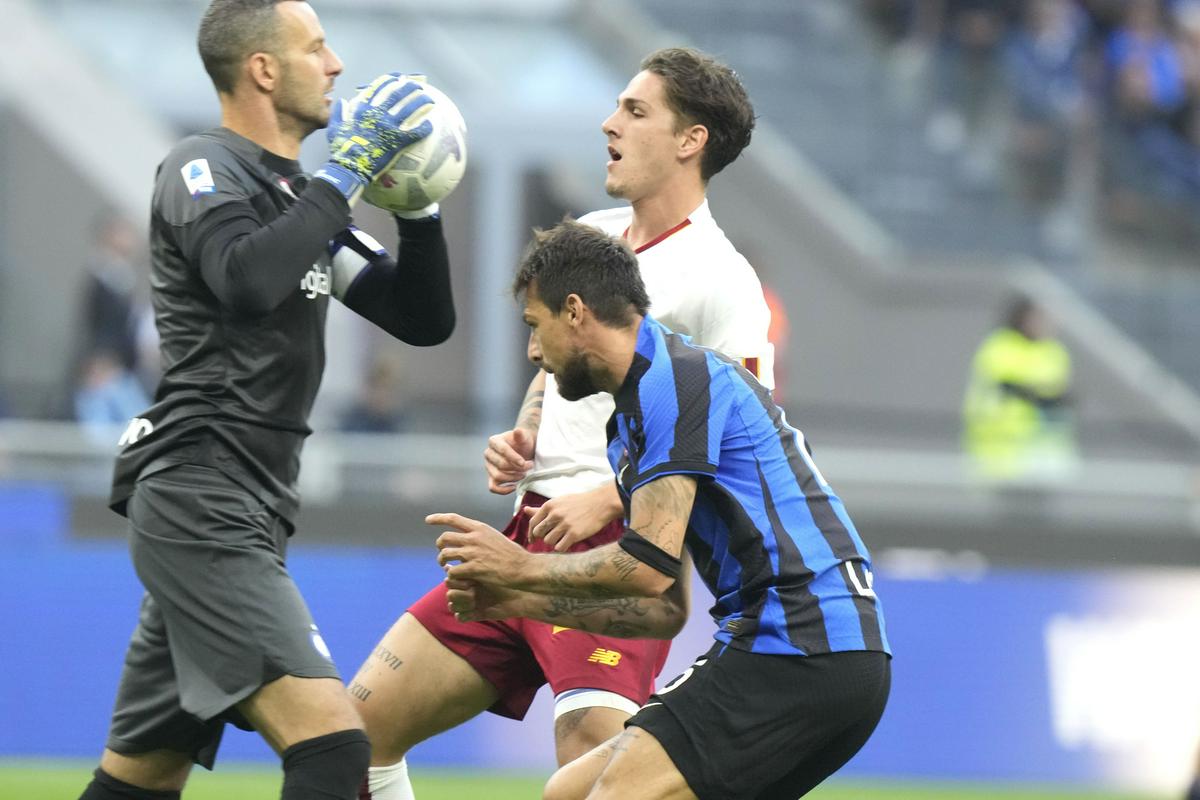 Leader Napoli is not giving upThere is Andre Frank in Naples Zambo Anguissa scored two goals for the home team in the first 12 minutes, and scored the third in the 37th minute. minutes contributed by a great Georgian Squealing Kvarachelia, who thus signed the fifth league goal of the season. Antonio Sanabria is in the 44th minutes reduced the backlog of the Turinese.
Milan got drama in EmpoliEmpoli was close to a big point against defending champions Milan, as Nedim Eid in 92 minutes with a free kick, he canceled out the deficit after Antej Rebić's goal in the 79th minute. But the Milanese are in 94. minutes scored the winning goal, its author was Fode Ball– Tours. Raphael Leo is in 97 minutes only confirmed the celebration of the guests.
---
Round 8: NAPLES – TURIN 3:1 (3:1) Anguissa 6th, 12th, Kvarachelia the 37th; Sanabria 44.
INTER – ROME 1:2 (1:1) Dimarco 30.; Dybala 39., Smalling 75.
Inter: Handanović, Skriniar, AcerbiBastoni (81./Gosens), Dumfries (81./Bellanova), Barella, Asllani (77./Mkhitaryan), Calhanoglu (77./Correa), Dimarco (88./Carboni), Džeko, Martinez.
Roma: Rui Patricio, Mancini, SmallingRoger Ibanez, Cell, CristanteMatic, SpinazzolaDybala (58./Abraham), Crazy (86./Belotti), Pellegrini (81./Camara).
Judge: Davide Massa
---
EMPOLI – MILAN 1:3 (0:0) Eid 92.; Rebić 79., Ball Tour 94., Leo 97. Stojanovic (Empoli) played the whole game.
Sunday at 12:30 p.m.: LAZIO – SPEZIA
At 15:00: LECCE – CREMONESE SAMPDORIA – MONZA SASSUOLO – SALERNITANA
At 18:00: ATALANTA – FIORENTINA
At 20.45: JUVENTUS – BOLOGNA
Monday at 20:45: VERONA – It's gone (Bijol, Lovrić)
---
Source: Rtvslo