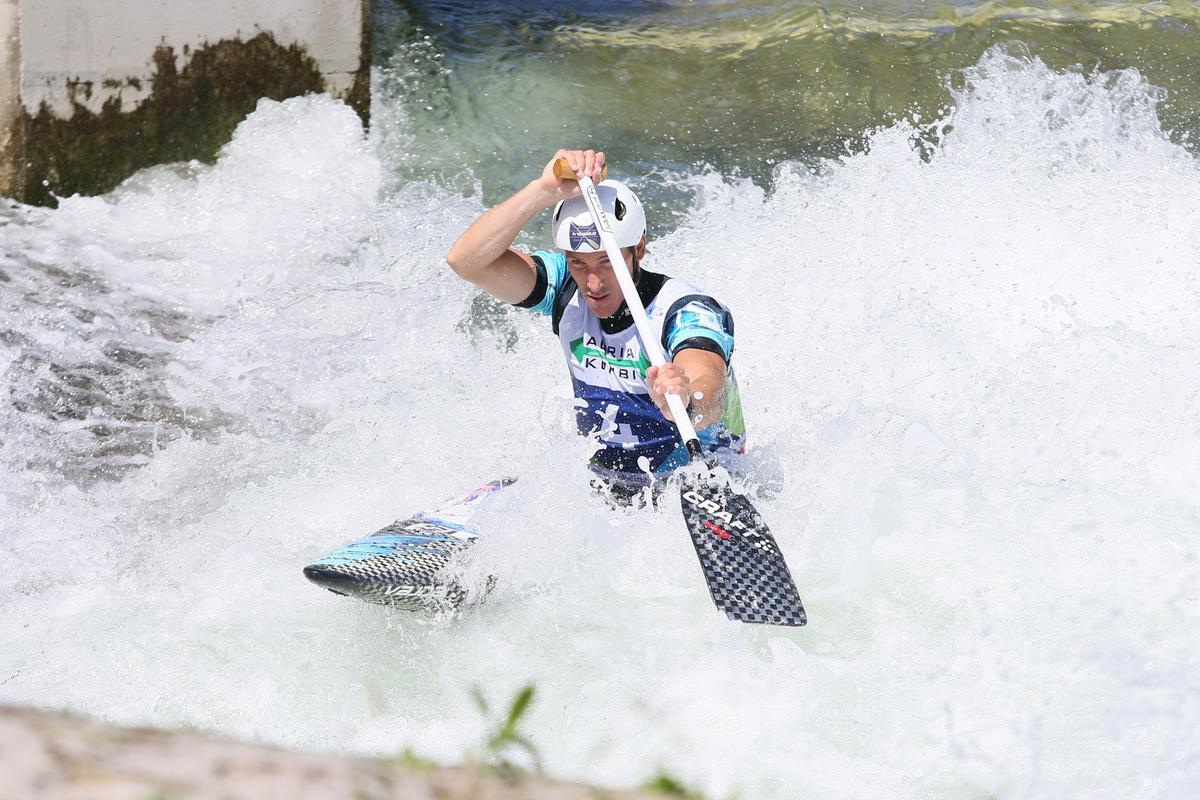 White water slalom skiers competed for the titles of national champions in Tacno, namely in the canal next to the competition training ground, because the water level was too high, making it impossible to perform at the original location.
They won titles among canoeists Luka Christmas (2nd was Roko Bangers3. and Žiga Lin Hočevar) and Eva Alina Hočevar (2. Alja Kozorog, 3. Lea Novak), among kayakers Lan Tominc (2. Martin Srabotnik, 3. Niko Testen) and Buckwheat Novak (2. Eva Alina Hočevar, 3. Eva Terčelj). Competition was curtailed.
There were also team rides. In the men's canoe, the victory remained in the home Tačen club, as the best were Jure Lenarčič, Tit Šenk and Matej Trojan horse.
Lan Tominc, Martin Srabotnik and Jan Ločnikar from Celje celebrated among the kayakers, Alja Kozorog, Sara Belingar and Urša Kragelj (Soške elektrarne) won among the female kayakers.
Source: Rtvslo