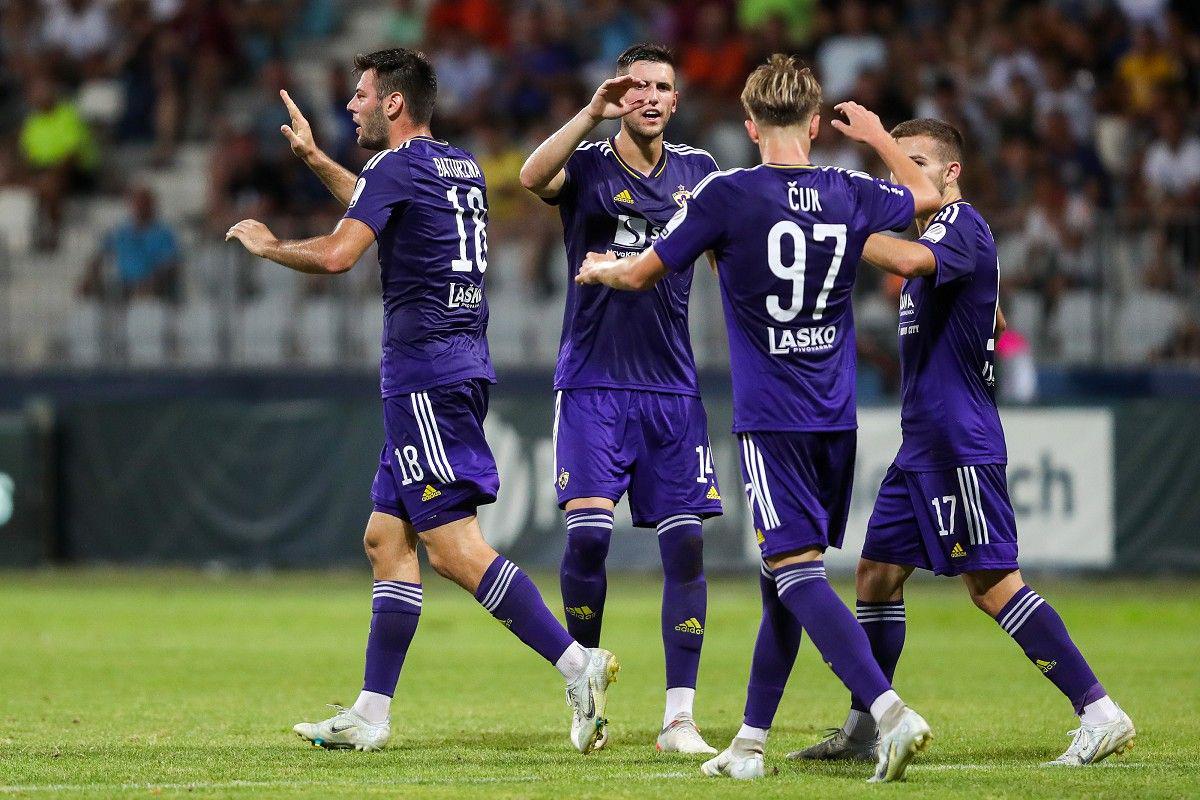 At 15:00, Maribor's football players have a visit to Nova Gorica, where they have generally been successful in the past. "The championship is decided in such matches," says forward Roko Baturina.
The 11th round of the First Telemach League ends today with two matches in Nova Gorica and Celje (Celje – Calcer Radomlje). Under the leadership of Damir Krznar, Maribor has yet to lose in the league (five games, three wins) and is slowly climbing the rankings after a desperate start to the season.
The champions, who beat high in the previous round Calcer Radomlje, played against Sturm in the Austrian Styria during the national team break and received a timely warning. Coach Krznar warns before visiting Nova Gorica. "It is a team that requires thorough preparations for the match and full commitment. Gorica players can be very unpleasant opponents if they get enough space."
Hand Baturin also promises a serious approach: "The championship is decided in such matches, although we are well aware that you have to go into each one with one hundred percent enthusiasm. We need a win if we want to continue our successful streak."
11TH ROUND, today at 15:00: GORICA – MARIBOR
At 17.30: CELJE – KALCER RADOMLJE
Saturday:DOMŽALE – MURA 2:2 (1:1) 800; Podlogar 29., Durdov 76.; T. Cipot 32., Daku 94. RK: Durdov 86./Domžale Daku (Mura) wasted 11 meters in the 63rd minute.
OLYMPIA – CB24 TABOR SEŽANA 2:0 (1:0) 1200; Rui Pedro 37., 67.
DILL – BRAVO 2:0 (1:0) 500; Benedičič 38., Kotnik 69.
Source: Rtvslo