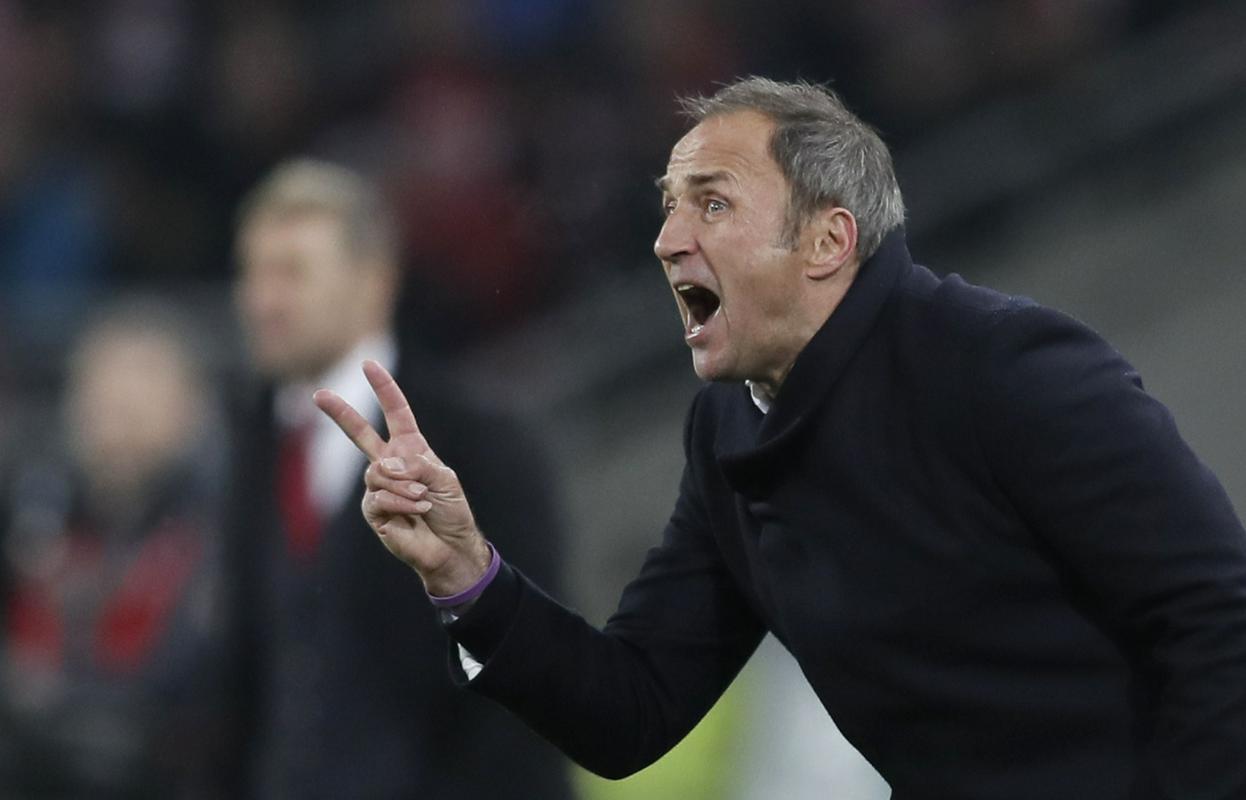 Milanic's infamous record, as Leeds led in at least six games
Darko Milanič, former Slovenian football representative and coach of Maribor, is no longer the coach of Anothosis from Famagusta, announced the Cypriot club, which Izolan managed for only five matches.
For the Slovenian expert, who came to Cyprus before this season, the team's poor results were fatal, the last straw was Saturday's 0:4 defeat against Aek from Larnaca. As a result, it is Anorthosis with with the result of 2 wins, a draw and 2 losses slipped to 9th. city in the 14-member Cypriot league.
Anorthosis has already appointed a new coach, it will be a Spaniard Xisco Munoz, who signed a contract with the Cypriots until the end of the 2022/23 season, wrote on the club's website.
Milanič is next in his coaching career Anorthosis led Primorje, Gorica, Maribor, Sturm from Graz, Leeds, Slovan Bratislava and Paphos in Cyprus. Although it is Anorthosis Milanič led for a good three months with played only five matches with them, which is less than with Leeds for a month in the autumn of 2014.
Source: Rtvslo