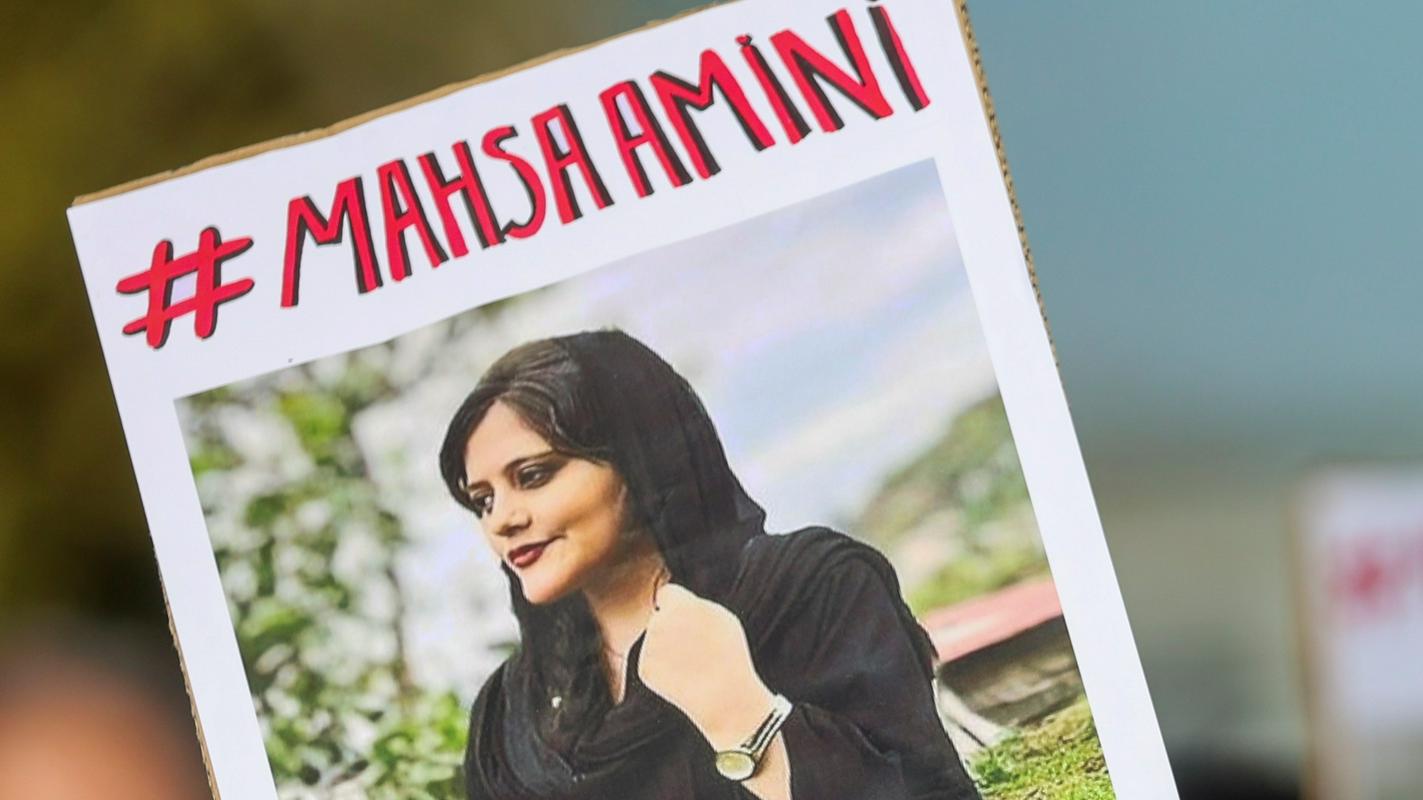 The protests were sparked by the death of a 22-year-old woman
Iranian soccer player Hosein Mahini, who was jailed for supporting anti-system protests, has been released on bail, according to media reports.
The former Iranian national team player was able to leave prison on Wednesday after paying a bail of 30,000 euros.n returned home, reports the sports portal Varzesh3.
36-year-old Mahinia was arrested by authorities last week, German news agency DPA reported, for denouncing the death of a 22-year-old woman in police custody and supporting the nationwide protests that followed.
The protests were sparked by the death of a 22-year-old womanThe current protests, which have so far claimed 92 lives, were triggered by the death of a 22-year-old Mahse Amen. Because of her "non-Islamic clothes" because she wasn't wearing any hijab, which is mandated by the country's strict Islamic dress code, was arrested by moral and religious police in mid-September. Exactly what happened to Amini after her arrest is unclear, but she fell into a coma and later died in hospital. Critics of the regime accuse the moral police of violence, but the police strongly deny these accusations. Arrest too Mahinia has sparked support in Iran and sparked rallies across the country in solidarity with the former captain of the 14-time champions, Persepolis Tehran.
Football Association in support To MahiniThe Iranian football team was also in solidarity with Mahini. "Whoever cares for his countrymen is not a criminal, but an honorable person… Release him Mahinia," announced from the national team. Persepolis also refused to play a weekend league game in protest against The Mahinis arrest, but he was forced to do so. Also a former German soccer player Bundesliga, Ali Karimi (Bayern Munich, Schalke 04) and Mehdi Mahdavikia (HSVEintracht), supported the protests against the regime.
Source: Rtvslo