The Drevi handball team from Celje host their rivals from Nantes
The handball players of Celje Pivovarna Laško were not competitive against French Nantes in the 4th round of the group stage of the Champions League (24:35). This is the third defeat for Celje in the aforementioned competition.
Nantes, currently the leading team in the quality French league, having already beaten PSG and Kiel this season, led from the first minute to the last, by a maximum of eleven goals.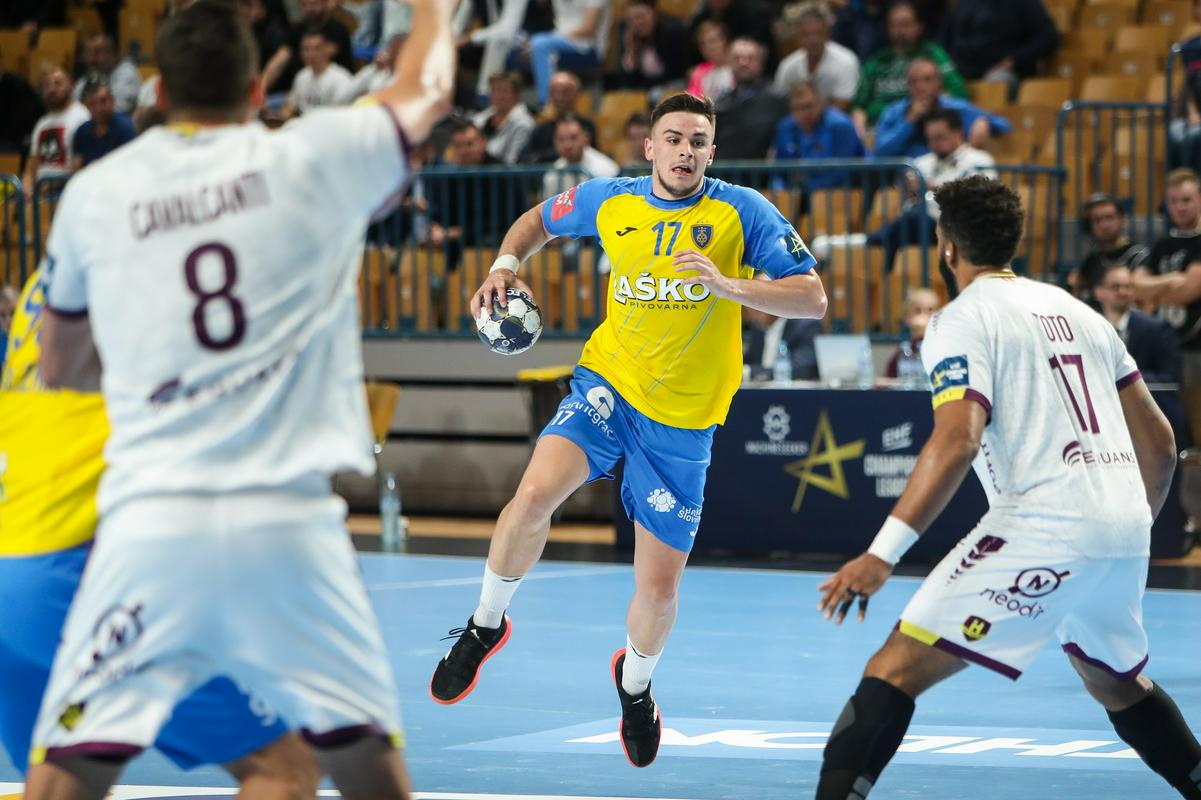 The visitors led by +2 (2:4) after five minutes of play. Ivan Pešić at the Nantes goal was in a good mood (in the end he collected nine saves), he defended Celje's attack. The French took advantage of this to increase their advantage (2:6). In the 10th minute of the game, the advantage of the guests was five goals (3:8).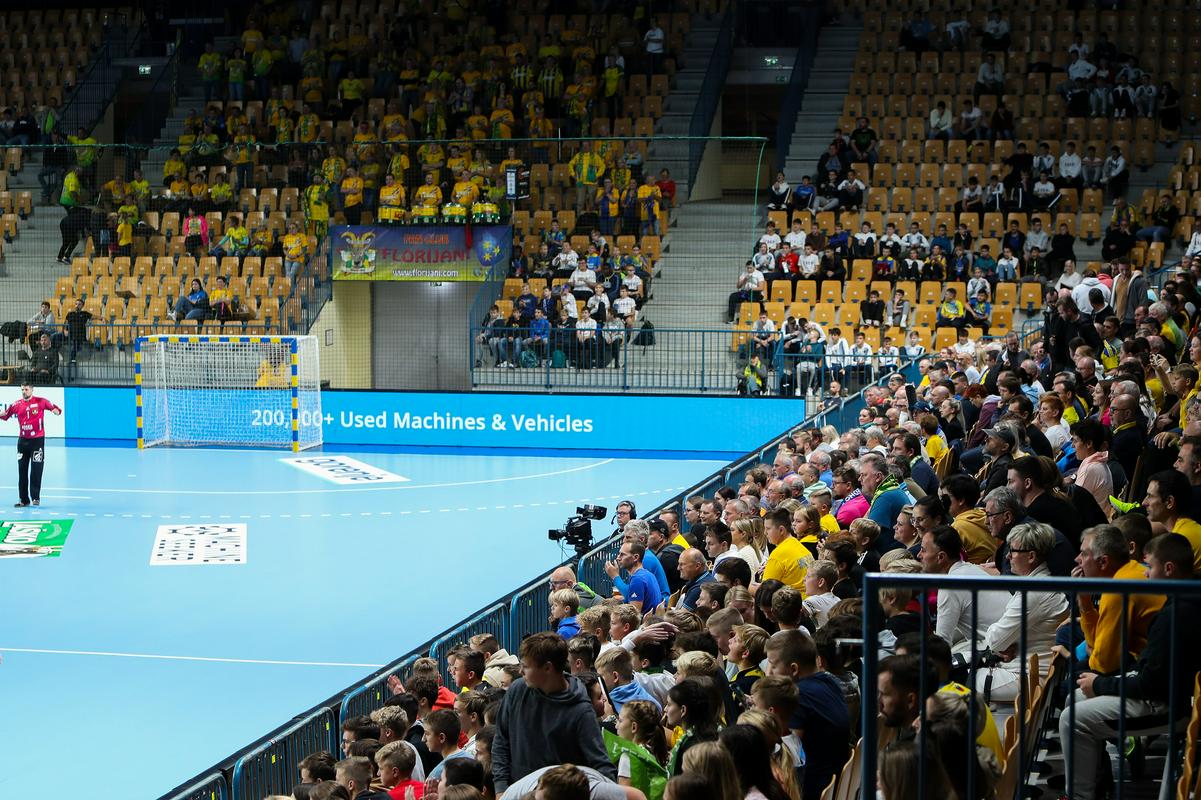 Aleks Vlah scored and Gal Gaberšek defended, then Vlah scored again to reduce the deficit (8:11). But with two consecutive goals, the French once again led by five goals (8:13). The advantage was +7 in the 26th minute (11:18). They maintained the advantage without any problems despite Celje's poor defense and effective attack (13:20).
At the beginning of the second half, the Celje defied the physically extremely strong French and came within four goals (16:20), but then slowly began to lose contact with them and in the 40th minute fell behind by seven goals again (17:24). In the last 20 minutes, the hosts conceded a lot, the extremely quality French had all the reins of the game in their hands, in the 58th minute they took the lead with the highest advantage of eleven goals (23:34). That was the difference even at the end of the match.
They were the most effective in the Celje team Aleks Vlah and Tilen Strmljan. The former scored nine goals and the latter five.
After the fourth round, there will be a short break in the Champions League due to the qualifying matches for the European Championship in Germany 2024. The Celje team will play its next match on October 27, when it will host Kielce in Poland.
---
CHAMPIONS LEAGUE
GROUP B, 4th round
CELJE BREWERY LAŠKO – NANTES24:35 (14:20)
Celje Pivovarna Laško: Bojić, Gaberšek, Strmljan 5, Knez, Mazej 2, Cokan, Marguč 2 (1), Antonijević, Ivanković 1, Janc, Muhović 1, Žabić 1, Mlakar 3, Vlah 9 (1), Martinović, Suholežnik.
Nantes: Pešić, Hofmann, Marchan Criado, Briet, Minne 8, De la Breteche 1, Persson, Rivera 1 (1), Cavalcanti 7, Škurinski 3, Ovniček 4, Damatrin-Bertrand 5, Portela 1, Maqueda 1, Toto 2, Odriozola 2 .
Seven meters: 2/4; 1/1.Exclusions: 8 minutes; 6 minutes, 2200 viewers.
---
Thursday: PICK SZEGED – AALBORG
ELVERUM – BARCELONA
KIELCE – KIEL
The order: Nantes and Barcelona 6 each, Kiel, Aalborg, Kielce 4, Celje 2, Szeged and Elverum no points.
Source: Rtvslo