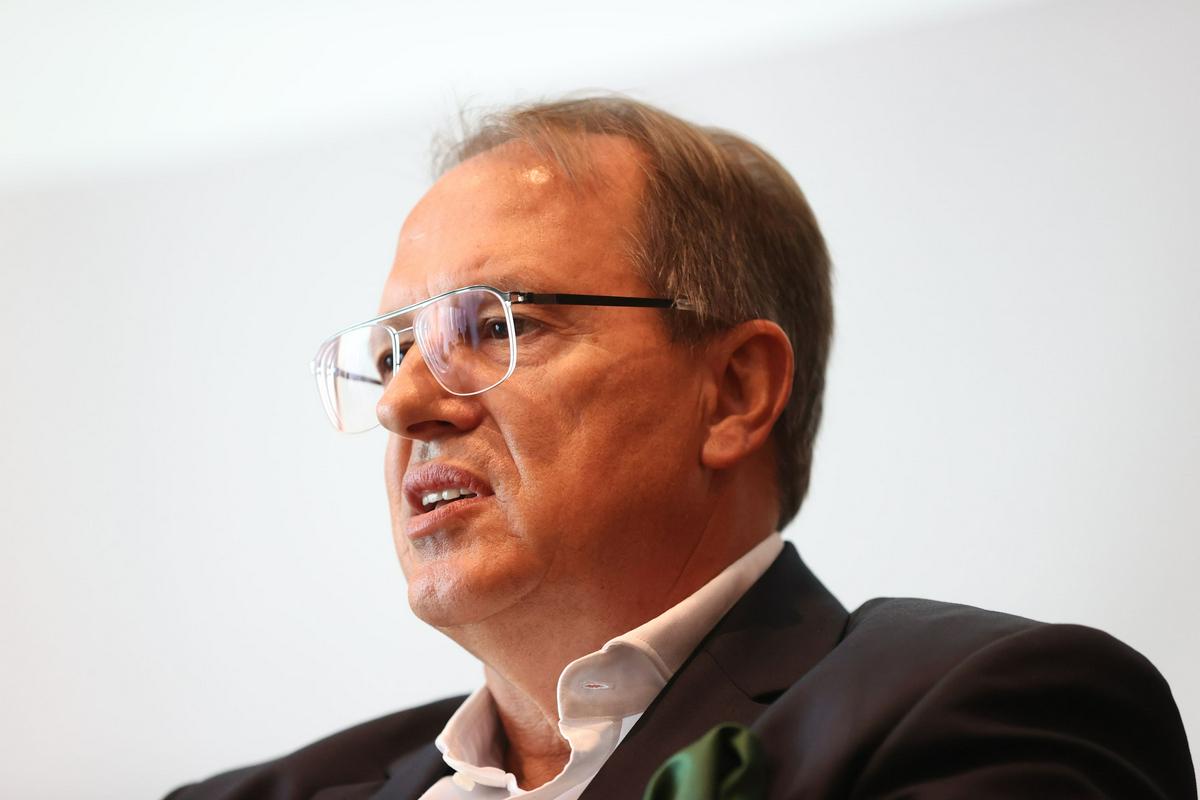 This also includes the severance pay of former coaches Robert Prosinečke, Dino Skender and Sava Milošević
The Football Association of Slovenia has received a request from UEFA to fine Olimpija due to unpaid debts, reports the sports newspaper EkipaSN. The people of Ljubljana are threatened with the withdrawal of points and a ban from participation in European cups.
Olimpija is said to have missed all deadlines for settlement of obligations, including the severance payments of former coaches Robert Prosinečki, Dino Skender and Sava Milošević.
Olimpija will definitely be deprived of two points, writes EkipaSN. If she wants to avoid further sanctions, she will have to settle all due obligations within a certain period. This one should be for three days.
If she fails to do so, she is at risk of deducting the next seven points. At the same time, the leading team of the Slovenian championship is also threatened with a ban from playing in European cups, which would be an additional blow.
For the people of Ljubljana, it is the best start to the championship in the history of the club. After eleven rounds, they have collected 30 points and are eight points ahead of the second-placed Celje.
Source: Rtvslo