11 Slovenians among the cream of the Ironman triathlon, including professional David Pleše
The Hawaiian Ironman, this time over two days, hosts as many as 11 Slovenians this year, who are going to battle the heat, humidity, wind and – glass on the road. Ticket to Hawaii is a sports and financial project, the entry fee is already 1000 dollars.
Kailua Kona has been anticipating "triathlon Christmas" for several days now – the 2022 Ironman World Championship. The last time triathletes competed for the title of world champion in Hawaii was in 2019, then there were cancellations due to the epidemic. This May, the Ironman (with the year 2021) was exceptionally held in the city of St. George in the state of Utah, now the famous event is returning to where it belongs. Among the approximately 5,000 steel athletes (they will have to overcome 3.8 km of swimming, 180 km of cycling and 42.2 km of running) there are 11 Slovenians: Branko Breznikar, Metka Jug, Uroš Kepic, Tomaž Kovač. Ines Najvirt, Bojan Skočir (race on October 6), Ines Kočar, Beno Krašovec, Tine Lavrenčič, Aleš Suhadolnik and the best Slovenian Ironman – triathlete David Pleše (race on October 8).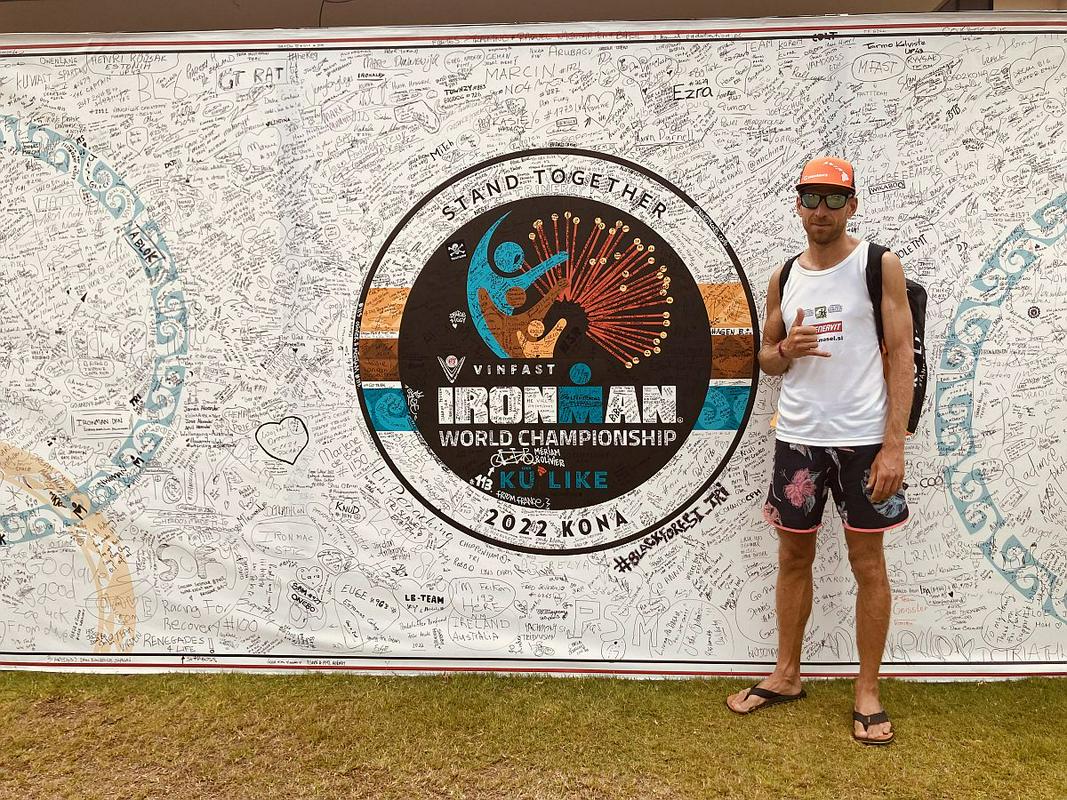 "A lot of training and even more discovery of the planet"Sašo Kočar drew attention to himself last year in Koper by winning the Ironman half. "I went to Koper to win and I had no doubts about the victory or the podium. When I confided my plans to my wife, she did not believe me." He has been waiting for the Hawaiian Ironman since 2019. At that time, he was stopped by an injury, followed by two cancellations due to the epidemic. He says that this wait was stressful: "Last year they canceled the game in August, and when you spend six months preparing and improving your form, it's quite a shock when they cancel the competition. But luckily for me, I then focused on the last Ironman race in Slovenia and won. On the other hand, I'm glad that the match was postponed, because the journey here was fantastic, a lot of training and even more discovery of our planet."
Heat, humidity, wind and glass on the roadOn the Big Island, conditions are always challenging, with heat, humidity and wind. How to prepare for it? "Triathletes are analytical and usually know what we're getting ourselves into. This year we had a hot summer in Slovenia, which provided ideal conditions for preparations, but there is a difference in humidity. I think I'm ready for anything, I hope there won't be any problems with the bike, because there was a lot of snow on the road and therefore a lot of 'rubber defects'. I also had it here during training." He will appear in the M40-44 category. Wishes? "I want to be in the top 5. But you have to know that only the best are here because you have to qualify for the World Cup, which means winning the qualifying match or getting lucky when they hand out invitations."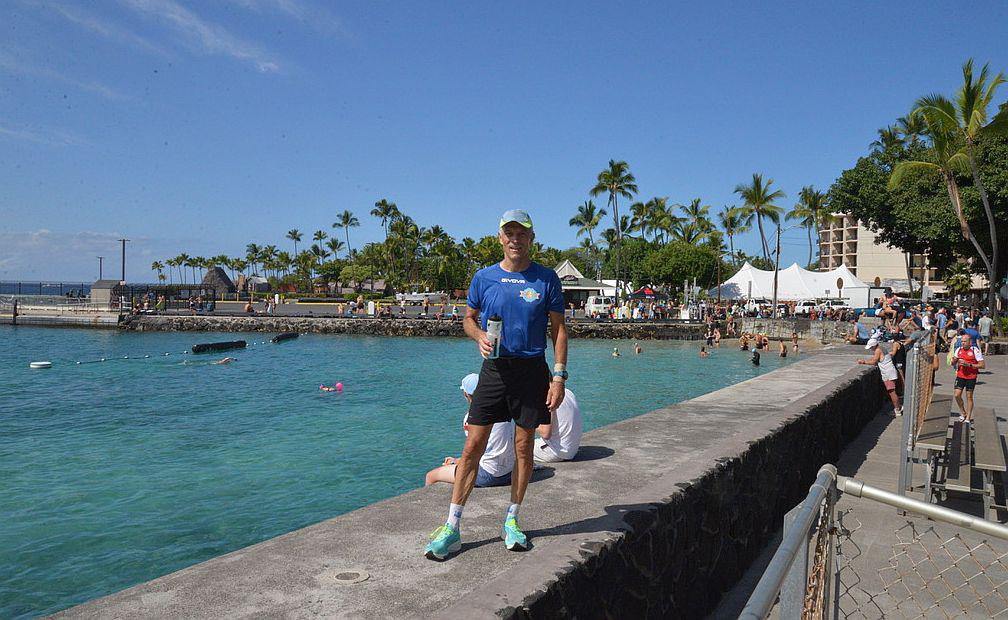 A job? Distance!That he takes up triathlon very seriously is proven by the balance of last year, when he spent a total of seven and a half months in Spain for training. This year he was in the Canary Islands in winter, so he got used to the wind. In short, the approach is very professional, so it's interesting to hear how he can balance training with other commitments, especially work? "I am lucky and have golden colleagues in my life, which allows me to do my work remotely and then everything is easier. However, sports have been my hobby for the last ten years and I adapt my life to it."
The trip to Hawaii is a sports and financial projectAnother Slovenian participant, Uroš Kepic, contacted us from Hawaii, who says that the city of Kailua-Kona has been experiencing an influx of triathletes for some time: "Many participants are accompanied by at least as many companions, as well as organizers, so the small town of Kailua-Kona is quite busy. The number of overnight accommodations is limited, and the prices for accommodation in hotels have skyrocketed on Booking and Airbnb. The same applies to car rental prices on the island and plane tickets. Taking part in the Ironman World Championship in Hawaii is not only a matter of long-term focus on training and successful qualifications, but also a long-term economic project for many."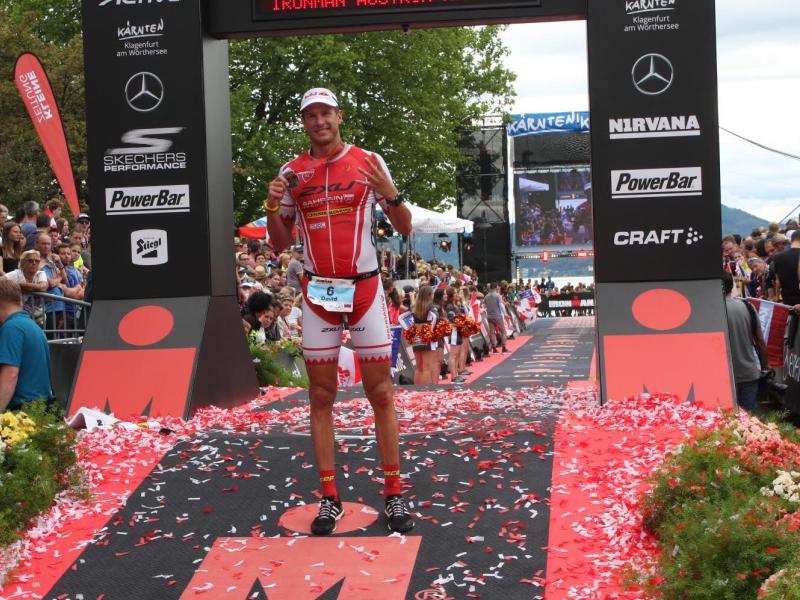 Entry fee $1,000What exactly does this level of competition mean for the wallet? "Basic equipment includes a triathlon and road bike and associated equipment, including a 'turbo trainer' for winter cycling training, 4-5 pairs of running shoes per year, swimming equipment and entrance fees to swimming pools, paying for the regular use of some specific exercise monitoring applications, paying a coach who monitors and supervises the training… The usual entry fee for Ironman series matches is around 300 euros for the half distance, and 600 for the full distance. To this must be added the costs of travel and accommodation at the venues. And when you finally manage to qualify for Hawaii, you have to immediately pay the entry fee of around 1000 dollars, buy a plane ticket and arrange accommodation in Kona. That cost is very salty this year, $500 a night for a small vacation suite."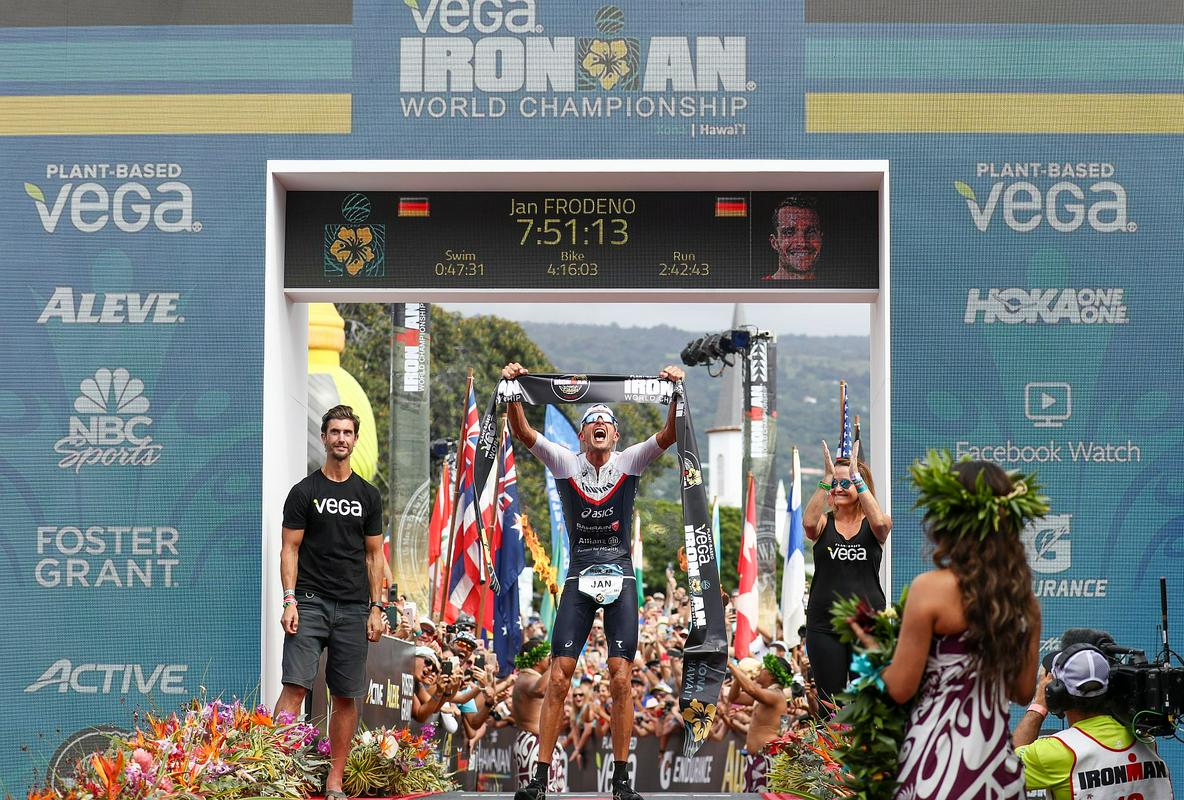 In the category with the legendary French cyclistUroš Kepic qualified for this year's WC already in December 2019 in Argentina. "In that race, for example, Laurent Jalabert was also ahead of me in my 50-54 category. Already then, in December 2019, I had booked plane tickets and accommodation in Kona, but of course I had to change the reservations a few times. First from October 2020 to February 2021, from February 2021 to October 2021. In the end, we had the choice between performing at the championship in May this year in St. Georg or Kona. Like most recreational players 'aof ge-groupers' I decided to participate in the legendary game in Hawaii."
The race of a lifetime? No, many things are more important.He first heard about the Hawaiian spectacle, where Slovenians Igor Kogoj, Miro Kregar and Nataša Nakrst plowed the fallow land at the time, in the mid-1980s: "Neighbor Jani Tomšič from Tacno competed in Hawaii several times in the pro category. Since I have always been involved in endurance sports, even then I thought that maybe I myself would compete in Hawaii one day. However, it was a long time before I did my first Ironman at 50. To be honest, I much prefer to compete in the half distance – it requires less preparation, you can compete more than once, and the races themselves are more "racing", while the full distance is a completely different challenge. Above all, you have to compete with your head, constantly monitor your level of effort, take care of your diet precisely and consistently. In any case, this is not the race of a lifetime. There are many things in life that are far more important than some game in Hawaii."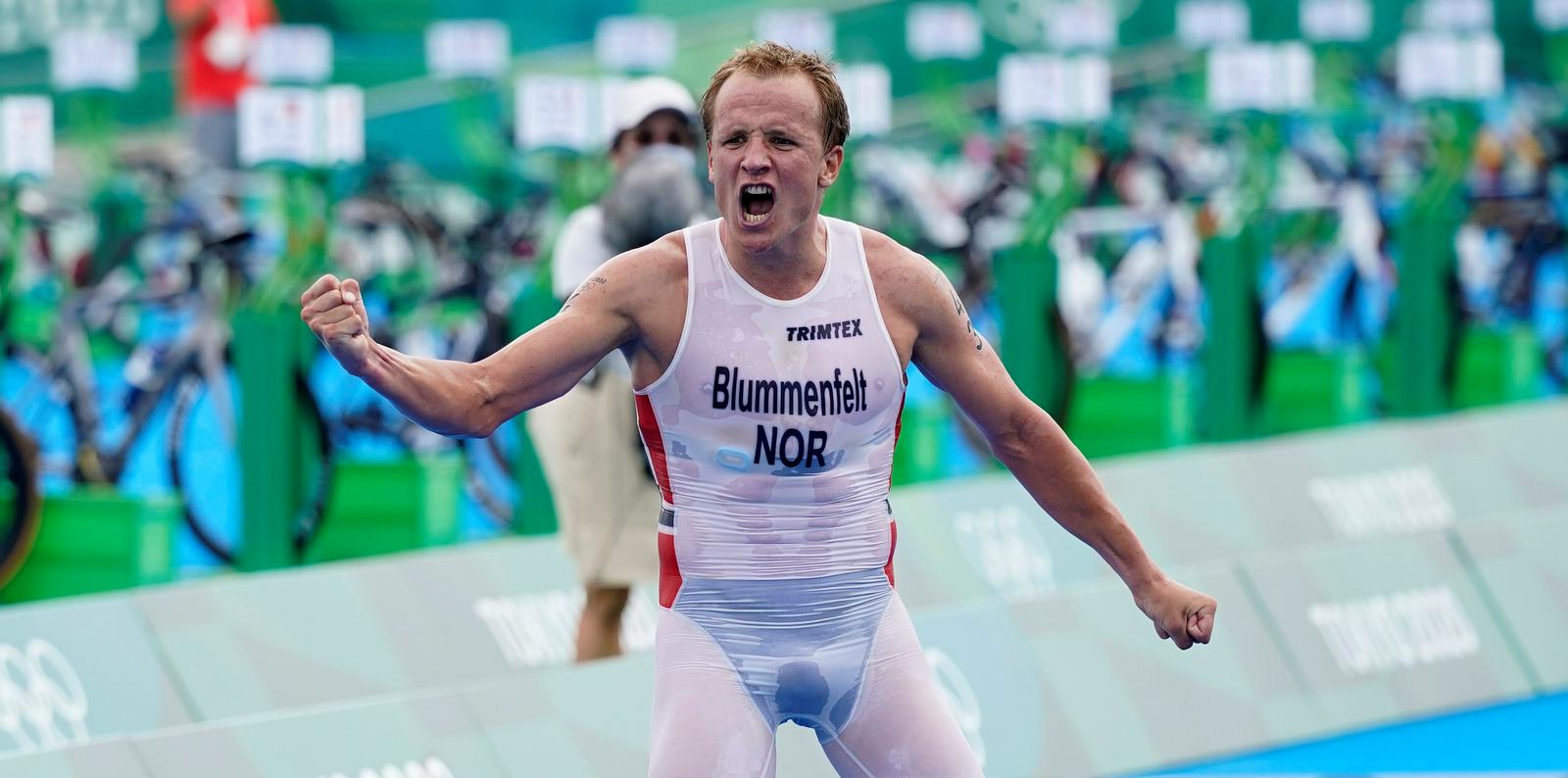 At the age of 85, he completed an IronmanThe match in Hawaii is, as mentioned, specific due to the weather conditions. "For adaptation and acclimatization, I, like many others, traveled to the venue almost three weeks before the match. The desire for the game itself is to perform decently within the limits of my abilities and to have enough appetite for a large steak and a few mugs of beer after the game (laughs). Believe me, this would also be a kind of success! What result this will bring me in the M50-54 category, I don't even know and I don't whitewash my head with it. There are 640 mature men on the start list in the M50-54 category, and in terms of age, I am among the seniors in the category," Kepic told us. As a point of interest: the oldest person to complete an Ironman in Kona is the Japanese Hiromu Inada. In 2018, at the age of 85, he completed the ordeal in 16 hours and 53 minutes.
Source: Rtvslo