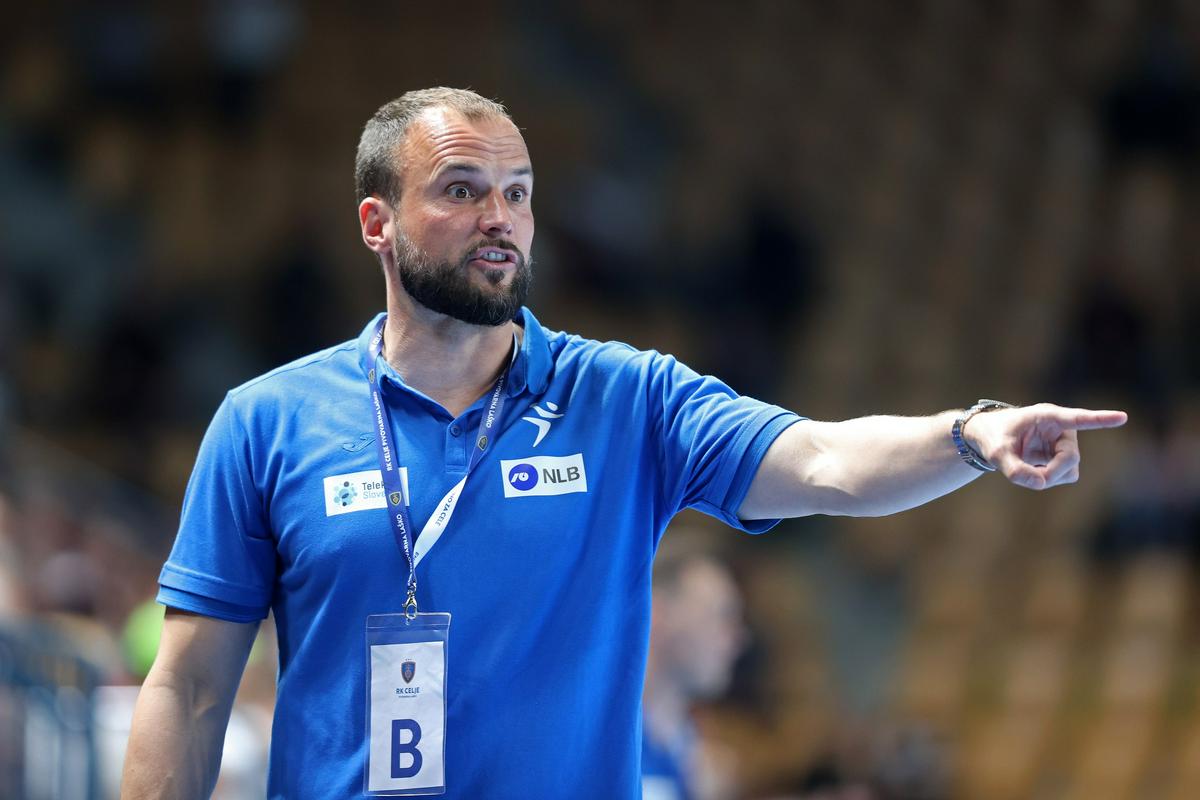 Live broadcast of matches on TV SLO 2 and MMC
Handball coach Uroš Zorman will not be able to count on Gašper Marguč, Borut Mačkovško and Tadej Maze at the start of the qualification for the 2024 European Championship in Germany. The gap will be filled by Domen Novak, Aleks Kavčič and Darko Cingesar.
The selected group will gather in Maribor on Sunday afternoon. On Thursday, October 13, Tabor will play against Bosnia and Herzegovina at 8:00 p.m., and on Sunday, October 16, at 7:30 p.m., they will visit Pristina in Kosovo. You will be able to watch the match live on TV SLO 2 and MMC.
In the opening matches, Zorman will not be able to count on the right-wing handball player from Hungary, Veszprem Marguč, who has recently had problems with his back. shoulder injury sidelined the field.
The coach will fill in the gaps with Novak, who plays for the German Wetzlar, Cingesar, a member of Urbanscap Škofjelo, and Kavčič, who successfully returned to the field in the Zagreb jersey after shoulder problems.
Source: Rtvslo