Unpredictable attacking midfielder Franck Ribéry has announced that he is ending his football career as his knee problems are too severe for him to return and play a game for Salernitana. The 39-year-old Frenchman excelled at Bayern at the height of his career.
On August 14, against Roma, it is obvious Franck Ribéry played the last game in a varied and rich football career. In the second half of the match, he was injured or recovered from a previous knee injury. The pain in both knees became too severe, knee reconstruction was prescribed, which at the age of 39 and a half means the end of a long career for the inspired "scar"which has characterized French and European football for the last two decades.
World runner-up with France
He made 81 appearances for the French national team between 2006 and 2014 and contributed 16 goals. In Germany 2006, he became world runner-up. During his career, as a young man in his homeland, he changed a bunch of clubs: native Boulogne, Lille, Brest, Ales, Metz…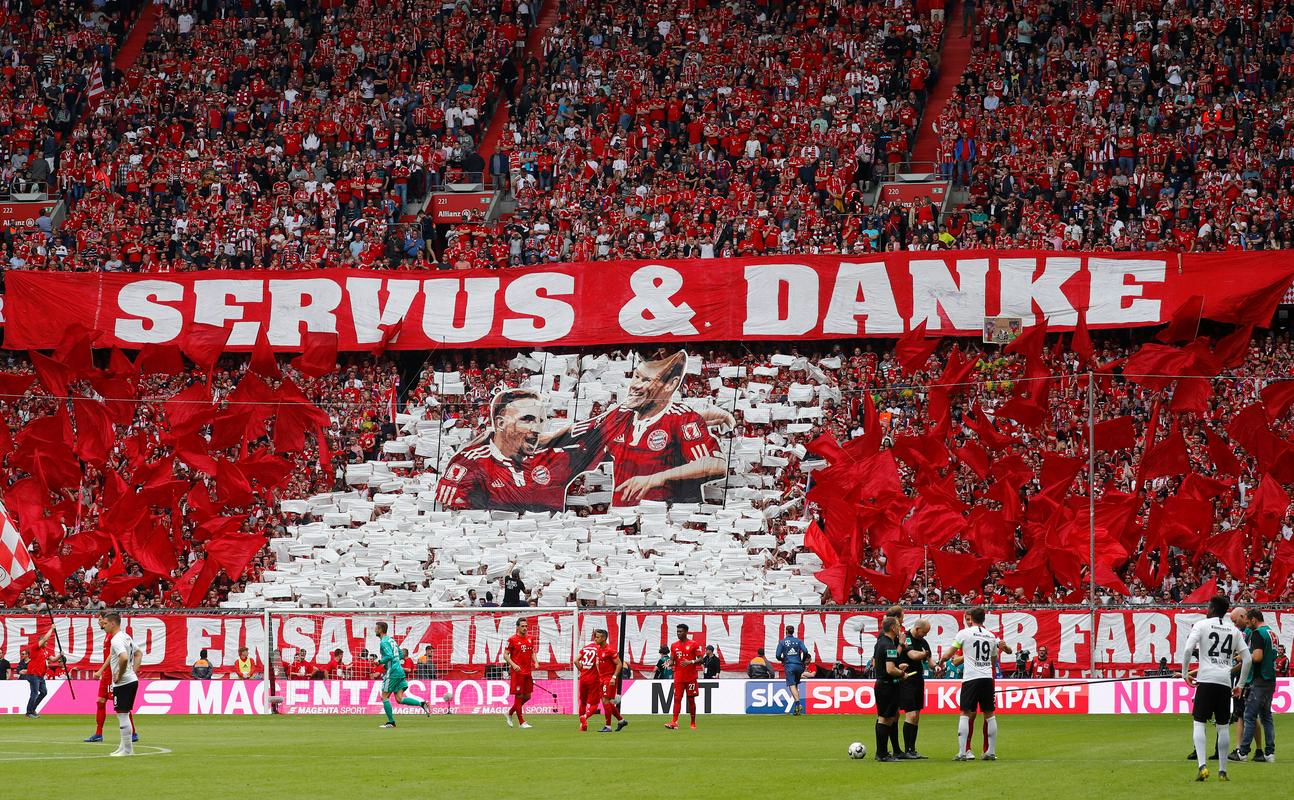 But he established himself abroad in 2005 in only half a year of playing at Galatasaray, from where he returned to France to Marseille. As a star, he went to Bayern in the summer of 2007, and in as many as 12 years of playing, he became the main player of the Bavarians and one of the legendary players of the Munich club.
At the end of his career, he went to Italy with Fiorentina, and last year he signed for Salernitana, which he helped to stay in Serie A as captain.
Bayern legend
In 22 years of playing club football, he played 632 club matches and scored 151 goals and contributed 224 assists for goals. The creative left winger, usually wearing the number 7, was a nine-time German champion with Bayern, as well as winning the Champions League and Club World Cup in 2013 and being named the best footballer in Europe by UEFA. In the Bundesliga, the 170 cm tall Frenchman has provided 92 assists, making him second on the all-time list behind only his long-time Bayern teammate Thomas Müller (155 assists).
Source: Rtvslo