With the inscription OneLove, they are intended to spread tolerance, connection and oppose all types of discrimination
After Fifa banned some captains from wearing rainbow armbands during World Cup matches, demand for them soared. The Dutch manufacturer has already sold out of the stock of 10,000 tapes, requests are coming in from all over the world.
The captains from Belgium, Denmark, England, France, Germany, Norway, Wales, Sweden and Switzerland wanted to wear ribbons with the inscription OneLove, which are intended to spread tolerance, unity and oppose all kinds of discrimination, as a sign of support for the LGBTQ+ community movement in Qatar, where homosexuality is considered illegal.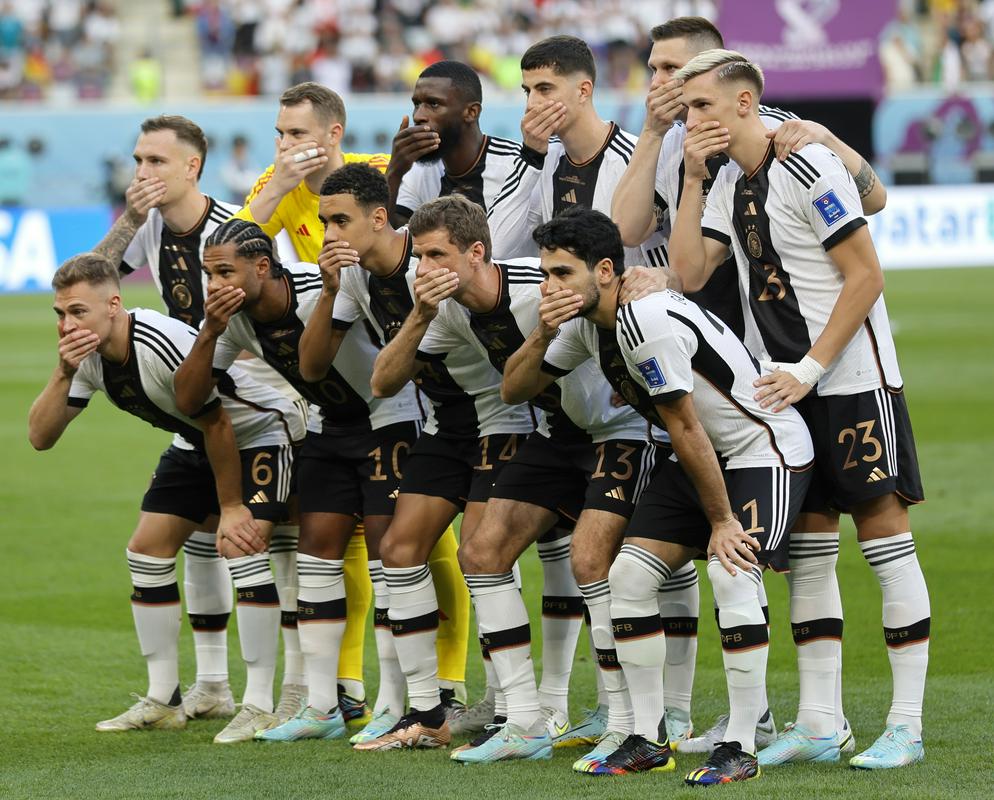 They found themselves in the center of world attention after Fifa recently threatened some captains of European national teams playing in Qatar with yellow cards if they wear them. While the rainbow captain's armbands are banned at the FIFA World Cup in Qatar, they have become a real hit elsewhere.
Boss of Badge Direct Roland Heerkens said that previously there was demand for ribbons with the rainbow flag, the number 1, the words One Love and the phrase: "Football connections" (soccer connects) which were originally intended to campaign for the inclusion of the Dutch Football Association in 2020, on average.
Now the demand has increased significantly. The manufacturer of tapes from the Dutch city of Utrecht is said to have sold out of his stock – especially in the last two weeks, he sent out as many as 10,000 of them, requests are coming from all over the world. "From those who want to warn, to the European Parliament, which recently ordered 500 pieces," explained Heerkens, adding that the tapes cost only a little more than the cost of production.
They are sold at 4.99 euros, and a new shipment of 10,000 strips will be available soon.
Source: Rtvslo