Live broadcast on TV SLO 2/MMC
After a two-day break, WC 2022 continues with the first quarter-final between Croatia and Brazil. The world runners-up against the first favourites. Modric – Casemiro, Guardiol – Neymar and Dalic – Tite. In the end, who will look forward to breaking through to the semi-finals?
In the starting line-up, Brazil have a dilemma of how to fill the places in both flank positions in defense. Meanwhile, Croatia is troubled by the composition and distribution of the attack, with which they could take advantage of the supposedly only visible weakness of Brazil.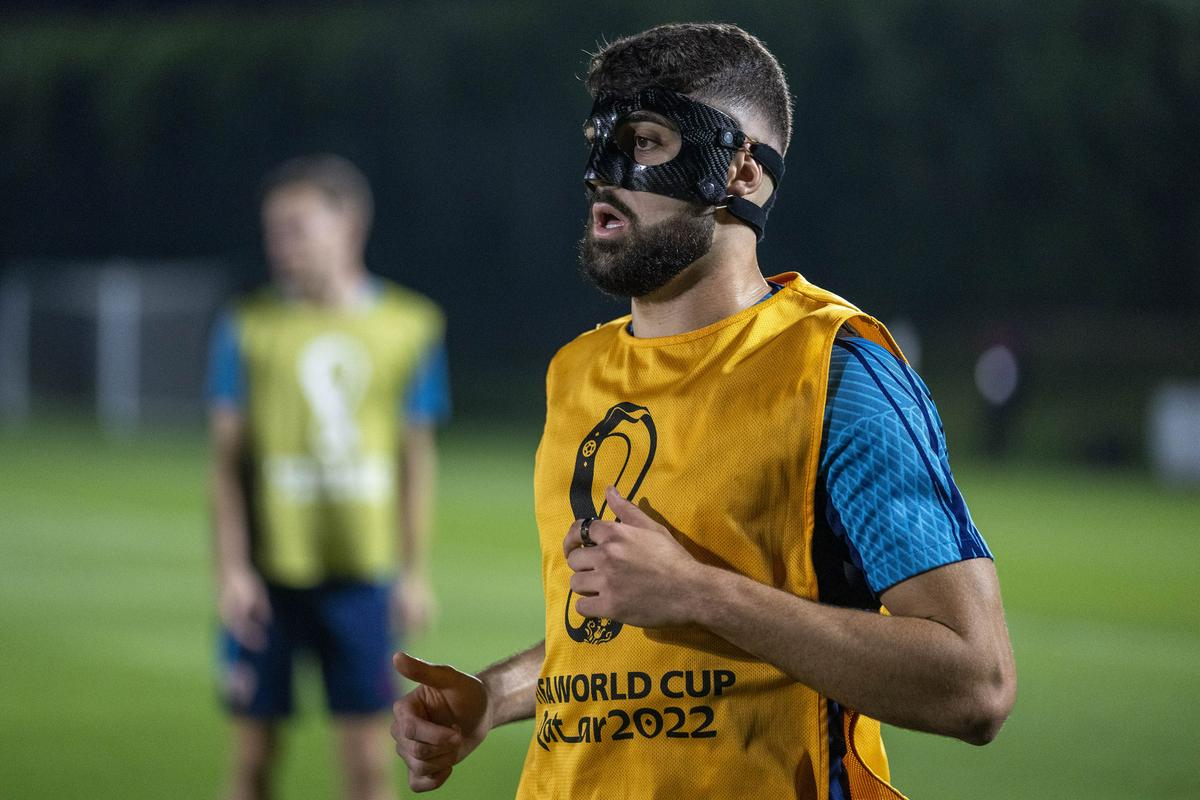 Brazilians said a lot of respectful words about Croats and vice versa. If the members Selecaa claim that there can be no more favorites in the quarter-finals, they are fiery resigned to being challengers who have nothing to lose.
Brazil since winning the South Korea/Japan 2002 final, they have not beaten a European team in the knockout stages. In the quarter-finals of Germany 2006, France was fatal (0:1), in South Africa 2010 they also got stuck in the quarter-finals against the Netherlands (1:2). At their home World Cup in 2014, they suffered a historic defeat in the semi-finals against Germany (1:7). In Russia 2018, the five-time world champions again stopped in the quarter-finals because of Belgium (1:2).
Croatia reached the third quarter-final at the sixth World Cup. In France 1998 they beat Germany 3:0, in Russia 2018 they eliminated the host of the last tournament after 11 rounds. Under the leadership of Zlatko Dalić, in 11 games, the Croats lost only once, in the final against France.
It is the third match at the WC, both times so far the Brazilians have celebrated. In Germany 2006, Brazil won 1:0 in Berlin, Kaka scored. In Brazil 2014, the Croatians lost 1-3 in Sao Paulo after taking the lead with an own goal from Marcelo. Neymar took care of the turnaround with two goals, and Oscar put the finishing touches.
Source: Rtvslo