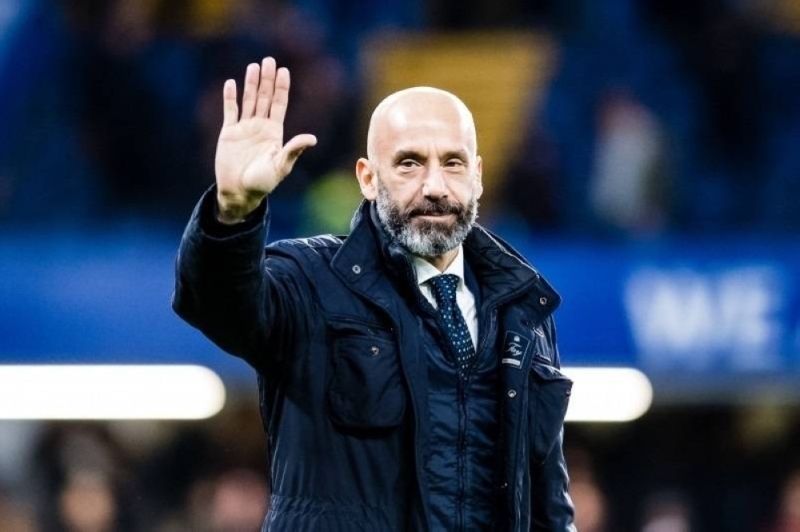 Former Italian striker Gianluca Vialli briefly overcame a secret battle with cancer.
Former Italian striker Gianluca Vialli died on Friday at the age of 58 after a long battle with pancreatic cancer, the Italian Football Federation (FIGC) said in a statement.
"Vialli passed away today at the age of 58 after a long battle with illness. Italian football mourning the boss of the national team delegation is mourning a great man who was once a great striker and a highly regarded coach." FIGC reported.
Born in Cremona on 9 July 1964, Vialli began his professional career in the Cremona jersey before signing for Sampdoria in 1984. In his eight seasons in the Samp shirt, he won one Scudetto, three Coppa, one Italian Super Cup and one Cup Winners' Cup.
He moved to Juventus in 1992-1993 and won five titles: the league, the Italian Cup, the Italian Super Cup, the UEFA Cup and the Champions League, which he won in Rome in 1996.
During the last three years of his career (1996-1999) he played for Chelsea in England, winning the FA Cup, League Cup, Cup Winners' Cup and European Super Cup. In total, he completed his career with 655 games and 423 goals.
The Serie A natives mourned the death of the former striker and the 'irreproducible protagonist' of Italian football with 'deep pain and emotion'. "He will forever be remembered not only for his skill as a footballer, but above all for the unforgettable life lessons he was able to impart.
Vialli made 59 appearances for the Italian senior team, scoring 16 goals and participating in two World Cups (1986 and 1990). He is an ambassador of the EURO 2020 Volunteer Programme, a shirted hero in Cavaciano's Football Museum and was inducted into the 'Italian Football Hall of Fame' in 2015.
Source: Diario.Elmundo