This weekend there are two downhills and a super-G
Alpine skiers will compete in Cortina d'Ampezzo this weekend. In the first downhill training session, the Swiss Lara Gut-Behrami was the fastest. The only Slovenian Ilka Štuhec achieved the 39th time.
The leader in the World Cup came closest to the Swiss Mikaela Shiffrin, which was the only one with two fastest sectors. She drove only the third (out of five) worse when she was from Lare Gut Behrami slower by 86 hundredths of a second.
She made a mistake in the same part Ilka Štuhec, who finished the training in 39th place. The two-time world champion was 36 hundredths of a second faster in the lower part than Gut-Behrami.
On Thursday, there will be another training session, on Friday and Saturday there will be two downhill races, and on Sunday there will be a super giant slalom.
Cortina d'Ampezzo
First downhill training
Snow and fog in Kitzbühl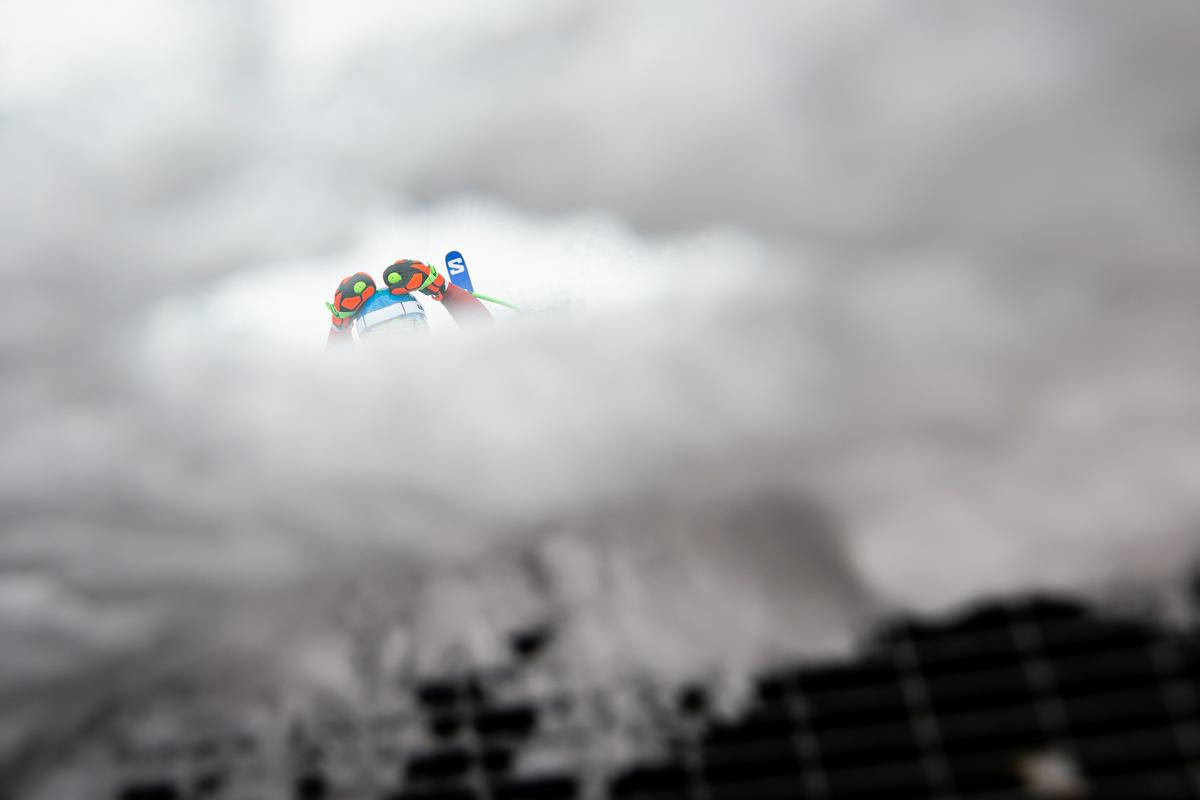 The organizers of the two men's downhills on the famous Streiff track in Kitzbühel had to cancel the second training session on Tuesday due to unfavorable conditions. The skiers were hit by the snowfall, because quite a lot of new snow fell on the most spectacular track, which was impossible to remove in time. The last test of the course will take place on Thursday at 12:15 p.m.
The weather forecast for the next few days is optimistic. Precipitation is still expected to occur, but in a milder form, so according to the organizers, the downhill skiing on Friday and Saturday and the slalom on Sunday are not in danger. The only problem could be the fog, which also lingered on the track today.
"In the next few days, we could experience everything. From precipitation, which will not be heavy, to the sun. We cannot rule out fog, but it will remain cold," experts say. At the start, which is at an altitude of 1,660 meters above sea level, it was -12 degrees Celsius on Tuesday morning, and at the finish line it was five degrees warmer.
Source: Rtvslo