The second downhill on Saturday, and the super giant slalom on Sunday
The venue for the next Winter Olympics, Cortina d'Ampezzo, is hosting the seventh winter downhill. With number 11, Ilka Štuhec finished only 17 hundredths behind the leader Sofia Goggio! Broadcast on TV SLO 2/MMC.
Among the 52 female skiers at the start, there is only one Slovenian. Ilka Štuhec despite the recent drop in St. Antonu decided that the blows and pain are not too severe and she will perform in Cortina.
It's number 11 Ilka Štuhec was most of the time a few hundredths faster than the leading local matador Sofia Goggie. The advantage of the Slovenian over the Italian was 15, 5 and 4 hundredths, but in the meantime the graphics showed an alarmingly low speed – only 108 km/h, or as much as 16 km/h less than the Goggie. On the fourth section, the 32-year-old woman from Maribor lost four tenths of a second, but then in the last sector she reduced the gap from 37 hundredths to just 17 hundredths.
Friday's descent temporarily interrupted the fall of the world champion from Cortina. Swiss woman Corinne Suter she fell badly in the last section and lay down for a while, then she held her hand in pain.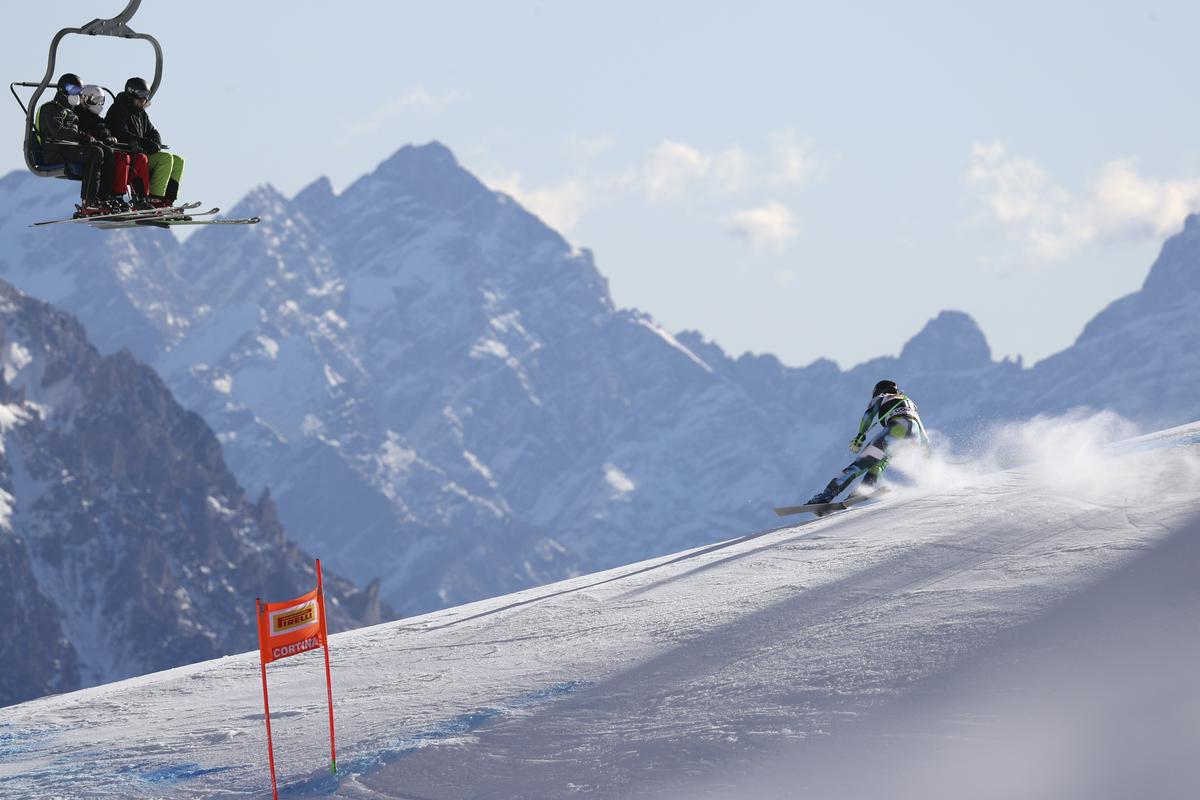 Source: Rtvslo