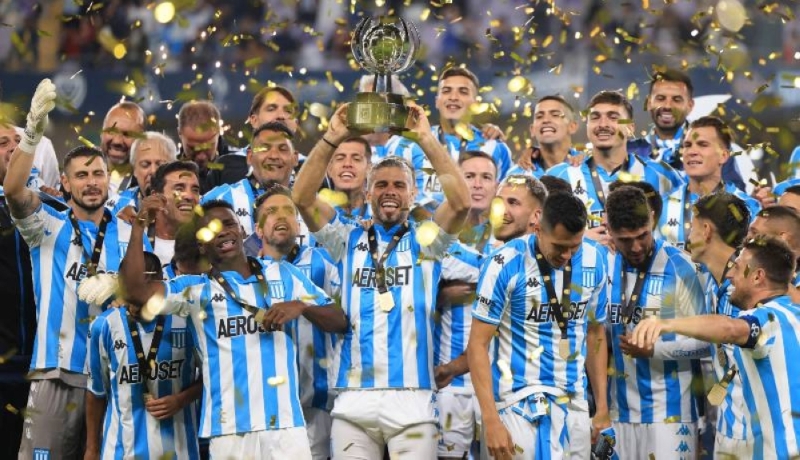 Racing beat Boca in Argentina's International Supercup / AFP
Racing wins first edition of Argentina's International Super Cup 2-1 win over Boca Juniorsduring a match at Abu Dhabi's Hazza bin Zayed Stadium on Friday.
defender Facundo Roncaria (17 min) opens Boca accountbut Colombian Johann Carbonero (20) He soon tied for Racing.
When the duel is about to go overtime, Gonzalo Piovi scored after a controversial penalty to make it 2-1 (90+7) for the academy.
Racing led by Fernando Gago He celebrated again against Boca in the finalas they also defeated 'Xeneizes' in a scandalous match at the Champions Trophy last November. He was banished 10 among both teams.
Racing starts the season by winning new trophies. This follows the start of the Argentine Professional League starting next week. The mouth protects the title.

Source: Diario.Elmundo