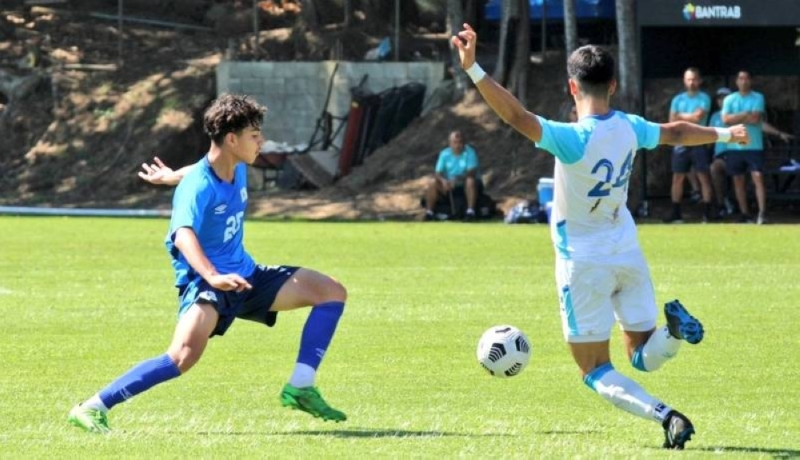 La Selecta Sub 17 dropped in Guatemala / La Selecta
U-17 selector coach Juan Carlos Serrano said after the 5-0 loss to Guatemala: Nine of the national teams missed the friendly because they were ill with diarrhea.
"Doctors reported nine players who fell ill with diarrhea. They were suffering from dehydration," he said.
Serrano didn't want to excuse his player's illness after losing in a landslide, but with no player selected for the match, They had to change their "strategy".
"He didn't justify why we lost, but the lack of players forced us to change our strategy," he said.
"Azurita" coach explained: The tension and fear of playing affected the way the match unfolded.
"The tension and fear of playing also affected the game," he said.
U-17 selectors lose both international friendlies to Guatemalawith a first score of 3-1 and a second score of 5-0, two weeks away from the start of the pre-world championships in this category.

Source: Diario.Elmundo