Sabalenka and Linette in the semi-finals
The last semi-finalists of the opening tennis Grand Slam in Melbourne will be announced today. In the evening match, the first favorite Novak Djokovic and the Russian challenger Andrei Rublev are currently competing.
The match started at 9:45.
The nine-time winner of the Australian Open had a bit of trouble in the first week, but in the final rounds he works like a well-oiled machine. On the other hand, he had Andrei Rublev a lot of work in the round of 16, when he came back from a lost position and eliminated Holger Rune.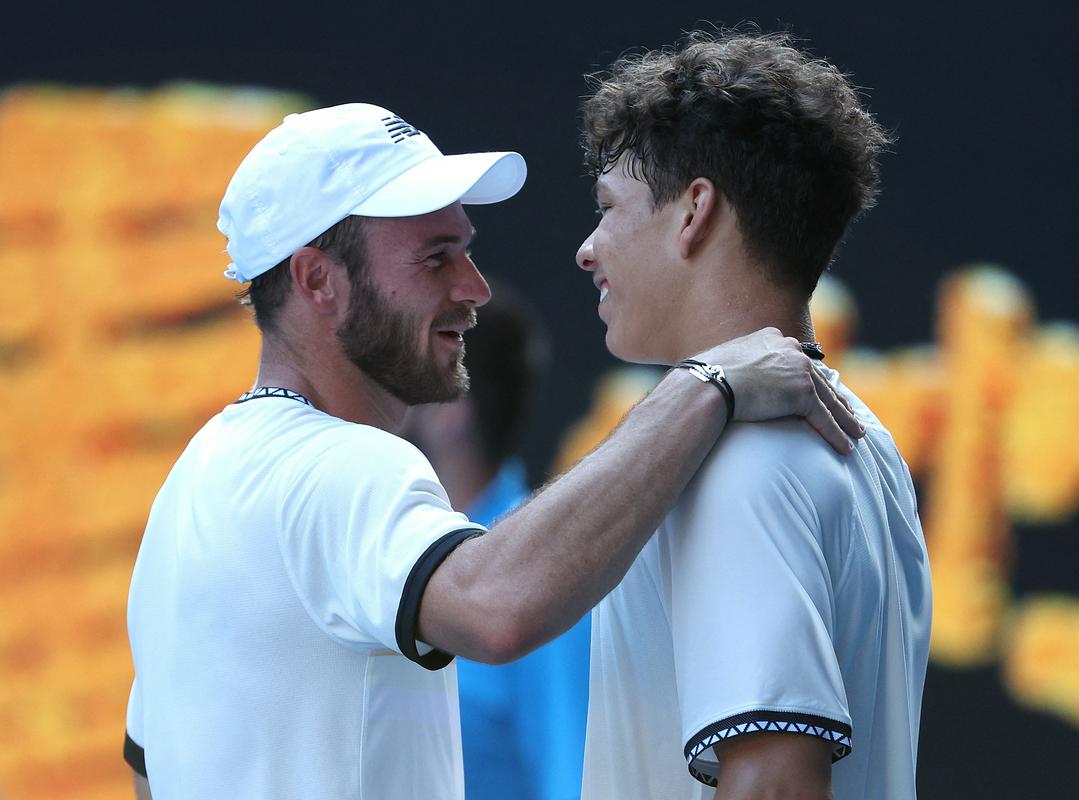 Paul made a childhood dream come trueTommy Paul eliminated Ben Shelton in the American quarterfinals, the biggest surprise of the tournament. Paul dominated from the baseline and won 7:6, 6:3, 5:7 and 6:4. "When you start playing tennis, you dream of playing in the second week of a Grand Slam one day, so I can't believe I finally did it," Paul was pleased.
The United States has been a tennis superpower for decades, but in recent times it has been more modest (at least by its standards). In Melbourne, they now have a semi-finalist for the first time since 2009, and for the first time since 2007, two Americans played against each other in the same quarter-final.
"I'm glad I finished the match. There wasn't a lot of rhythm, Ben is a really demanding opponent, I have a feeling that he will often find himself on this stage," Paul praised his compatriot. Shelton played outside the United States for the first time in his life.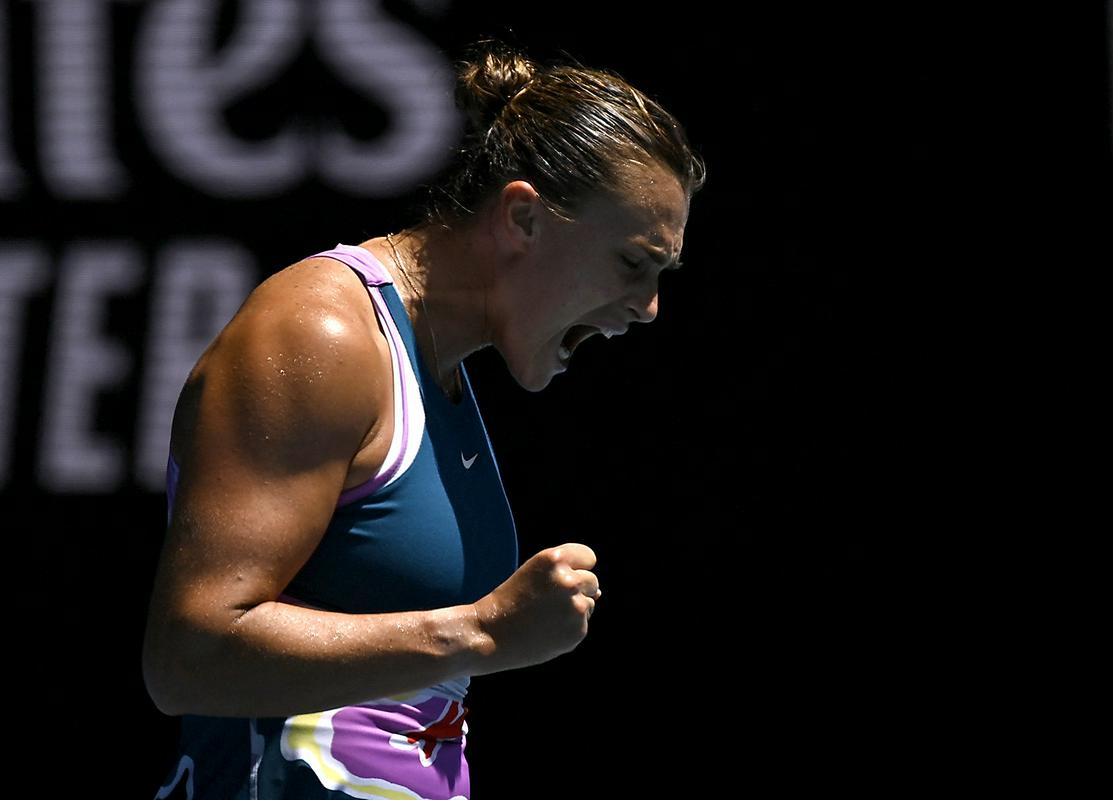 Donna Vekić's problems with the serviceBoth women's quarterfinals were pretty one-sided. Arina Sabalenka eliminated Donna Vekić 6:3 and 6:2. The first set, which lasted exactly one hour, was more even. The Belarusian took the lead with a break advantage (3:1), but the Croatian came back, but after the second break (in the eighth game) she was unable to do so again. The second set was more one-sided, as Vekić had big problems with her serve, with which she only won one game.
Many unforced errors by Magda Linette however, she eliminated Karolina Pliškova with 6:3 and 7:5 and thus made it to the last four for the first time in the tournaments of the big four. The Czech made more unforced errors (36:16), of which she made as many as seven double faults.
Melbourne, Quarter Final
Men:HACHANOV (RUS/18) − KORDA (USA/29) 7:6 (5), 6:3, 3:0, bb
CICIPAS (GREECE/3) − LEHEČKA (CZECH REPUBLIC) 6:3, 7:6 (2), 6:4
Today at 9:40:ĐOKOVIĆ (SRB/4) − RUBLJOV (RUS/5)-:-, -:-, -:-
PAUL (USA) − SHELTON (USA) 7:6 (6), 6:3, 5:7, 6:4
Women:A FISHERMAN (KAZ/22) − OSTAPENKO (LAT/17) 6:2, 6:4
AZARENKA (BLR/24) − PEGULA (USA/3) 6:4, 6:1
LINETTE (POL) − PLIŠKOVA (CZECH/30) 6:3, 7:5
SABALENKA (BLR/5) − VEKIĆ (CRO) 6:3, 6:2
Source: Rtvslo