Transmission on TV SLO 2 and MMC
After Tuesday's slalom spectacle under the spotlight, today there is a men's giant slalom for World Cup points on the Planai course. You can watch the match live on TV SLO 2 and MMC. The first ride started at 5:45 p.m., the second will be at 8:45 p.m.
Schladming is an alternate location for the canceled giant slalom, which should have been in Garmisch-Partenkirchen. The Slovenian favorite for the highest positions is Žan Kranjec.
In Schladming, the giant slalom is held in the evening for the first time. They immediately decided that the race in the usual morning-afternoon schedule was out of the question, because the competitors would not have enough rest after the night slalom.
At the giant slalom races of the World Cup in Are, Sweden, there were already some giant slalom decisions under the spotlight, but the lights were actually fully turned on there only in the second run.
This will be the sixth men's giant slalom for the World Cup in Schladming. The last giant slalom under Mount Planai was held in 2013 at the Alpine Skiing World Championships. Ten years ago, an American won Ted Ligety in front of Austrian Marcel Hirscher. Kranjec was 22.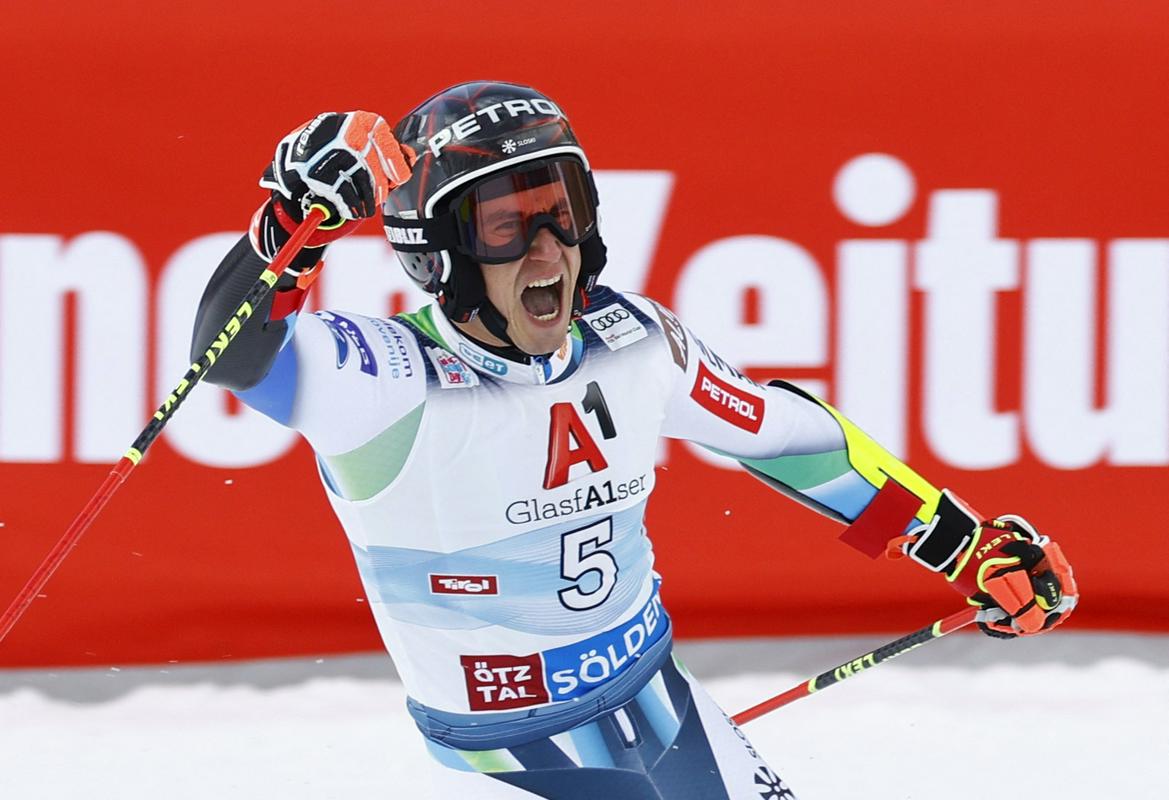 Kranjec is third overallAfter ten years, Kranjec is in a completely different situation. After five giant slaloms out of ten this season, she ranks third in the discipline with a total of 290 points. Only the Swiss are better Marco Odermatt (460) and Norwegian Henrik Kristoffersen (345).
The man from Kranjec has been on the podium in three giant slaloms since October, he was second in the opening giant slalom in Sölden, and he took third place in Val d'Isere and Alta Badia.
He was the best Slovenian in the giant slalom for the World Cup in Schladming Jure Frankowhich took seventh place in 1985.
Taking into account the world championships in Schladming Tina Maze won silver there in 2013, Boris Strel however, he won bronze in the men's giant slalom at the WC in 1982.
Source: Rtvslo