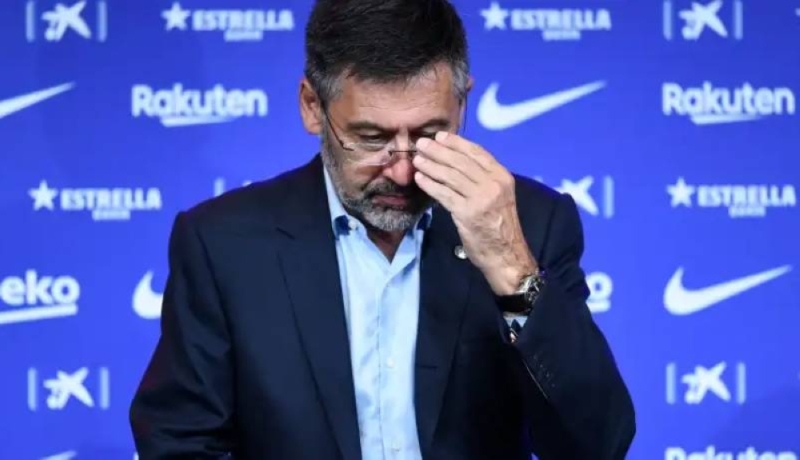 Former President of Barcelona Josep Maria Bartomeu/AFP
The 'Negreira case' continues to haunt Barça and this Friday there was a new episode of this conspiracy. I will make a formal complaint against Futbol Club Barcelona regarding the payment to Jose María Enriquez Negreira.
prosecutor's complaint Focuses on payments made between 2016 and 2018 And they point directly to former presidents Sandro Roselle and Josep Maria Bartomeu, and criticize two managers, Oscar Grau and Albert Soler.
Additionally, the club has also been denounced as a legal entity. crimes of sports corruption, administrative misconduct, and falsification of documents;
Scandal closes barriers for Barcelona club in limelight For years they have paid the former vice president of the referee's technical committeeJosé María Enriquez Negreira, in exchange for an arbitration report.

Source: Diario.Elmundo