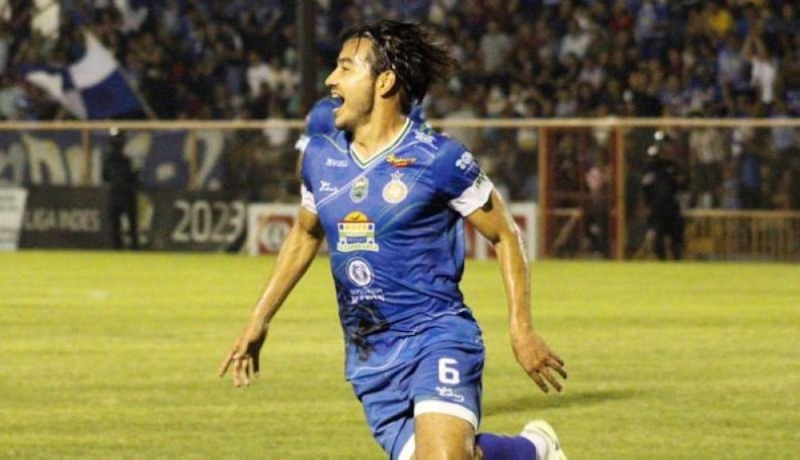 Metapan beat FAS with goals from Erivan Flores/Isidro Metapan
Isidro Metapan beat Club Deportivo FAS 1-0 in the "Derbi Santaneco" at the Jorge "Carrero" Suarez stadium thanks to a goal from Erivan Flores.
​​
The team, led by Jorge "Zarco" Rodriguez, capitalized on the only clear goal chance and held on to three points against the national champions.
In the 15th minute, it was former FAS player Erivan Flores who headed the ball into the back of the goal net guarded by Kevin Caravantes after a cross from Gregory Diaz.
After the goal, the FAS tried to react but could find no way to connect the circuit between Kevin Reyes, Guillermo Stradera and Roland Blackburn.
On the other hand, Metapan, who was ready to fight back, entered the middle stage and refused the arrival of FAS.
Without many scoring chances, the game reached halftime with Metapan leading 1–0.
In the complementary stage, Octavio Zambrano submitted a change to seek a draw. Featuring Guillermo Madrigal and Christian Gill.
FAS' first clear-cut opportunity came in the 55th minute, when he gave the ball to Gill after an overflow by Brayen Landaverde. Gill was unable to define in a good way before Arroyo left due to poor field of field conditions.
A few minutes later, Guillermo Madrigal was planted inside the area, but after receiving the ball he fired a shot over Metapan's goal.
Metapan devoted himself to destroying what the FAS were trying to generate with fouls.
In the final stretch of the match, "Tigrillos" attempted to tie the game, but were unable to break through Metapan's excellent defense.
After 94 minutes of the match, Metapan left with the win and the "Santa Neko Derbi".
With the win, Metapan ended a five-game streak without knowing how to add three.
Metapan finished sixth with 13 points, while FAS dropped to seventh with 12 points.
In their other match on Saturday, Santa Tecla drew 0-0 against Luis Angel Firpo at the Ana Mercedes Campos de Sonsonate stadium.

Source: Diario.Elmundo