His technique is still used with modifications today
At the age of 77, the legendary American high jumper Dick Fosbury, the Olympic champion from Ciudad de Mexico in 1968, who marked the high jump forever with his new style, died of cancer, which was first diagnosed in 2008.
Dick Fosbury, whose full name is Richard Douglas Fosbury, invented a new style of high jumping, the so-called Fosbury Flop. He was the first athlete to jump with his back facing the bar, while his competitors still managed to overcome the height by jumping forward.
Olympic champion in Ciudad de MexicoWith a revolutionary technique, which was also opposed by his coach, the athlete from Oregon first surprised the domestic competition at the American Olympic qualifications, and then, in a year of revolutions and gatherings, the Olympic cream in the capital of Mexico, where on October 20, 1968, in front of 80,000 spectators, he managed the height the Olympic record of 2.24 m.
The achievement is considered one of the three monuments of the Games in Mexico, which were also marked by Bob Beamon's world record in the long jump – 8.90 m – and American sprinters in the 200 m race Tommie Smith and John Carlos, who are at the awards ceremony at looked at the ground on the victory stage and raised her black-gloved fist in the air, becoming the first female athlete to draw attention to the problems of black people in the United States in front of a global audience.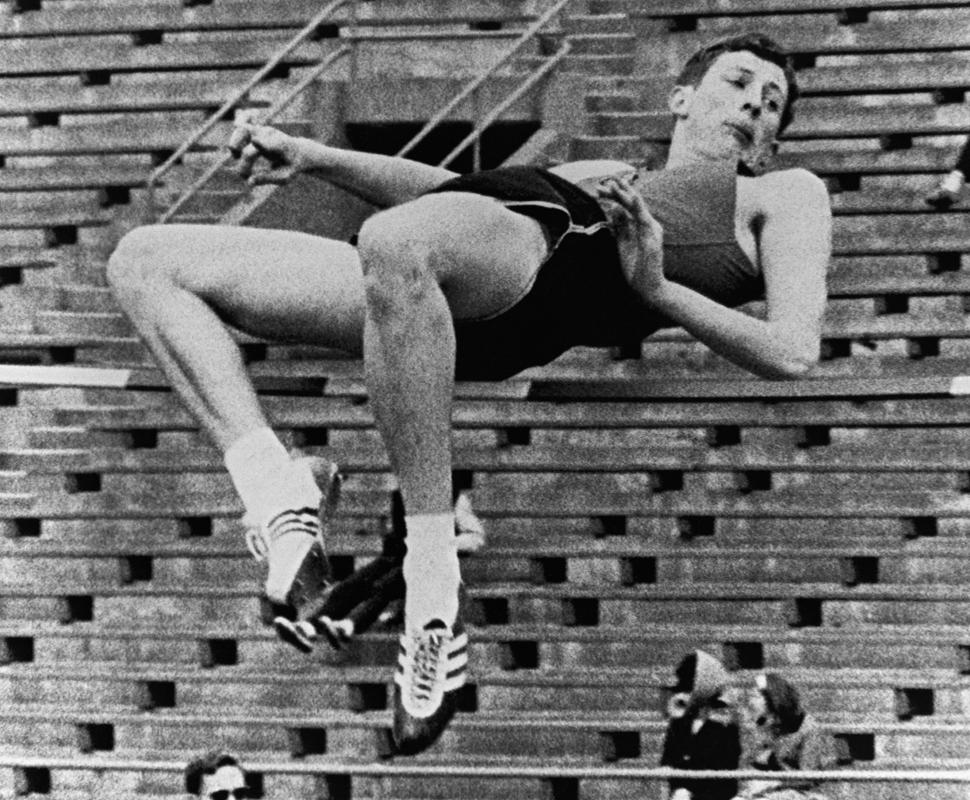 His technique is still used with modifications today Fosbury's technique was initially met with a lot of doubts and objections, but the athletic world quickly realized that this was the right way to success. Basically, jumpers still use his technique, with changes brought by time, of course.
Also about the origin of the name of the new Fosbury Flop technique. This one is said to have originated from a newspaper headline in his native Oregon – Fosbury Flops Over Bar. At the time, the journalist compared the new style to splitting a fish, when a fisherman puts it on the ground after catching it and bends his back. The fish was quickly forgotten, the style remained.
He ended his career very quicklyFosbury finished his sports career in 1969, when he was only 22 years old. Graduated from Oregon State University with a degree in Civil Engineering. He moved to Idaho, where he got a job at a surveying company.
The news was announced by his agent Ray Schulte. He is survived by his wife Robin Tomasi, son Erich Fosbury and daughters Stephanie Thomas-Phipps and Kristin Thompson.
Source: Rtvslo