Until further notice, the team is led by Miro Alilović
Cedevita Olimpija and head coach Jurica Golemac have agreed to terminate the contract, the Ljubljana team announced. Golemac has led the dragons since January 2020 and won two national championship titles with them.
The team will be led by the current assistant head coach in the middle of the European Cup match in Ulm and until further notice Miro Alilović.
A European season to forget
On Saturday, Olimpija lost heavily at Zadar (59:81), thus slipping to 4th place in the Adriatic League, where they are no match for the Belgrade giants Partizan and Crvena zvezda. Above all, it is a desperate European season for the people of Ljubljana, as they are in last place in Group A of the European Cup with a ratio of 3-12, leaving them with no chance of a place among the eight that continue with the competition.
Bad game and outcomes
Golemac replaced Slaven Rimac at the beginning of 2020, he won the Slovenian national champion titles in 2021 and 2022, the Slovenian cup titles last year and this year, and three Slovenian Supercup champion titles in 2020, 2021 and 2022. In the 2021/22 season, he led Cedevita Olimpija also to the semi-finals of the Aba Regional League and the quarter-finals of the European Cup.
"We decided to take the decision to change the head coach. Jurica Golemac had the full trust of the club, and the bad games and results in the last period of this season indicated that things inside the team are unfortunately not working as they should," said the director of Cedevita Olimpija upon announcing the termination of the contract with Golemec Davor Užbinec.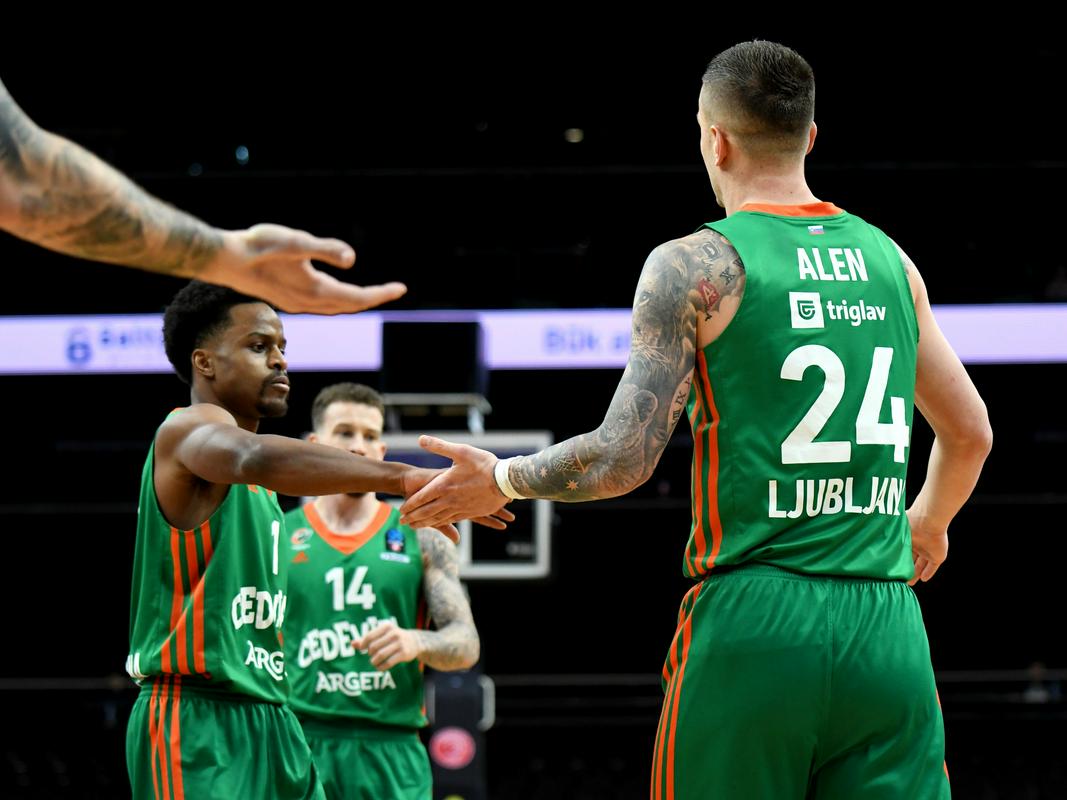 For now, the team is led by assistant Alilović
"We would like to take this opportunity to thank Jurica for the effort, work and energy he invested in his work as head coach. We believe that he has a beautiful and successful coaching career ahead of him, and we certainly wish him the best of luck in his further sports and life journey ," continued the director of the Ljubljana club.
"We are actively looking for a new head coach of the member team, which will be led by Miro Alilović until further notice. We expect our boys to do their best in every match and to fight to the last atom of energy for Cedevita Olimpija." added Užbinec.
Source: Rtvslo