Chilean Marco Fernández beat out the top Europeans to become the world's best triathlete in the M60 age group at the World Triathlon in Slovakia this weekend.
a Surprised Chilean Participated in the 70.3 World Triathlon held in Slovakia. Marco Fernandez The weekend was crowned with best in the world In the age group category Male 60, it surpassed the top European figures.
Achievements leaving Chile in place One of the most important franchises in this demanding sport with the realization of three disciplines.
"This test is from the challenge series, Europe's most important And it was held in the city of Chamolin, 30 kilometers southeast of the capital, Bratislava. They swam 1,900 and swam 90 kilometers. A bicycle and he jogs 21 kilometers," the national representative responded to his BioBioChile.
"we had joy of winning . It was a very tense and very emotional day.Personally I never wanted to be higher than 10th or 15th but the conditions were met," he added.
In more detail, Fernandez explained: very intense The tests were done very carefully.Europeans all under control With all due respect to our competitors, I "New Bird" , put it in some way. I managed to get first position by getting off the bike and making a difference in the rest of the run. "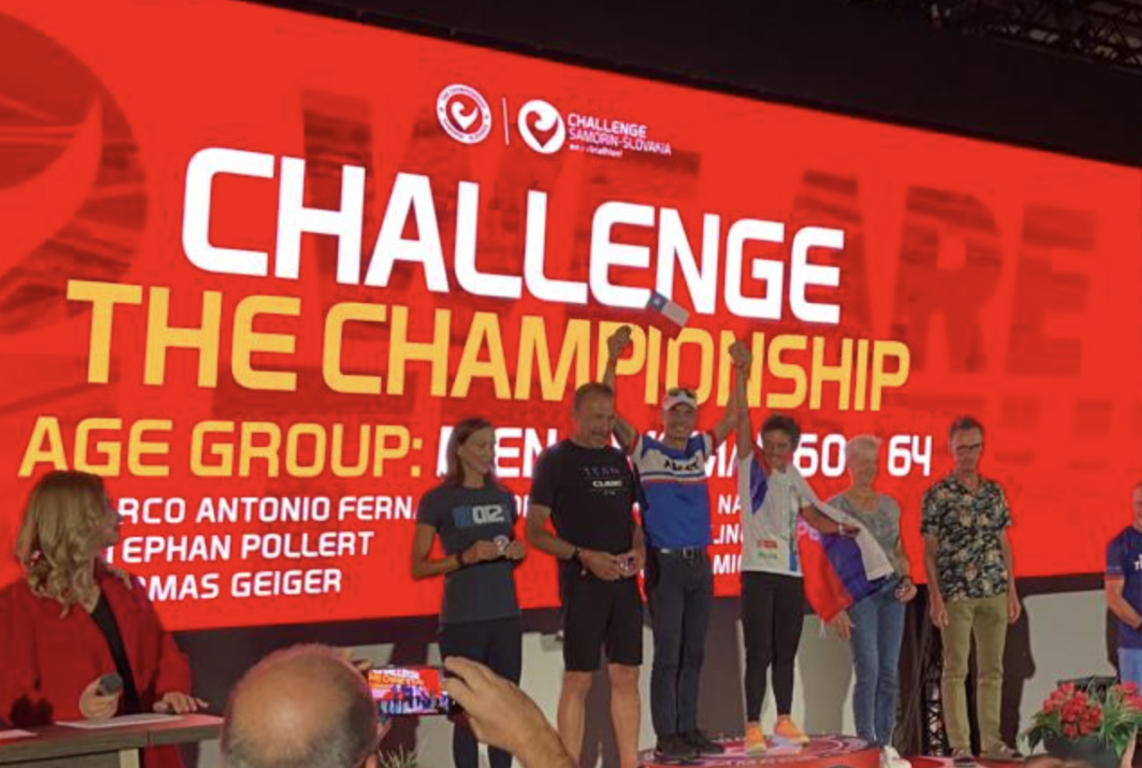 The experienced domestic triathlete recorded the following times: 4 hours 45 minutes 48 seconds .German finished second Stephen Pollart (4:47.06) And the German also rounded out the podium Thomas Geiger (4:53.55).
Finally, Pucon's Ironman, a past winner of this category, said: more than happy . We are adult runners, seniors and my category is 60-64 (years old). no chileans Won world champion in this category. "
"We are more than satisfied. it's a pride Even though you come from a country that many people don't know or are far away from, you can carry our flag and stand on the podium," he declared.
When and where can you watch major sporting events? Check out our billboard here, powered by DirecTV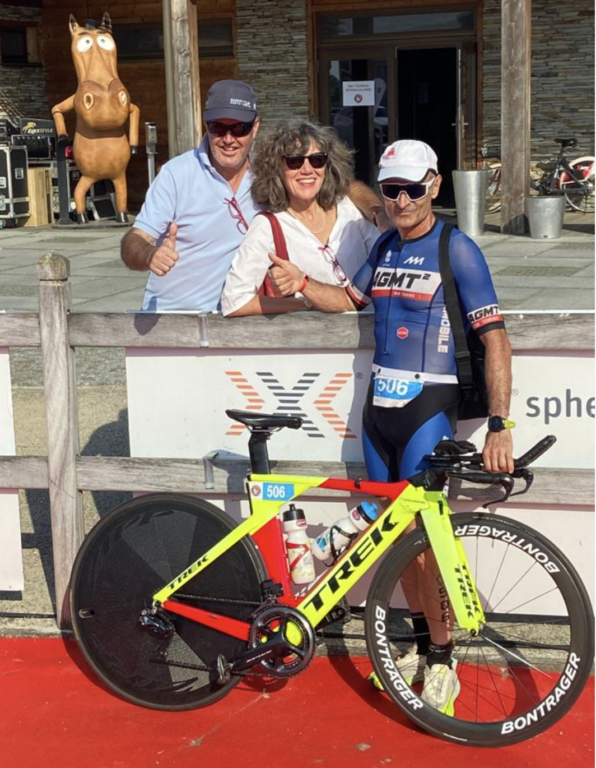 Source: Biobiochile